You CAN Achieve Your Writing Goals This Year When You R-E-S-E-T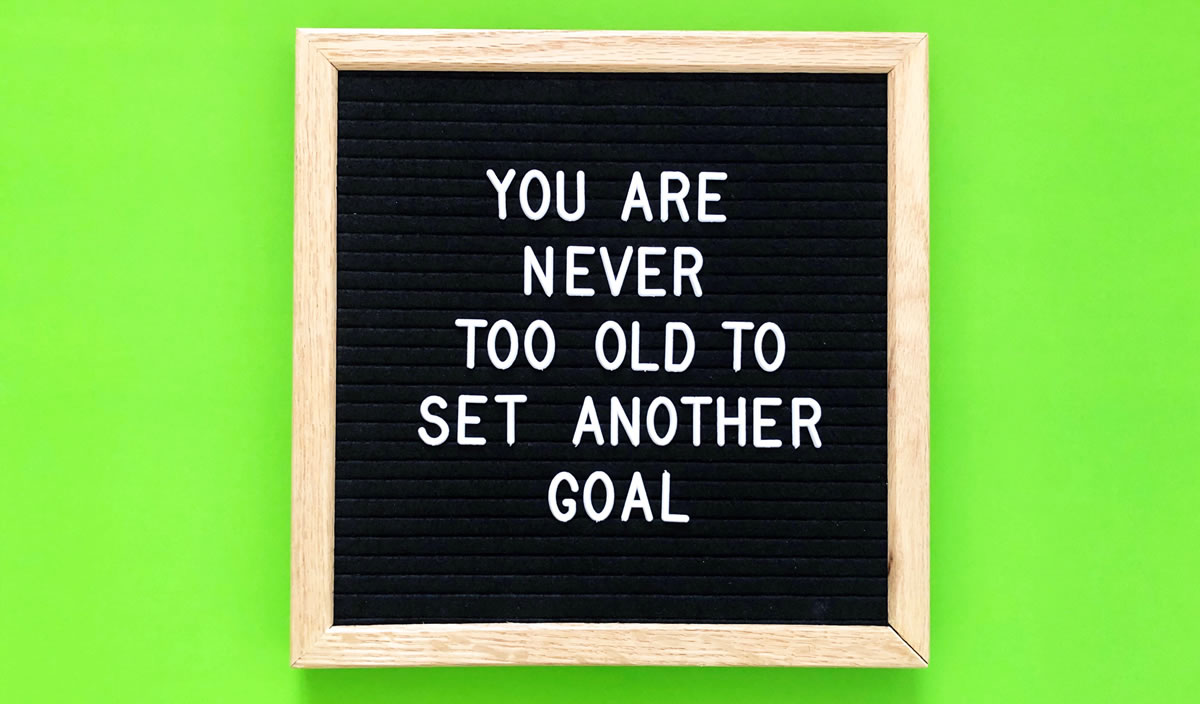 Where have the last five months gone?!
Despite being stuck at home for a lot of it, time has flown by and we're almost at "the turn" of 2020 …
I call it the turn because it's typically when I find myself looking towards the end of the year to determine what I can still do to finish it strong. The turn is my final home stretch of the year.
This year feels a bit odd though …
Here it is August, and I have no idea how I got here. And I am not really sure where I can expect to be at the end of the year. I've been thrown off my path!
Maybe you can relate? :)
Fortunately, we're hearing more success stories than ever from members who are getting their first clients, first retainers, and first big paychecks.
And our already professional copywriters are reporting being much busier than usual too.
Which proves there's still plenty of time this year to achieve new goals and take advantage of well-paid writing opportunities.
So, how can you ensure you still reach your goals, even though everything looks different from when the year started?
In today's issue of The Writer's Life, Mindy McHorse, Executive Editor of Barefoot Writer, is here to share a five-step formula for shaping your writing career in a way that makes sense for you — right now.
Remember, the flexibility of the writer's life brings opportunity to change as your life's goals do …
All it takes to get started is those first few all-important well-paying clients.
And when you have this, finding them is very easy.
Just make sure you check it out today while you can grab it for only $95.
Tomorrow it goes back up to $995!

The Accelerated Program for Six-Figure Copywriting
Turn the ability to write a simple sales letter into a successful freelance career. Find out how you can make a six-figure income working from anywhere you want as a direct response copywriter. Learn More »

Published: August 13, 2020