New! 3-Sentence Cash Challenge Offers PWA Members Big Wins For Short Copy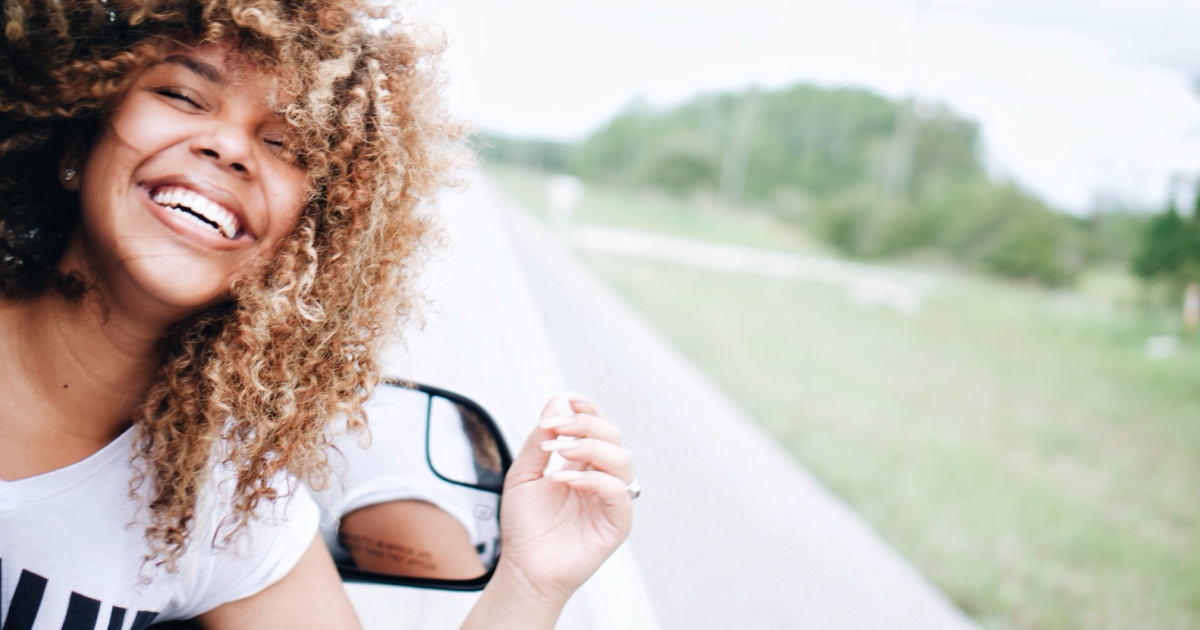 Delray Beach, FL — A new cash challenge from The Professional Writers Alliance (PWA) is offering members the opportunity to win $100 for writing just three sentences of copy. Where's the challenge in that? Well, the three sentences in question need to be a bio.
"Eliminating blockers for members is a big part of PWA's mission," says PWA Director Jen Adams. "With this challenge, we're looking to give members the incentive to do one of the hardest things for any writer — get comfortable talking about themselves."
As a part of the challenge, writers will learn a unique strategy to quickly and easily write personal "bio blurbs" and short "About the Author" byline statements. The strategy helps writers face up to self-doubt, embarrassment, and worry about "bragging" in bio statements, all things writers have reported as reasons they struggle to write personal descriptions. Plus, once they've mastered the basic technique, writers should be able to customize fresh bios for themselves, suitable for any audience, in 15 minutes of less.
Competition begins September 1st, and the deadline for entering is September 30th. Competition winners will be announced October 16th. A total of 5 winners will be selected, at random, from the pool of completed entries. Each winner will receive $100 and have the opportunity to be featured in a Member Spotlight on the PWA site.
"Anyone who has ever panicked at a bio request, or agonized for days over what to put in a byline blurb, owes it to themselves to check out this 3-sentence challenge," says Adams. "Plus, since the $100 prize is based on completing the challenge, the focus is truly on mastering this valuable skill and improving the quality of your writer's life."
The 3-Sentence Cash Challenge is open to all current members of The Professional Writers' Alliance. Not a member? Click here to learn how you can join now.

The Professional Writers' Alliance
At last, a professional organization that caters to the needs of direct-response industry writers. Find out how membership can change the course of your career. Learn More »

Published: September 5, 2020