Congratulations to Heather Murata:
Winner of AWAI's First Ever Chatbot Writing Intensive Contest …
… With A $2K Cash Prize Awarded by Web Writing Expert Nick Usborne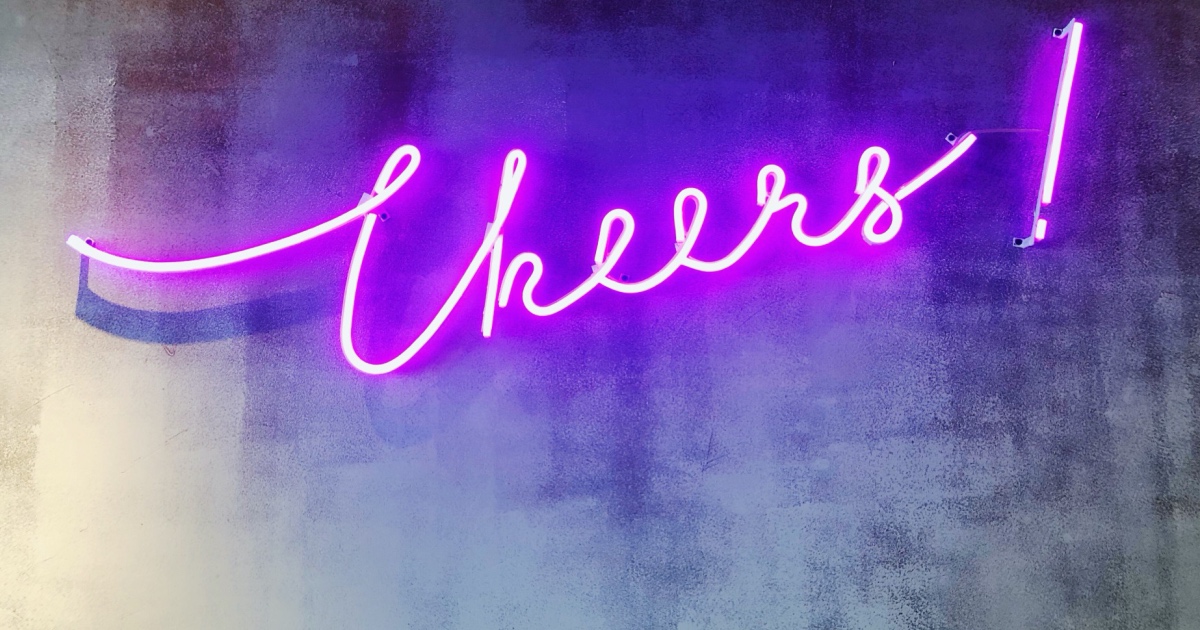 When Heather Murata answered the zoom call from AWAI staff member Jade Trueblood she thought it was going to be a simple and light-hearted conversation about the training program she recently completed.
That program is AWAI's brand new Chatbot Writing Intensive and after completing the weeks of training, Heather was now ready to embark on her new career as a chatbot writer.
If you're not familiar, a chatbot is a unique software application that allows companies to hold online conversations with customers. Those conversations can be about anything from how the product works, pricing options available, or setting a time to talk to a representative.
Done properly, talking to a chatbot feels as natural as talking to a real person. And that's because those online conversations can't happen without a script first being written, which requires the talents of a well-trained writer.
And that's why AWAI put together a live training program on writing chatbot scripts hosted by web expert, Nick Usborne.
As it turns out, Heather was one of the top students in the training program. She not only demonstrated her ability to write chatbot scripts, she made the experience feel as real as possible.
When asked why she named her chatbot Skye, Heather says, "Because it represents reaching for your dreams. Just going for it."
The truth is, Heather did such a great job with her training that she was one of seven finalists chosen to work directly with Nick on writing a chatbot script for AWAI.
Now what Heather didn't realize is that she was the winner of the contest. And that's when Nick joined the zoom call to announce that Heather was the $2,000 grand prizewinner.
Heather was more than thrilled with the news that she had was the winner and delighted her hard work and dedicating paid off. She says, "Learning copywriting for a website is one thing, this is a whole different thing and very challenging. I wasn't sure I could do it but I wanted to be on ground floor of chatbot writing so I just I went it for."
During the call, Nick explained that the deciding factor on picking the winner was their ability to create a smooth narrative flow of questions and answers and Heather's script was a perfect example.
Congratulations to Heather … you amplify everything AWAI teaches, and we couldn't be more proud of your accomplishment.
Published: September 18, 2020