3 Pitches to Send by Email … Every Day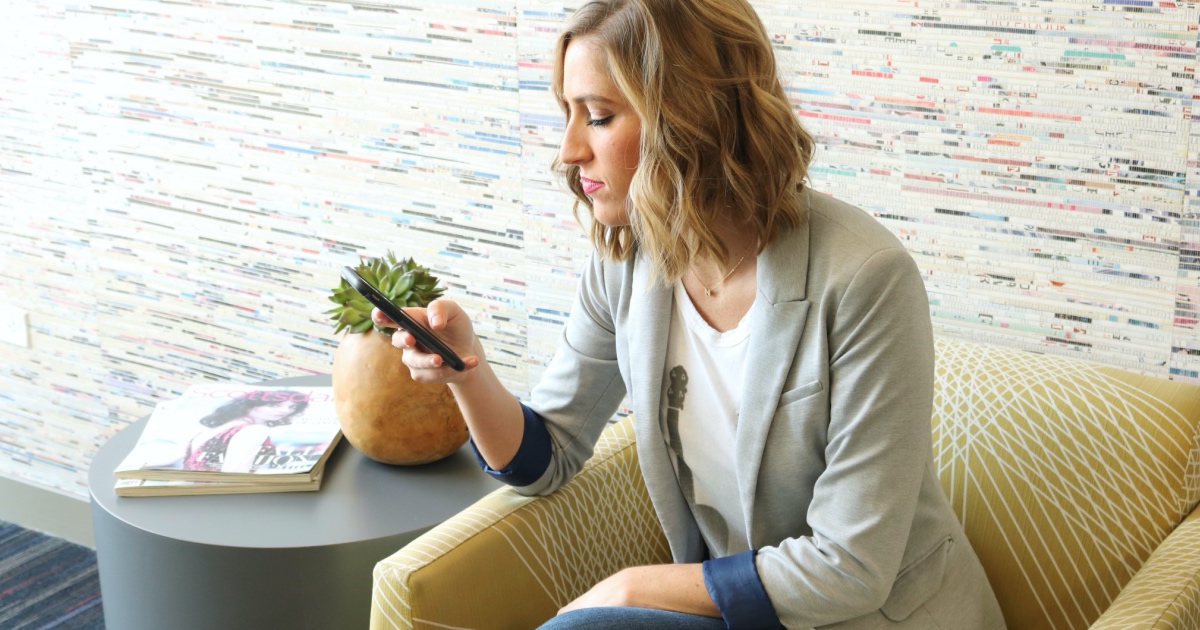 If you're between projects, or you can see space opening up in your calendar soon, it's time to start taking steps toward booking your next project.
You have a lot of options, when it comes to promoting yourself.
But, few things will help you line up work faster than sending out pitches to well-qualified prospects.
Think of this like a pitch in baseball. You're tossing out an idea to a potential client, and they'll either take a swing at it or let it sail on by.
If they take a swing at it, they'll connect with you and potentially hire you.
And, if they don't, you've still put your name in front of them, along with your ability to communicate clearly and your value as an idea person.
Sending pitches doesn't have to be time-consuming — and, if you're between projects, you can just dedicate the time you'd normally put toward client projects to doing the work of lining up your next client instead.
If you're busy, but you can see clearly when you won't be so busy, carving out 30 minutes a day to send a pitch (or two or three) can have that open time booked before you finish your current project … and that means no interruption in income.
Go With What You Know
Start with clients you've worked with before or have a current working relationship with.
You have a big advantage with this approach — the person on the other end knows who you are and is very likely to open your message.
Take a little time to get your ducks in a row. If you haven't worked with the client in a while, visit their website. Check out the latest items they've published. Look at their product line up. Do you see anything new there?
Visit them on social media to see if they've been talking about anything they're excited about.
And, do a news search on Google to see if they've made any announcements recently.
Take what you learned and do a little brainstorming. See if you can come up with any opportunities they're missing. If you can come up with a gap — a blog series on a topic they haven't covered in a while, a fresh new content upgrade, a series of landing pages hyper-targeting their main audience segments — then you've got a pitch.
Send an email to your contact.
If you haven't spoken with them in a while, ask how they're doing.
If you came across something interesting or exciting in your research, congratulate them on that.
Then tell them your idea. Invite them to jump on a call, if they're interested.
Boom … it's as easy as that.
Send out one pitch to each of your past clients in the course of a week. Do that each week, and chances are really high that within a week or two you'll have some new work lined up.
(Bonus Tip: This is a great thing to do when you're finishing up a project for a client. Think of something you could do to complement that project or how you could do a similar project for a different product … and then send them a pitch.)
Choose 3 Dream Clients
I once talked to a copywriter who worked as a freelancer for Agora. That was unusual. At the time, Agora worked with in-house writers almost exclusively.
But, this writer had done his research. He'd found the contact information for the marketing director.
And then, he'd studied the sales packages Agora was using for several different products.
Now, this writer had no desire to become someone else's employee. But, he had a huge desire to work for Agora. Plenty of people told him he couldn't have it both ways.
He decided to challenge that premise.
He sent the marketing director at Agora a new idea every single day.
It was more than a month's worth of ideas before the director reached out to him.
But, he did land a freelance gig with Agora, and it was all because of his persistence and his good ideas.
You can take a similar approach.
Think of three businesses you view as "dream client" material. Despite the story I just shared, it's still smart to focus on those that hire freelancers. You just put the odds more in your favor that way.
Take a half a day and think up as many ideas as you can for each of your dream clients.
If they have a blog, come up with blog post ideas.
If they use email marketing, work on ideas for that. And then, think of a few sign-up bonuses to help them increase their subscriptions.
If they have products, develop a new sales angle for each one.
If they have testimonials, suggest a video case study or two.
You get the idea. Just come up with a whole slew of really good, highly tailored ideas.
Then start sending them to the marketing director, one a day, until you land a gig or are completely tapped out.
(Even if you don't get a gig — although, there's a good chance you will — this is an awesome marketing exercise and will make you better at what you do … so no time will be wasted, no matter what happens.)
Strategically Work the Job Boards
Job boards have pros and cons.
One pro is that you know that the company is looking to hire a writer, so you have timing on your side. It's very difficult to land a project with a company that doesn't have (or think they have) an active need for what you do.
One con is that job board postings can end up with a lot of competition, so even though timing is on your side, the percentage of job board pitches you convert into projects may be on the low side.
Still, if you're looking to fill your calendar, this is a viable option. But, you want to do a couple of things to give yourself the very best chance of landing the project.
First, dig deeper than the job post itself. Look at the company website. Check out their blog. Get a feel for their brand and their audience. Then think about what you have to offer that will tie in with that.
If the company markets to millennials, for example, and you have two millennial-age children, mention that in your pitch.
Also, take the time to outline what they can expect from working with you. Let them know about your professionalism, your adherence to deadlines, your attention to detail … all that good stuff.
If you put some personality into your pitches, highlight the things that uniquely qualify you for the project, and then establish what they can expect when they work with you, your pitch will stand out.
That doesn't mean you'll land every project you apply for. But, it will boost your results.
One of the keys to succeeding as a writer is to be disciplined about doing the work it takes to build your business and land clients.
Sending out these kinds of email pitches on a regular basis will help you keep your business growing steadily and will ensure you always have paid work on your calendar.

The Professional Writers' Alliance
At last, a professional organization that caters to the needs of direct-response industry writers. Find out how membership can change the course of your career. Learn More »

Published: September 23, 2020