Get Published When You Follow These 5 Proven Steps to Write Articles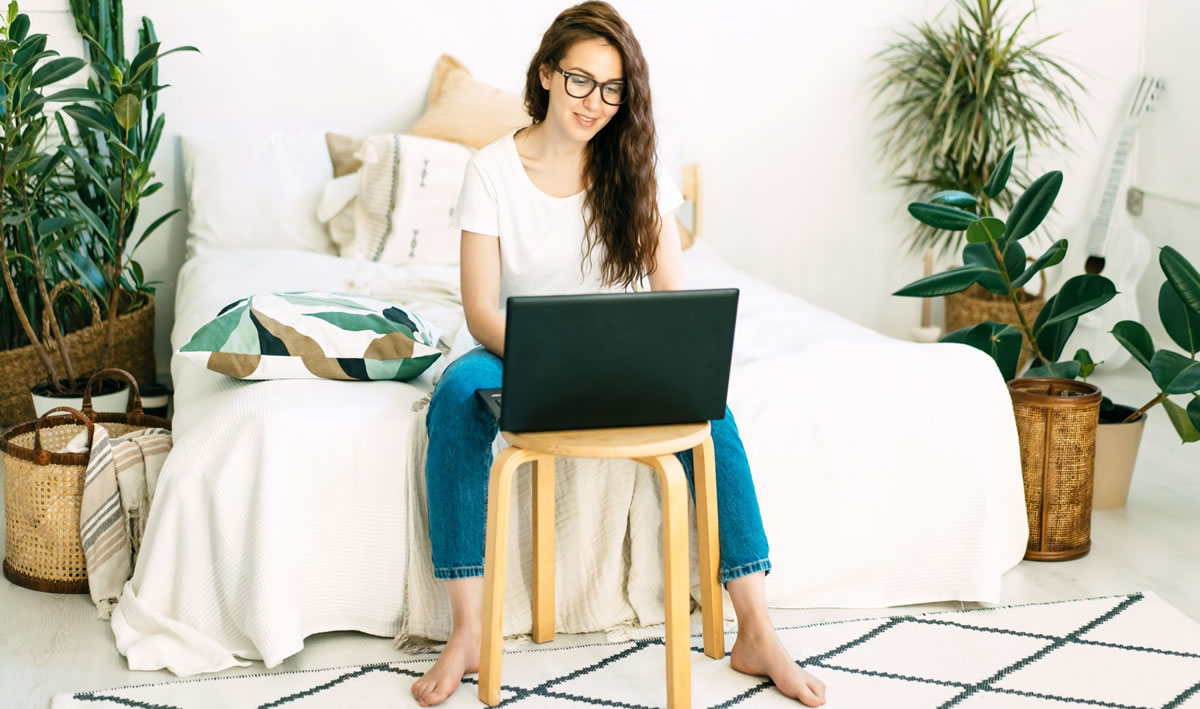 Want to start getting paid to write?
All it takes is a few small writing assignments …
And one of the easiest to land? Writing articles.
Almost every company needs them … whether in blog form, e-letter form, magazines, you name it.
They're a great way for a company to "try you out" since there's very little risk on either side. (Think of it as a paid audition!)
To get started, you can make it easy for a potential client to say "Yes!" by simply presenting 3-5 article topics you think would be relevant to their audience …
Then ending your note or conversation with "Which would you like me to write first?"
It's a quick way to get your foot in the door!
I've written A LOT of articles during my career. And through the years, I've learned how to write strong content that gets the job done.
In today's issue of The Writer's Life, I'm going to walk you through my process step-by-step to get you started.
And then from there, you can grow the opportunity with clients by offering to write the landing pages, ads, video scripts, sales pages, emails, social media posts, case studies, white papers, and other collateral pieces that are also needed to complete the company's marketing machine. ;)
To see just how far articles can take you, take a look at this video I put together with B2B Expert Steve Slaunwhite.
We explore all the projects in the B2B industry that companies may ask you to write, including what the projects entail and how much you can expect to make. (I keep a running tally of the fees — it's a bit mind-blowing!)
Steve says you only need to accomplish three things to be a successful B2B writer:
You need to know how to write great B2B content …
You need to know how to write the different types of popular projects …
And you need to know how to land great clients.
>> Click here to learn the fastest way to do all three.
And have the foundation you need to be up and running as a well-paid writer in a matter of weeks!

The Accelerated Program for Six-Figure Copywriting
Turn the ability to write a simple sales letter into a successful freelance career. Find out how you can make a six-figure income working from anywhere you want as a direct response copywriter. Learn More »

Published: September 2, 2020