Here's a Way to Get Paid $87K to $166K Writing UX Copy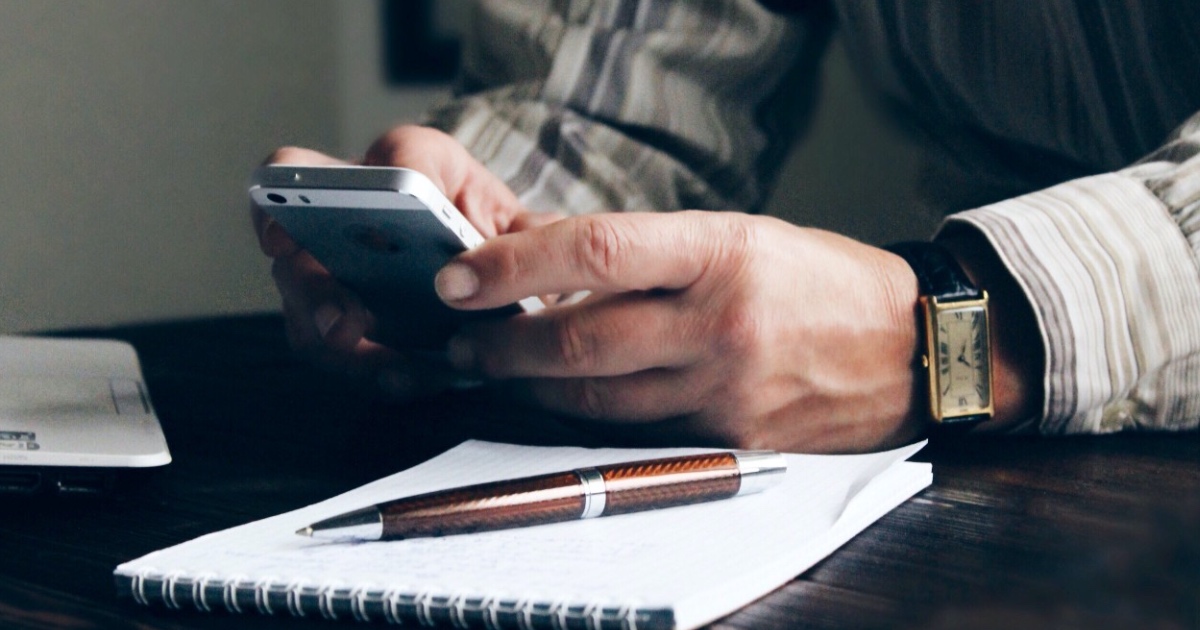 He has many fancy titles to his name … cognitive scientist, professor, co-founder, web engineer and architect, and best-selling author.
But the one I like best is Godfather.
And no, I'm not talking about being the head of an organized crime family or anything remotely related.
Instead, I'm talking about the person who has been called The Godfather of Design. And even more specifically, the man who for the past four decades has researched the "why and how" of the impact of the design of everyday products on a person's life.
"That person" being you and me … otherwise known as consumers.
And the man who understands this better than anyone is Don Norman.
Although Don's specialty is cognitive psychology, his real role in life has been researching how design, whether good or bad, impacts consumer behavior.
He began his career after studying electrical engineering and mathematical psychology at MIT and the University of Pennsylvania. From there, he took up a postdoctoral fellowship position with Harvard University, and within a year, became a well-known lecturer.
Four years later, Don accepted a position as an associate professor at the University of California, San Diego. And it's here he founded the Institute for Cognitive Science.
In his time at the Institute, Don was trying to study the way in which a product is designed and how it influences a consumer's purchase decision.
Let me tell you, he was really into his work … so much so that everything he picked up or touched was scrutinized for its design. He even did it when searching the internet and visiting various websites.
And that's when he stumbled across a computer system developed by Bell Telephone Laboratories called UNIX.
While Don thought the system itself was well engineered, it's the user experience that he hated. In fact, he wrote an article about it, which was published in Datamation magazine.
At the time, Datamation magazine was considered an elite publication read by computer nerds. And Don didn't mince his words. In the article, he criticized UNIX as being a "disaster for the casual user. It fails both on the scientific principles of human engineering and even in just plain common sense. The motto of the designers towards the user seems to be let the user beware."
As you can imagine, that caused quite an uproar as well as controversy in the computer-programming world. But it also established Don as a design activist fighting on behalf of consumers everywhere.
And he took that role as an activist seriously too, criticizing not just the way computer software and websites were put together but everyday items such as door handles, phones, and light switches.
Don even wrote a book based on his research, The Design of Everyday Things, which became a best seller. And soon, university professors teaching computer engineering were using his book as a reference point.
For Don, the most important thing to understand about how an everyday object is put together is really how well it serves the end user, not its visual or ornamental value.
In fact, he developed a theory that design works on three levels of our brain and in just a minute, I'll tell you more about it. But first, let's talk about the impact Don Norman's research into design has on your copywriting career.
In 1993, Don was asked to come work for Apple Computer. And while there, he coined a certain terminology that quickly caught on throughout the computer world: user experience. And it's not just big in the computer world, it's rapidly gaining ground in the world of copywriting.
The truth is, you can make a great living as a user experience copywriter, also known as a UX Copywriter. That's because nowadays, the demand for UX writers is growing exponentially. Just about every big-name company you know is building UX writing teams.
And they are doing it using a mix of in-house and freelance writers. How much demand is there for UX writers?
Take a quick look on ZipRecruiter and you'll see there are 279,918 remote UX writer jobs posted. And the pay ranges from $87K to $166K a year.
What exact is a UX writer? In technical terms, UX Copywriting is the act of writing and structuring copy that moves people toward accomplishing a goal in an intuitive way. Think of it as an added layer that makes it easier for customers to use a website or a mobile app. This is copy that helps, not sells.
In essence, a UX writer creates useful and meaningful copy that helps the end user complete a certain task, whether it's filling out an order form, going to another page on a website, or entering their email address. And the way a customer feels about their interactions with your mobile app, your web pages, your shopping cart, or your emails is a big part of how they rate their experience with you. Each touchpoint must build on the connection between the customer and the company.
And because so many companies — really, anyone with a website — need UX Copywriters, you'll have an almost unlimited client base.
It's the ideal scenario for living the writer's life … writing copy that helps the reader and getting paid 50% more for doing so.
If you're interested in becoming an UX Copywriter, AWAI has just put together a comprehensive LIVE online coaching and mentoring program headed by UX expert Heather Robson. The live sessions are about to kick in so if you'd like to go through the training, it's best you sign up right away.
And to wrap up about Don … He developed the theory that design impacts all humans on three levels: Visceral, which is all about appearance. This level of design refers to perceptible qualities of the object and how they make the user feel. Behavioral design relates to usability, such as the practical and functional aspects of the product. And reflective design, which is the intellectual part that impacts humans the most and is the highest level of design.

The Professional Writers' Alliance
At last, a professional organization that caters to the needs of direct-response industry writers. Find out how membership can change the course of your career. Learn More »

Published: September 14, 2020