Living the Writers Life: Eric Buensuceso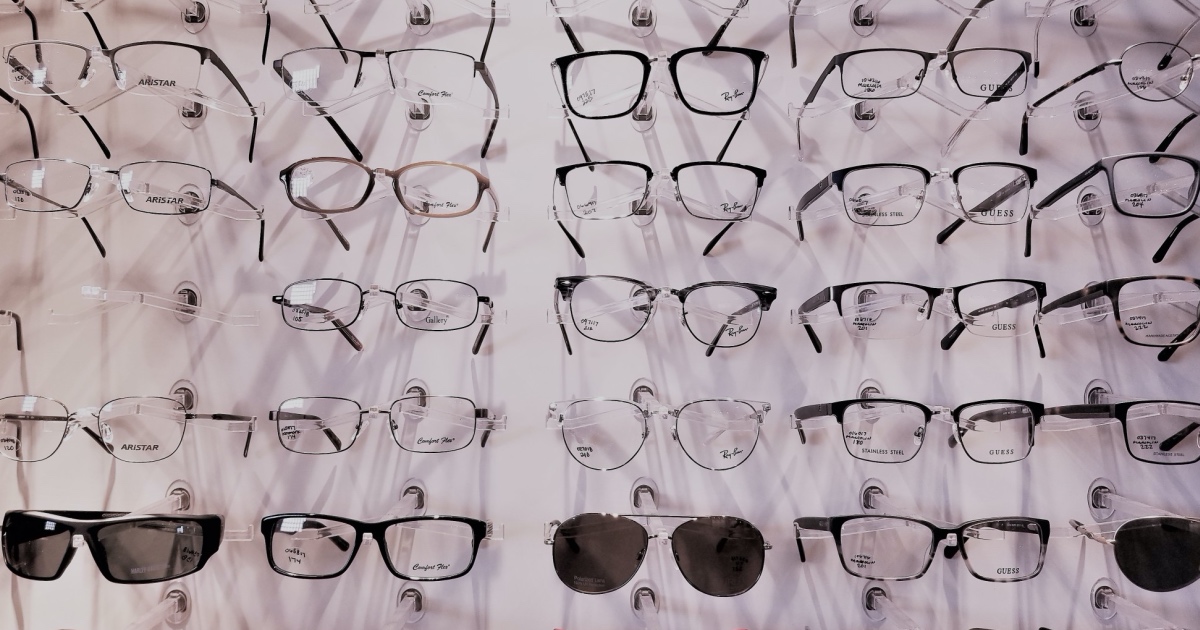 You do double duty as a freelance writer and an optometrist, correct?
Yes. I've been an optometrist for the last 24 years. And I've been freelancing as a writer for almost two years. Writing is a passion of mine, but I never found a route that would stick. I tried screenwriting and fiction writing. But it's not until I found copywriting that it actually stuck.
Tell us how you leveraged your professional background into paid writing projects.
I write for the eye care industry, which includes glasses, contact lenses, lab equipment, pharmaceuticals, and anything that has to do with the eyes. My clients range from eye vitamin companies to those who sell equipment for finishing or making the lenses for glasses. I have one client that's a medical technology company. And they're from all over the world.
Is that mostly B2B?
All B2B. It started when another optometrist I knew connected me to working in a new store. One of the perks of my position is that I have an office in the store where I write. It's my personal space. I sometimes go there on my day off to write because I'm so conditioned to write there.
You have an effective marketing technique … tell us about it.
Because I'm an optometrist and a copywriter, I have expert knowledge in both fields, so the companies that hire me are specifically looking for an optometrist whose writing speaks to other eye care practitioners in their own language. My niche is pretty nice because there are only two of us in the world. The other one is in Canada. She's been writing for five or six years. We found each other through LinkedIn. She's not practicing or giving eye exams anymore. She's just writing.
Where did you find your clients?
All of my clients came through LinkedIn. It was great because I didn't have to do anything other than set up my profile. I would just get emails asking about projects. I just got an email recently from a content marketing manager in Germany who represents a global medical technology firm. They're looking for someone who can do about two days of work a week. I sent them my info pack and I'm just waiting for them to get back to me.
That's the best. What other kinds of projects interest you?
I love self-improvement. That's my passion. I'd like to write for that niche someday. But I followed Pam Foster's advice, which was to go with what you know as far as writing, which is why I write in the eye care niche. At least for now. But I produce and I publish videos on my channel on selfimprovement. I also have a channel on copywriting. I just did a video on how to effectively use landing pages. So I'm stretching out to videos to market my services.
What's your advice to someone just starting out?
Go at your own pace. Everybody has their own pace. Don't beat yourself up if it's not your time. You'll know when it's your time. But when it comes, AWAI is great. Especially if you're a Circle of Success (COS) member. I mean, there have been so many times where my first client said, "Can you do a newsletter?" And I said, "Sure, I can do a newsletter." And as soon as I hung up, the next phone call was to AWAI. "How do you do a newsletter?" That's happened five or six times now. "How do you do a brochure? How do you do a press release?" I didn't know any of that. But because I treat this as a serious business, I made the investment in COS so I could educate myself, just like I did when I was an optometrist. I put the investment in to be an expert in this field.
Eric's Living The Writer's Life story was originally published in Barefoot Writer. To learn more about how you can start living your dream writer's life too, click here.
What help do you need to move forward with your version of the writer's life? Let us know in the comments below so we can help guide you in the right direction.
Published: September 5, 2020