Living the Writers Life: Holly Helscher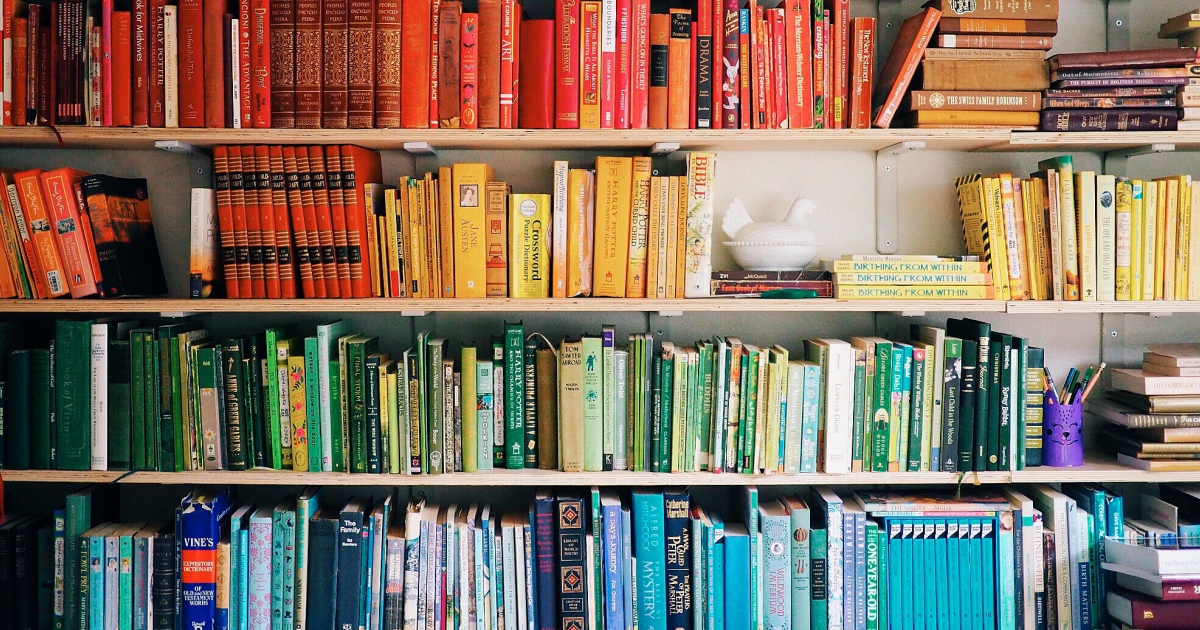 What brought you into the world of paid writing?
I was researching second careers for when I retired from higher education and came across Barefoot Writer. From there, the entire world of copywriting opened to me. I had taken 10 or 15 years of creative writing courses and thought it would be a good fit. I then joined the Professional Writer's Alliance and signed up for the Accelerated Program for Six-Figure Copywriting from AWAI. I took Joshua Boswell's Simple Path to Success course, and then Dan Kennedy's Writing for Info-Marketers Training and Certification Program. I was trying to figure out my niche and the type of copywriting I wanted to do. From there, I took Writing Case Studies from Ed Gandia and the Crash Course in B2B from Gordon Graham, which helped me narrow down my services. Ultimately I became a member of AWAI's Infinity Program and then Circle of Success. Having access to most of the courses has been invaluable to me.
You do a lot of book-focused writing, correct?
I ghostwrite and edit for people. I do a lot of narrative outline editing for brand-new romance writers, which is fun. I also edit fiction, nonfiction, memoir, and book synopses, and help writers create book proposals. I'm currently ghostwriting four books for a gentleman. We've just completed his thought leadership book and are about halfway done with his biography. He has two more in the hopper. I also have a client who is writing a how-to book with simple guidelines to corporate executives and university educators so they can work together to produce better training products. And I have a longtime client where my focus is medical education. I write his blogs, articles, newsletters, email series, and even answers to site visitor questions.
How did you get to that level of success?
The minute I finally settled on the right niche and the right services, my business took off. I give a lot of credit to Ed Gandia. I'd struggled finding a niche. Ed had lessons about how a niche could be something I do well and not necessarily a specific topic like health, travel, IT, and so on. When he gave examples, I knew right away that was the right approach for me. I could write in the voice of any kind of employee, from entry level to executive management, because I had been in higher education, social services, and nonprofit businesses for 40 years. I changed my information packet, my website, my tagline, and everything else. It was the right move, because that's when I started being successful.
Besides working when and where you want, what do you appreciate about life as a paid writer?
I don't have to contract for projects I don't want to do. I have the time to do pro bono work for new writers who need encouragement. Over the past year I've worked from my desk, my backyard, Aruba, and Paris. I didn't have to ask for vacation time or arrange for someone to cover for me while I was away.
Besides writing, what other adventures have you had?
I did trick riding when I was younger. I've also done a fair amount of white-water rafting in West Virginia. More recently I kayaked on the ocean, which was one of the most amazing experiences of my life.
What's your advice to brand-new writers?
One of the most frustrating things writers face is finding a niche. But if you can accept that your passion is about writing and bring that passion to any topic, you'll find a niche you can work with. After that, play with it, keeping in mind that having samples is just a temporary condition. Write pretend samples, confident that if you're patient, you'll be able to replace them with actual writing you've done for clients.
Holly's Living The Writer's Life story was originally published in Barefoot Writer. To learn more about how you can start living your dream writer's life too, click here.
What help do you need to move forward with your version of the writer's life? Let us know in the comments below so we can help guide you in the right direction.
Published: September 26, 2020