Attention Writers:
High Fees, Big Demand Right Here …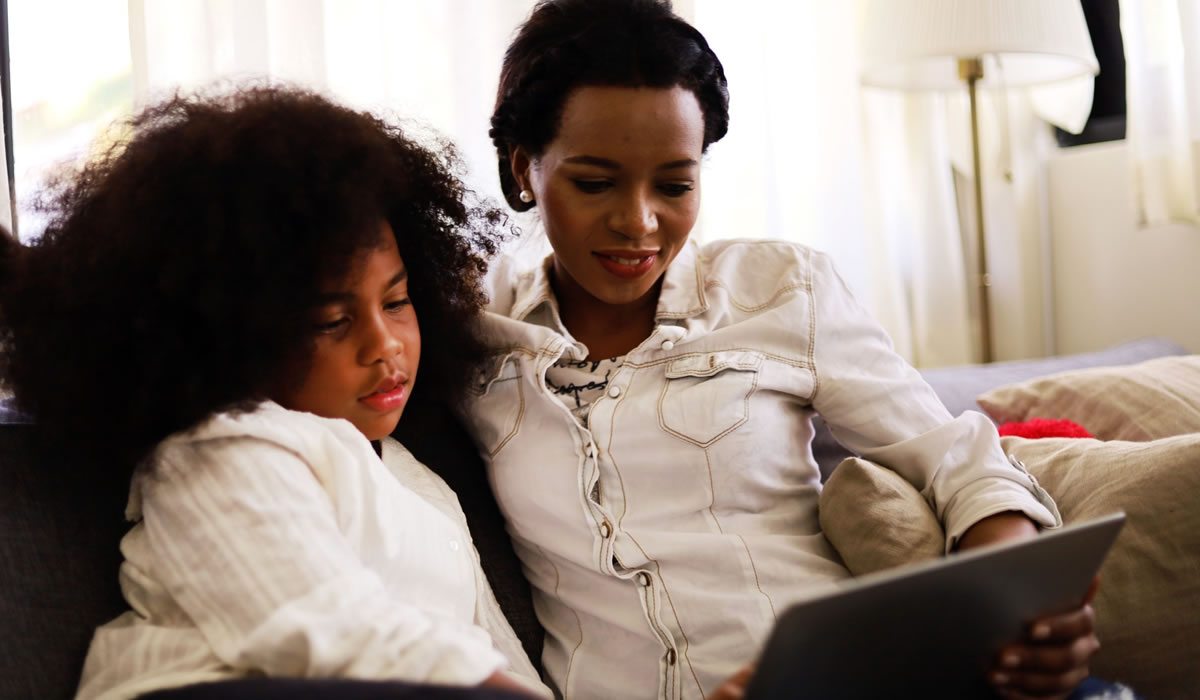 It's hard to resist a good story …
Since the dawn of civilization, stories have been used to pass on important lessons … keep cherished memories alive … and to entertain.
That's because stories are one of the most effective forms of communication. And, they're one of the few vehicles that can literally shape the way we think, act, and feel — almost instantly.
Quick example:
In 1986, Tom Cruise premiered in the movie Top Gun, wearing his signature Ray-Ban Aviator sunglasses.
That same year, sales of Ray-Ban Aviators jumped 40%, and continued to grow by double-digits years after.
The movie's influence didn't stop there …
The Navy reported a significant uptick in enlistment. So much so, they even set up booths at theatres across the nation, so people could enlist right after watching the movie.
And the cherry on the cake — public opinion polls revealed a renewed confidence in America's military.
That's the power of a single story.
And that's why there are companies right now (including AWAI) that are more than happy to pay writers like YOU $1,500 for a very specific kind of story – a case study.
And today, Case Study Expert Casey Hibbard is here to give you some insights into the opportunity, including the six writer traits you'll want to have if you decide to pursue it.
Spend just 4 weeks working with Casey, and you'll walk away with the skills, polished sample, and confidence you need to make a great living as a case study writer.
At the end of your 4-week training, you'll even walk away with Certification that PROVES you have the skills.
This is a game-changing opportunity to learn and get ongoing feedback from a master …
You can read all about the checklist in today's issue of The Writer's Life.

The Professional Writers' Alliance
At last, a professional organization that caters to the needs of direct-response industry writers. Find out how membership can change the course of your career. Learn More »

Published: October 14, 2020