How to Beat the Writer's Kryptonite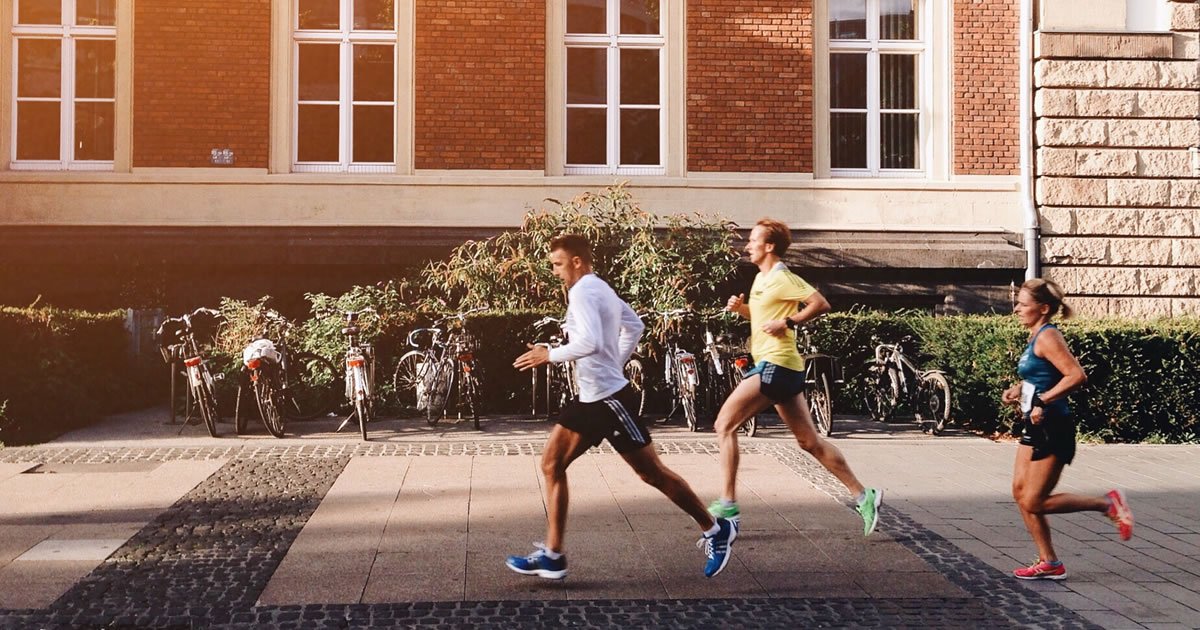 I can't stand it …
When I have a deadline, the fear alone of the writer's kryptonite will keep me up all night.
In fact, I fear it so much I'll literally get out of bed … sneak into my office (so as not to arouse the sleeping pups who will in turn wake up everyone else the house) … open a document totally unrelated to what I'm supposed to write about … and add a few lines to the top about what I AM supposed to write about.
Even if it's complete garbage.
That way when I sit down to write I can pretend I'm further along …
And later "edit out" the words that don't belong. ;)
Of course, I'm talking about writer's block.
In today's issue of The Writer's Life, I went to Carline Anglade Cole, the undisputed queen of controls in the alternative health field.
She once wrote nine controls in a week. (I'm not joking.)
So, I figured she MUST have a secret for overcoming – and even preventing – writer's block.
Spoiler alert: She does! And she shares it today.
>> Go here to read the article.

The Professional Writers' Alliance
At last, a professional organization that caters to the needs of direct-response industry writers. Find out how membership can change the course of your career. Learn More »

Published: October 7, 2020