Is It Weird to Feel Guilty About Surviving This Recession Unscathed?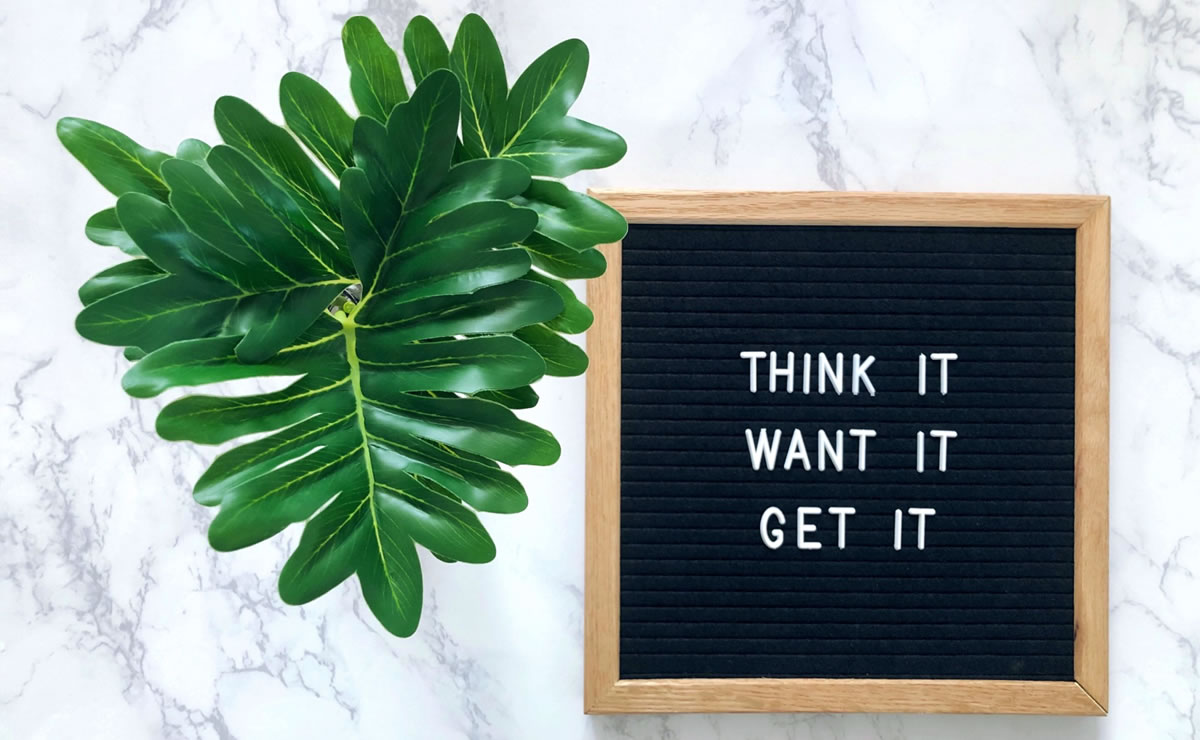 I feel twinges of guilt.
I look at how the COVID pandemic has ravaged so many industries … like retail, travel, entertainment, and so many more.
I see how the local stores in my neighborhood are struggling.
As I cycle past our local church, I wonder when I'll next see a wedding.
Weddings alone involve so many people and their skills … wedding planners, florists, limo drivers, caterers, honeymoon resort staff.
How are they even making ends meet right now?
Meanwhile, as a writer and trainer in the field of online copywriting, my income hasn't been hit at all.
That's where the twinges of guilt come from.
But when I begin to feel that way, I have to remind myself …
"Nick, you deliberately designed your life this way. You planned your work so it would be resilient in the face of almost any threat."
That's true. I'm a big planner, and I've always hated the idea of my income being vulnerable to outside threats.
Here are some of the key steps I took to protect myself and my family.
And yes, you can do the same.
Step 1: I decided to work for myself, from home
I've been working full-time for over 40 years now. And for at least 30 of those years I've worked from home, as a freelancer.
Why? Mostly because I have trust issues with employers!
I hate the idea of losing my job because my employer made a mistake. Or because the company decided to downsize. Or because the business was sold to another company that has no use for me.
As an employee, you may get benefits that freelancers don't have. But you are also incredibly vulnerable.
Lose your job and you lose everything.
Not so as a freelancer.
As a freelancer I can never be fired. And I can never lose my job.
How come? Because I always make sure I have more than one client, and more than one stream of income.
If I lose one client or one stream, I'll take a hit … but just a small one. I'll survive just fine – because I still have my other clients – and then I'll fill the gap as soon as I can.
Step 2: I chose to work at something that will always be in demand, whatever happens
Not all freelancers feel as secure as I do.
For example, I know someone who is a bookkeeper and works from home. And she's worried.
She's worried because much of her work is now being done more and more by software services like FreshBooks.
And her next worry is the rise of AI … Artificial Intelligence.
She tells me she anticipates the job of bookkeeping will be pretty much gone within five years.
I don't think she's wrong. And bookkeeping isn't the only job that's vulnerable to the rise in software, automation, and AI.
Which is why I'm a copywriter.
As a copywriter I write sales materials. I write words that sell.
One of the keys to being a good copywriter is to have empathy for your audience.
Empathy … that's my secret weapon, my defense against computers taking over my work.
Computers are good at a lot of things. But they're really, really bad at empathy.
We're a long way from computers being able to truly understand and respond to human emotions.
This means copywriting is one of the few jobs that isn't vulnerable to competition from software.
Step 3: I selected an area of massive growth
I'm making myself almost invulnerable to recessions and other shocks by being a freelance copywriter.
But I want to do more.
I don't just want to make a living. I want to make a really GOOD living.
That's why I'm a copywriter for digital media only … working exclusively online.
I don't write for traditional media, like print, billboards, or TV … because those markets are shrinking. I don't want to have to fight for scraps in a shrinking market.
Instead, I want to go where the growth is … where the advertising dollars are being spent by the billions.
That' why I write just for online media … like websites, email, e-newsletters, social media, and more.
Always go where the growth is … because that rising tide will keep you secure, and help you grow your income even faster.
Remember … I'm a little paranoid … so I want to build my freelance business in an area of massive growth and opportunity.
You can do the same, right now.
There you have it. The "why and how" of my career over the last few decades.
I have deliberately and carefully chosen where and how I earn my living.
And don't worry, this isn't an opportunity that has come and gone.
If I were starting again today, I'd make all the same choices.
It still makes sense to work for yourself, from home.
Copywriting is still a great choice, because it's a great defence against losing your work to software and automation.
And copywriting for digital media is still the area of greatest growth and opportunity.
Yes, I still have those occasional twinges of guilt.
But mostly I feel glad I've designed a life that allows me to take care of my family, through good times and bad.

The Professional Writers' Alliance
At last, a professional organization that caters to the needs of direct-response industry writers. Find out how membership can change the course of your career. Learn More »

Published: October 19, 2020