Living the Writers Life: Julia Borgini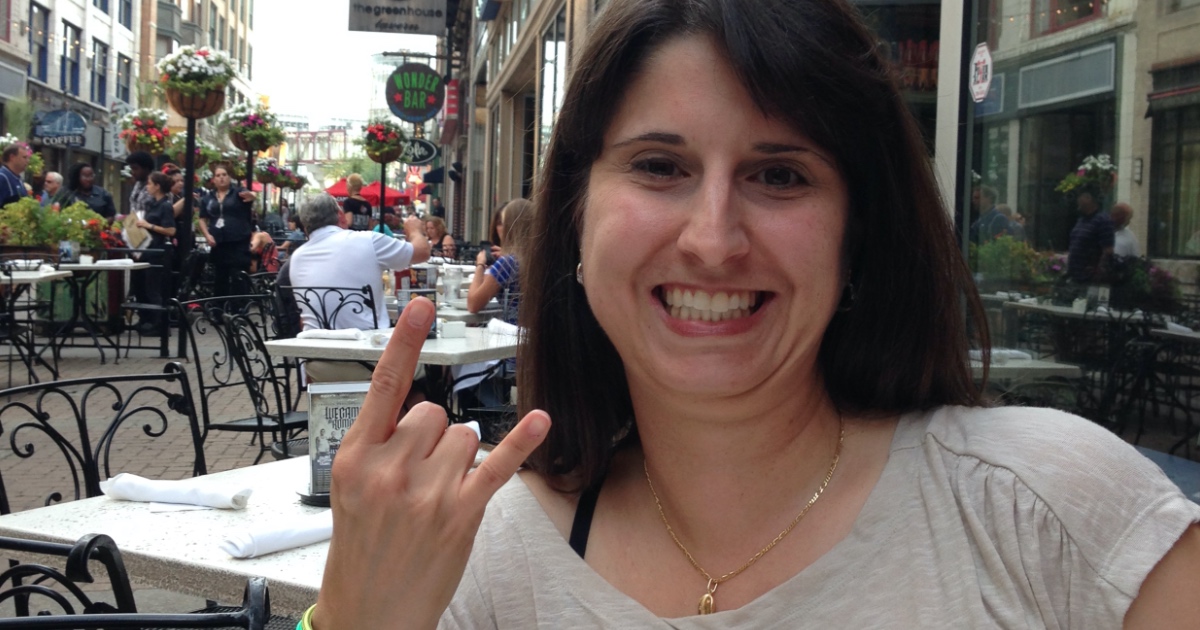 How did you first get started as a copywriter?
I worked for over a decade as a technical writer, which I enjoyed, however at a certain point I realized I missed being more creative with my writing. I wanted to have more variety in my professional life, so making the transition to copywriting seemed like a natural progression. I still wanted to write for a living, but on my terms.
What interested you about freelance writing?
The autonomous and independent nature of freelancing really appealed to me. I wanted to decide who I worked with, how long I worked with them, and the projects I worked on for them. I wanted to be more in control of my career and have more of a say in steering it along. Of course, those same things scare me too, as that means everything is now depending on me, but it's a challenge I was willing to take on.
Do you specialize in certain types of writing or clients?
For now, I specialize in writing for technology companies, mainly in the B2B market. Everything from a hardware security company to a financial software company to technology consulting firms. I've also had a few marketing agency clients as well, again writing for their technology customers.
What tools or habits do you use to keep organized?
Being a Geek, I've tried many of the latest software and web-based productivity tools, however I keep coming back to Evernote as my main tool. I use that for everything: My weekly to-do list, notes from client meetings, blog post drafts, and more. In terms of my business administration, I use FreshBooks for my client invoicing, which is great. I've set it up so it emails my invoices directly to clients, and even sends them reminders if they haven't paid yet. I also use YNAB to keep track of expenses and income, which is great for tax time. It prints up reports that I then use when preparing my taxes every year. In terms of habits, I try to stick to a rough schedule of the "heavy" work in the morning, and "light" work in the afternoons. Heavy work includes writing and other activities that require a lot of concentration, while light work might be research and reading.
How do you take advantage of the freedom that comes with life as a Barefoot Writer?
Well, I still give myself office hours during the day, and try not to work on the weekends, so I have a clear separation between work and play. But I love the fact that I can schedule a day off for doctor's appointments, or when a friend is in town visiting, or to attend a conference, or even to go to the opening matinee of a movie I've been waiting to see, without asking anyone's permission. The fact is, I like having control over my schedule, and being able to do whatever I want with it. Of course, this doesn't mean I take days off when it's not convenient, but I like that I don't have to stress about it. I just schedule that day off into my calendar, and that's that. It also helps that my client's expectations of me are different than when I was a full-time employee of someone else. As a freelancer, they know that my schedule's more fluid and dynamic, and that I work with multiple clients at the same time. One of the reasons they hired me in the first place is that they know I'm responsible and dependable enough to ensure their work is taken care of according to their schedule — as we agreed to when we started working together.
When did you feel like you'd "made it" as a freelancer?
When a prospect offered to send me a $1,000 deposit payment after having read only ONE of my marketing articles I published on LinkedIn. One article, and she was ready to make a big deposit with me to help her with her marketing. That blew my mind.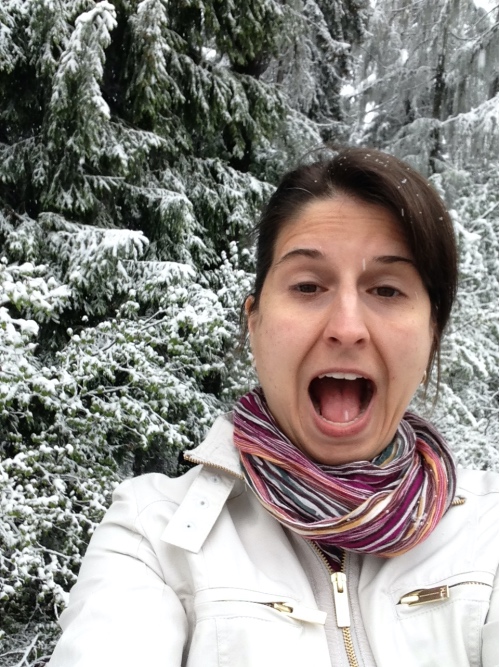 What's your advice for other freelance writers?
Two things.
1) There will be ups and downs as a freelancer. The trick is in battling through it and grinding it out. If you put in the work, are good at your craft, and keep up your marketing, then you will succeed.
2) Have a clear understanding of what "success" means to you. For some it's making $100K in a year, for others it's having a schedule that lets them pick up their kids at school every day, while for others, it's all about travelling. It really does depend on what you're looking for. Don't be fazed by all the top-dog freelancers you hear about online that seem so much more successful than you. Their definition of success is different than yours. Stick to what you want, and make it happen!
Julia's Living The Writer's Life story was originally published in Barefoot Writer. To learn more about how you can start living your dream writer's life too, click here.
What help do you need to move forward with your version of the writer's life? Let us know in the comments below so we can help guide you in the right direction.
Published: October 10, 2020