Living the Writer's Life: Kristen Stelzer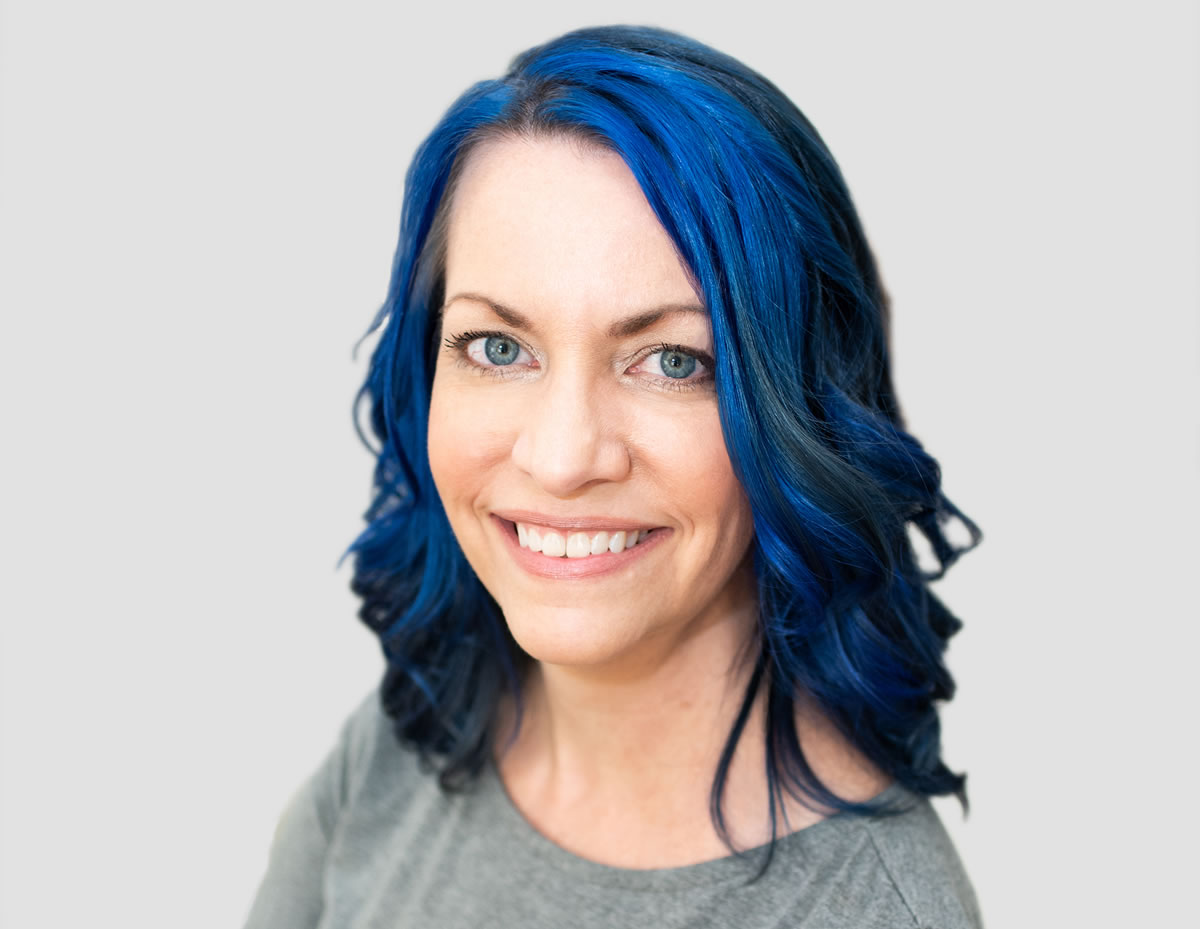 Kristen specializes in case studies, white papers, and SME articles
for tech, wireless, and women-owned companies.
Can you share a bit about your background? How did you get your start in copywriting?
My background is engineering. I practiced as a civil engineer for a long time and worked in designing systems. Then I moved into project management roles and ended up working at Telecom.
It was sometime around then that I heard about AWAI. I was like, Well, that sounds cool. So I started looking into that, and I planned on doing it on the side. I changed jobs and didn't have time. Then I got laid off. I was like, Hmm, this seems like a good time to jump into this. And that's what I did.
I noticed you specifically enjoy working with women-owned businesses. What attracts you to that specific market?
I focus largely in tech and other related fields, which are traditionally male dominated. My background was such that I was often the only woman in the room. I just liked the idea of helping women-owned companies, because they're often underrepresented.
What kind of skills from your days as an engineer have transferred over well into your new career as a writer?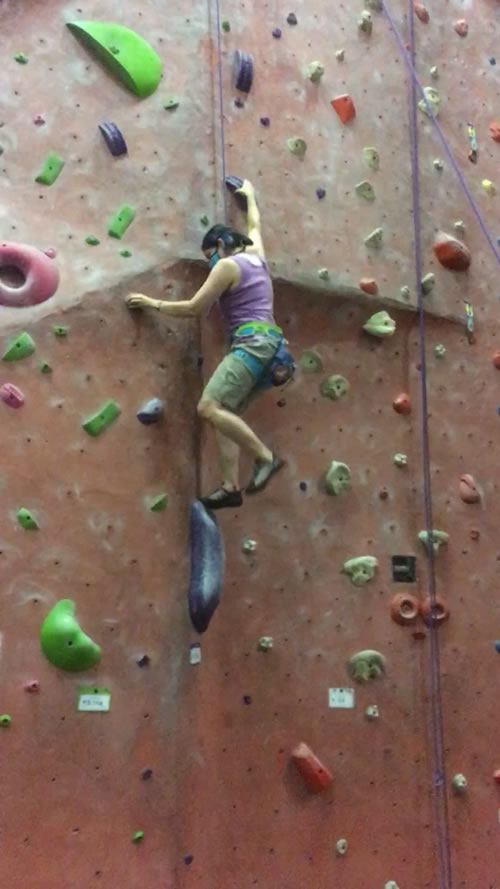 Kristen enjoys visiting the gym
during off-peak times when it's
less crowded. This was great during
"normal" times and it's especially
nice now with the social distancing
and health precautions in place.
In my field of engineering, you can't design in a vacuum. You have to consider how all of the other pieces are going to relate. It's like looking at the forest and the trees, and constantly switching back and forth between them. So, I think that is a huge skill. For sales pipelines and other marketing campaigns, it's important to understand the whole process, and not just your little piece.
The other thing, I think, is just the way I think about problems with justification. I would often have to persuade politicians and stakeholders and community people to buy into a project. I was doing a lot of sales without realizing I was doing a lot of sales.
What are your favorite types of projects to work on?
I like the longer form, like white papers and case studies … those sorts of longer pieces that require research and demonstrate experience and expertise.
I discovered that I really do not like regular blog posts. It's not something I want to do, and I've stopped taking projects that require that. When I first started, I offered whatever anybody was going to pay me to do. But then, I really narrowed that down.
Engineering to writing is a pretty big switch. How are you making the most of that change?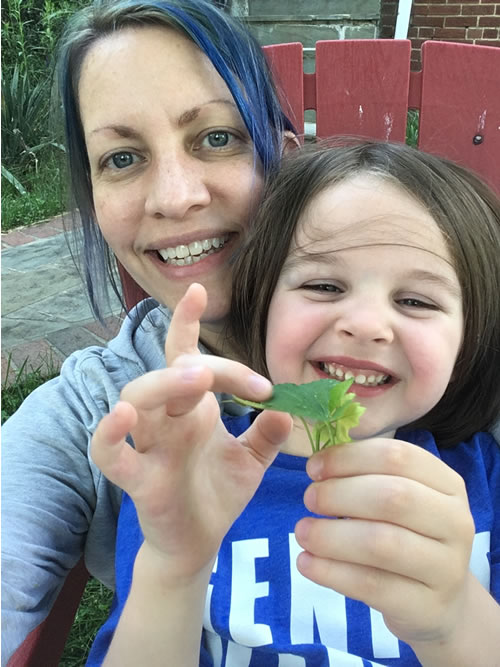 She used to leave for her old job around
7am and get back around 6pm …
if she was lucky. Now, she can spend
more time with her son.
I'm able to take on full-time parenting when my husband's working. Then I'm able to work on the weekends or in the evenings. The flexibility has been amazing.
I spend a lot of time on my business, which I guess is kind of a passion project. I don't want this to be just a side hustle anymore. It's what I do, and I want it to be successful.
And not commuting is amazing. I can get so much more done in five and a half hours while my son is normally in preschool than I ever could in nine hours a day at an office. So the lower stress of working for myself and being able to control my day, that's just huge.
Do you have any advice for new writers who are just getting started?
Use your network. I tapped into my network, and that's how I got my first clients. Then, once the ball is rolling, you start getting some word of mouth, and you have those little successes, and then it's easier to market, because you're not sitting there with no portfolio at all.
Kristen's Living The Writer's Life story was originally published in Barefoot Writer. To learn more about how you can start living your dream writer's life too, click here.
What help do you need to move forward with your version of the writer's life? Let us know in the comments below so we can help guide you in the right direction.

The Barefoot Writer
Discover a lucrative style of writing that will give you as much freedom as you can have while earning a great income at the same time. Learn More »

Published: October 31, 2020