Living the Writers Life: Scott Jones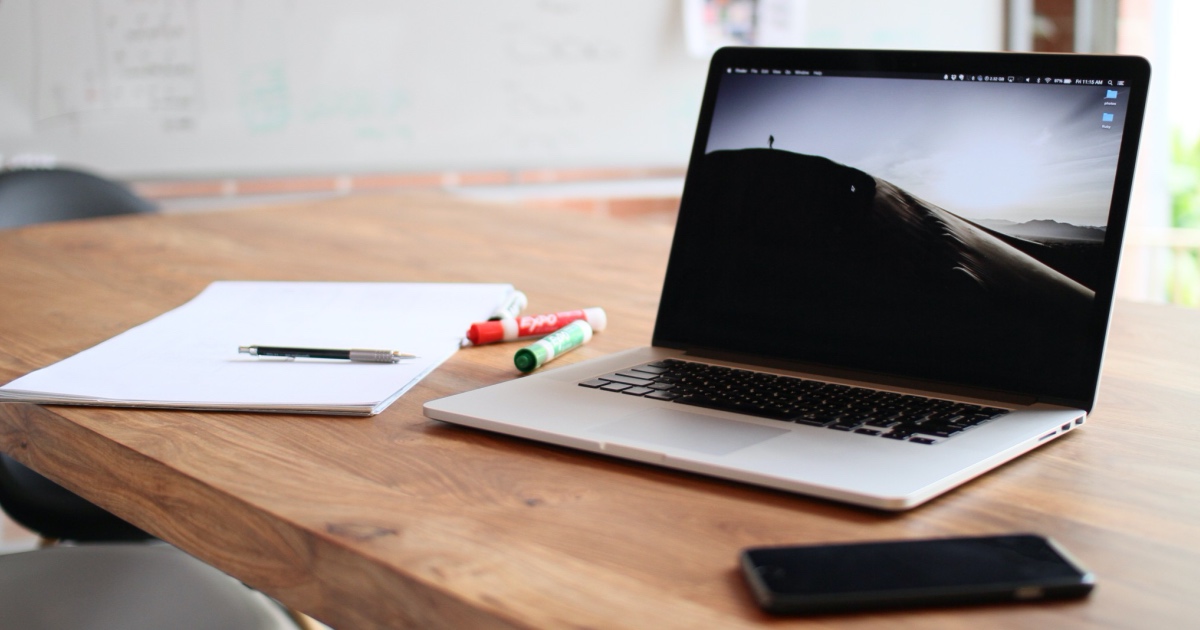 What was your background before life as a freelance writer?
I spent 20 years in healthcare, including over a decade as an army medic before leaving to work as a civilian paramedic. After that, I gravitated to occupational health and safety, leveraging my healthcare background. There, I discovered that the people writing many of the tools I was using made far more money than I did for comparatively fewer headaches and stress.
How did you first get started as a copywriter?
Interestingly enough, I've been writing copy far longer than I realized it. Even when I was in the military, I was frequently tasked with writing requests and reports because I was able to turn out much better material faster than anyone else. It was later that I connected that dot with what I was doing in occupational health and safety to really light the fire under the idea that I could make a living doing writing as its own thing. Ever since then, I've been balancing learning and practicing the craft with making the connections that will lead to more of the clients I want.
What kind of writing do you do?
Strictly speaking, I would call what I do technical or content writing, but it falls under the larger umbrella of copywriting, and the skills overlap. Most of my writing has leveraged both my occupational health and safety background, or built on my experience in the industries I have the most experience in, such as oil and gas. In the last few years, much of my work has been for Fortune 100 and Canadian Fortune 25 firms.
Tell me about any big success stories you've had.
The best one of the last few years came about in 2013 when a former colleague headhunted me for an eight-month contract. He needed help with several clients who had grown to require more than he could handle. I was able to make his clients happy, as well as sorting out several projects for his own company, much faster than he anticipated, which directly improved his productivity and profitability.
What's your favorite type of copy to write?
I really enjoy copy that educates and informs — that moment when the proverbial light bulb goes on and the reader's face lights up with understanding. Getting that response from the client means their customers are very likely to see it as well, and that means a successful piece.
Can you recall an a-ha moment when you knew you had "made it" as a freelancer?
For me, the big moment was partnering up with Oil Patch Copywriting out of Dallas. We both realized we had more to offer our respective clients by combining forces. That was when I mentally moved from "job" to "business."
What's your advice to someone just starting out?
The two most important things you can do to accelerate your success are:
1) Study. Study the greats in the fields you want to work in, as well as the greats in writing in general. Study writing (that means writing hundreds of words every single day). Study your clients, study your client's customers, study the people around you. The more you understand, the more capable you will be. Always be ready to toss aside your position if it helps you understand someone else's. The old maxim for writers is still true: Read, read, read, write, write, write.
2) Develop your network for client referrals. When you are starting out, before your reputation can stand on its own two feet, you'll need a cheering section to be out there telling people you can do the job they need doing. Tell everyone you know you're a writer, then show them you're a writer. When they send people your way, acknowledge them, and show your appreciation. A card or phone call expressing your thanks for the referral is so rare these days that it makes you stand out … and that leads to more referrals. When you turn a referral into a client, take the person who connected you out for lunch, both to say thanks and also to get to know what you can do for them in return.
Scott's Living The Writer's Life story was originally published in Barefoot Writer. To learn more about how you can start living your dream writer's life too, click here.
What help do you need to move forward with your version of the writer's life? Let us know in the comments below so we can help guide you in the right direction.
Published: October 17, 2020