Long Copy vs. Short Copy — Which Wins?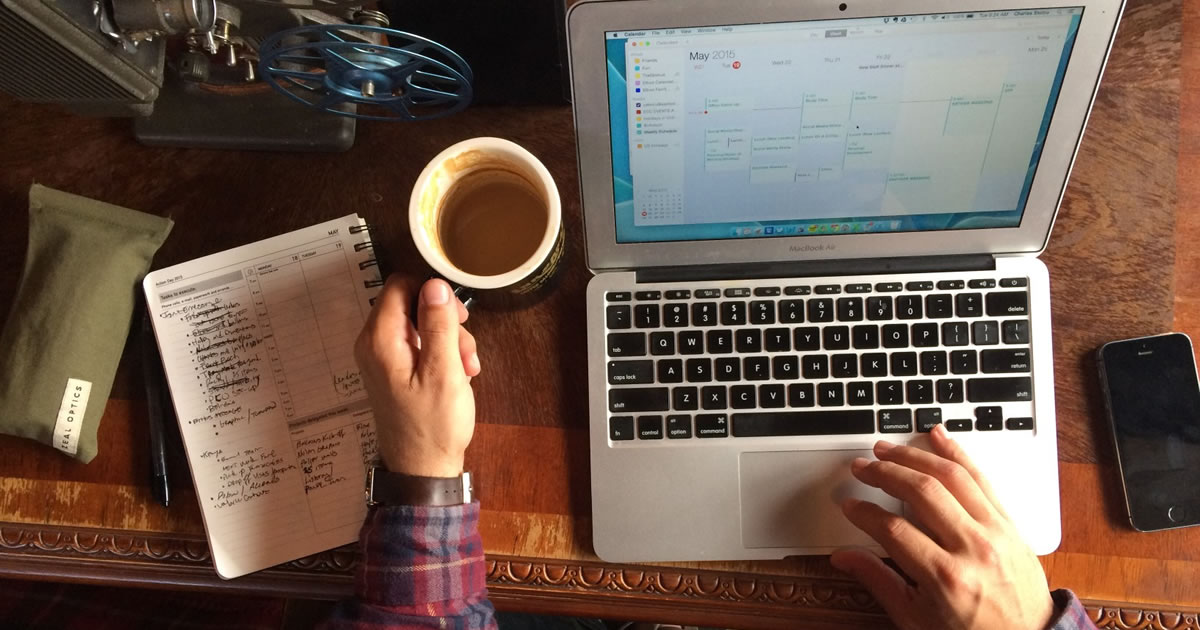 Being an apprentice is how people used to learn a trade skill. You studied at the elbow of a Master, and learned everything they knew by watching them and applying what you learned.
Leonardo da Vinci, Benjamin Franklin, and Sir Ian McKellan are three famous apprentices …
So are AWAI Co-Founders Paul Hollingshead and Don Mahoney …
They learned copywriting from one of the Masters in our field: Mark Ford.
In the direct-response industry, Mark is a rainmaker …
He's helped generate over one billion dollars in sales via direct mail and the internet — and became a multimillionaire as a result. He's also a New York Times best-selling author and successful business builder.
In today's issue of The Writer's Life, Mark answers the age-old question every new copywriter asks: How long should a sales letter be?
He also reveals a secret to success in this industry.
If you're one of the writers who wonders if prospects really do read long copy, you should check out what Mark has to say.
In my experience, when you're learning a financially valuable skill like copywriting, you want the answers and the secrets from the Masters … the people who have honed their insights for decades.
Sandy Franks is another Master. She's been a Copy Chief for some of the most successful copywriters of our time. For over 28 years, she helped build Agora, Inc. into the powerhouse copy-producing machine it is.
She has spent her career helping to transform "green" sales letter writers into well-trained, highly valued sales letter writing experts. Now it's your turn.
Become one of Sandy's "apprentices," and in just eight short weeks, you'll walk away with the skills, sample, and confidence you need to make high fees (plus royalties) as a Certified Sales Letter Writer.
Don't miss your chance to get direct access to Sandy, as well as work on a full sample and get feedback on your work.
>> Go here now for all the details and to grab one of the limited available spots.

The Professional Writers' Alliance
At last, a professional organization that caters to the needs of direct-response industry writers. Find out how membership can change the course of your career. Learn More »

Published: October 27, 2020