Specialize in Writing for the Web and Get Paid $1,500 up to $3,500 Per Project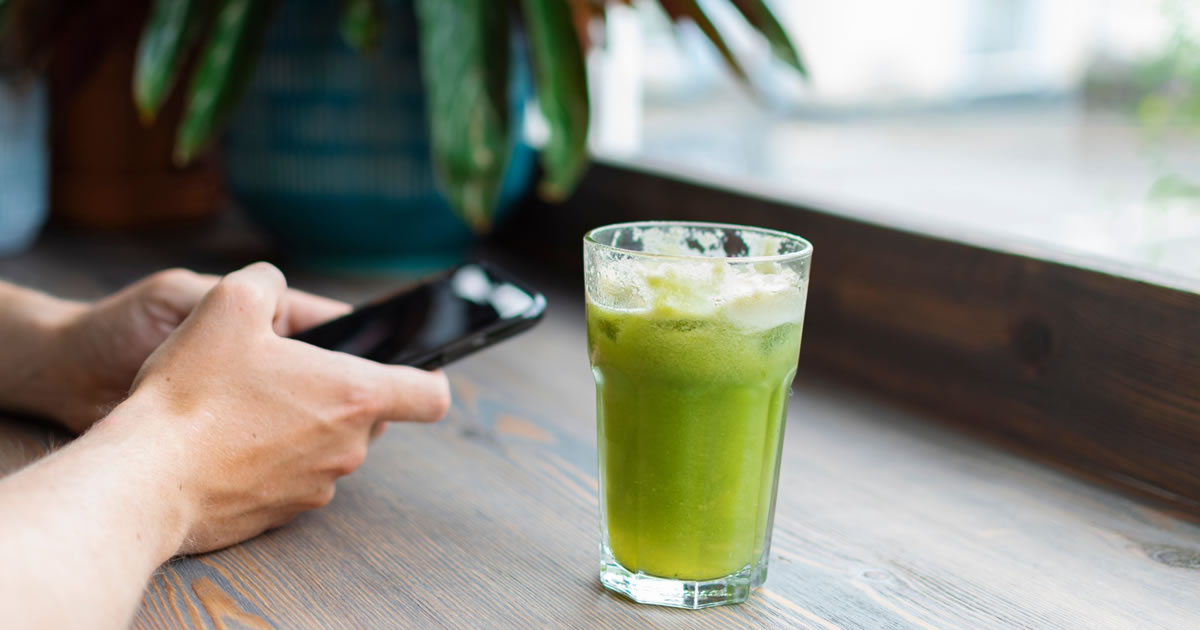 She was pursuing her passion … or so she thought.
She had wanted to be a designer from a young age. And in fact, when she was old enough to go to college, design was her major.
Then she continued her studies, eventually graduating as an architect.
Her first job post-graduation was working for an Atlanta-based architecture firm.
But it wasn't long before Jessica Rosen found herself unhappy.
"The profession wasn't what I expected. Everything was tedious and computer-driven and I couldn't see myself progressing there," Jessica explains.
So she quit the firm and returned to her home state of New Jersey.
As for income, Jessica turned to freelance graphic design work. Her main client was a menswear clothing company.
And once again, she couldn't shake the feeling that this too wasn't the right job for her.
For Jessica, the design work she did seemed repetitive.
The other feeling she couldn't shake was a sense of wanting to be her own boss.
The opportunity to do that came about by accident.
It happened in 2010, when her grandmother was diagnosed with pancreatic cancer. Jessica was determined to help keep her grandmother strong enough to undergo chemotherapy, so she began researching healthy foods.
And once she got started, she couldn't stop herself from learning everything possible on how foods impact the body. And just one year later, the Institute for Integrative Nutrition certified her as a holistic health coach.
After receiving her certification, Jessica's father asked if she would be interested in starting a business with him.
She didn't hesitate to say yes. Not only did Jessica now have the chance to work alongside her father, but also being an entrepreneur was something she had longed to do.
So the two spent the next few days discussing different business ideas. And the one that really struck a nerve with Jessica was healthy foods, particularly raw juices blends.
And with the "what to do" part figured out, Jessica and her father began developing homemade juice recipes. And for most of the summer of 2012, Jessica and her father taste-tested dozens and dozens of juice blends.
The ones they liked best were green juices, which aim to boost energy and promote weight loss. With their new line of juices ready to go, it was time to officially be in business.
So in August of that same year, they launched their website and began selling raw juice blends online.
Was it the right decision? I'll tell you how it worked out for Jessica and her dad in just a minute, but for now, we're going to talk about your copywriting career and how moving your skills online means gaining more clients and more income.
When I say online, I mean writing for the Web. That's because the demand for this skill is at an all-time high. In fact, it's now considered a $355-billion market, with enough writing opportunities for even beginner writers.
Plus, as a web copywriter, you'll almost never run out of writing projects. Think about it. There are over one billion websites online. Let's say that just 1% of those are actual businesses. That means you're looking at 10 million potential clients that need your help.
And specifically what kinds of projects do all these clients need? Just about everything from homepage copy for websites to promotional emails. And these projects pay well too. Take a look:
Homepages (Standard fee range: $450-$4,500)
Subscription pages ($450-$4,500)
Information pages ($150-$750)
Landing pages ($450-$1,000)
Page sequences ($750-$5,000)
Promotional emails ($250-$3,500)
E-newsletters ($250-$2,000)
Blogs ($50-$500 per post)
Websites ($1,500-$3,500)
Here's another cool benefit of specializing in writing web copy. You don't have to learn to write all of these projects at once. You can pick and choose as you go. For instance, you could learn to write copy for homepages of a website. This will get your foot in the door …
Then learn the other projects as you go. And the reason this is possible is because most all of the web projects your client will need work on a few key principles. So doing the others isn't difficult.
If you want to get started on these kinds of projects, I suggest you be sure to join Rebecca today at noon as she sits down with an International Copywriting expert who has helped thousands of writers launch their writing careers.
And he's also created the definitive guide that includes everything you need to know about this market including how much you can expect to make for every assignment you take on. You can get all the details here.
A $92,000 income boost in five months. When Jessica and her dad launched their business, Raw Generation sold all their blends online through their website. In the first few months, they generated just shy of $8,000 a month. But as word spread and Jessica made deals with other online sites to promote their juice blends, such as on Groupon, their income skyrocketed to $100,000 a month in just five months.
Today, their Raw Generation business is recognized as a leader in healthy juice blends, with a variety of flavors.

The Digital Copywriter's Handbook
Learn how to become an in-demand online copywriter for companies big and small. Online copywriting expert Nick Usborne shows you how to write web copy that converts. Learn More »

Published: October 19, 2020