The Power of Offering ONE Writing Service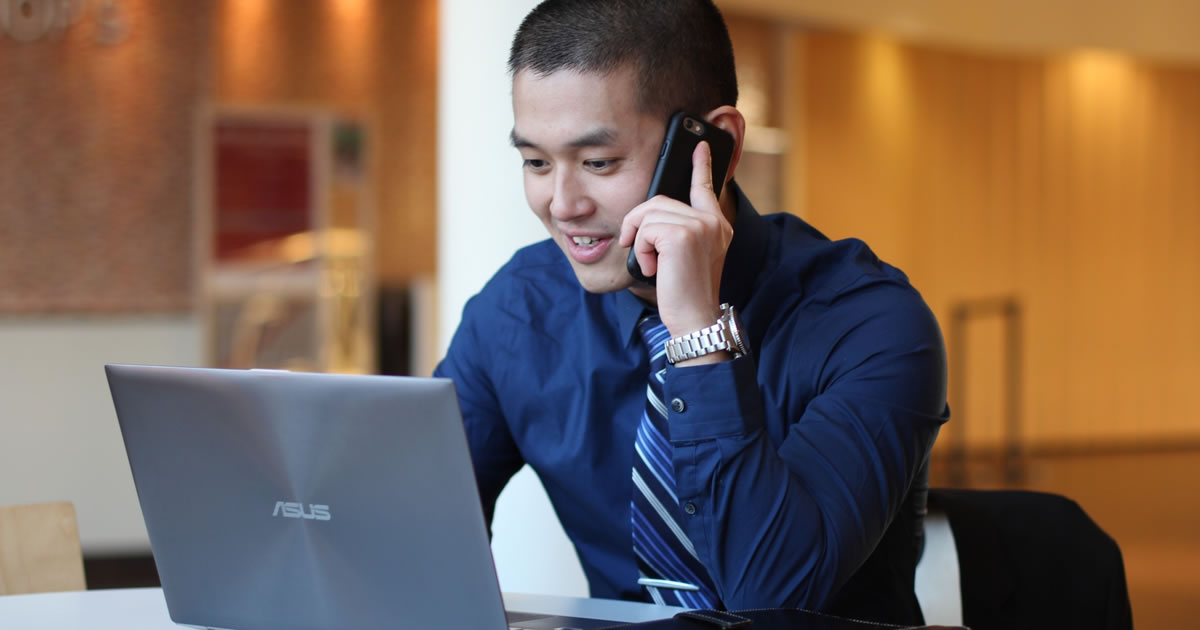 You're intrigued by the idea of having a writing career. You'd like to work from anywhere, have a flexible schedule, and make a good living by tapping on your keyboard.
Yet, you feel overwhelmed and aren't sure how to make your dream a reality.
Welcome to the club. I was there once too. In fact, I spent several years dabbling in this and that. I bought courses. Read articles and finally started an information site and learned how to write for the web. I grew that site to 87,500 people a month and yet, I still didn't think about offering web copy for potential clients.
That is, until a layoff forced me into action, and I realized I needed to figure out something fast! It was listening to a webinar with Rebecca Matter and Nick Usborne on the social media opportunity and it clicked for me.
I didn't have to offer everything.
I could offer web content and social media. It was circa 2012 and all the business owners I met at local events were confused by Facebook, Twitter, and LinkedIn. They'd ask me questions and I soon found myself giving an ad hoc mini lecture on how to use social media for business to a group of people.
Since there was a clear interest, I started offering social media workshops in my suburban community. Doing those workshops led to web copy projects.
Fast forward a couple of years and I wanted to work with bigger companies around the country. I decided to offer blogging since it offered the opportunity for ongoing work. I crafted a message that highlighted my blogging experience and started reaching out to prospects via email.
Now, I'm shifting into writing case studies and profiles.
The point is you don't have to offer ALL the potential writing needs. It's overwhelming for you and for your client. No one wants a menu of services. They want to know if you can help them accomplish one thing.
Which is good news for you, because you can focus on getting good at one type of writing and finding clients who need that resource. Then, you can expand.
If you've been blogging for a client for a while, you can ask if they need web copy or help with their social media. If they say, "yes," then bam! You've just gained a new project (or two.) Even if they're not ready right now, you've planted the seed for later.
Here Are 3 Possible Scenarios for a New Writer
When you choose one writing service to offer (to start), it gives you focus so you can build momentum.
Sources say as many as 64%-84% of B2B marketers outsource blogging. Which isn't surprising because it's demanding to keep up a company blog.
If you'd like to blog for businesses, then pick a topic you know something about and give yourself an assignment. Maybe you're a former realtor and can easily write a post on things new homeowners need to look for when buying their first home.
Now you have a sample to show prospects.
How many emails do you get from companies on any given day? 5? 100? From airlines to restaurants to webinar announcements, our inboxes are stuffed with messages.
Each of those emails was written by someone. Some of them are probably written by freelancers. Personally, I think emails are some of the most fun copy to write. They're short. They have a specific purpose and you can even write first drafts on your phone no matter where you are. After all, nearly half of them will be read on the phone so it's helpful to see how it shows up.
I started my web writing career when I told a friend I was hanging out my writing shingle and she said, "I'll be your first customer!" My project was writing her web copy for a new dog training business.
If you're interested in writing web copy, you can start with your own website. You'll think through the different pages you'll need. For example, your home page, about page, and services page each have different functions.
For Newer Writers
My best advice for newer writers is to pick one writing type at first and get some practice. It builds confidence which will come through when you talk with potential prospects. And, once you've written a few emails, blog posts, or web pages, you'll feel ready to add on to your skillset.
Companies need multiple types of writing, but you only need to do one to get your foot in the door. You can start working with one on their web copy and ask about their email marketing or blogging plans.
You may be surprised at how often one leads to something else. Do you have a favorite type of writing project? Please post it in the comments!

The Professional Writers' Alliance
At last, a professional organization that caters to the needs of direct-response industry writers. Find out how membership can change the course of your career. Learn More »

Published: October 23, 2020