These 4 Writing Types = Faster Income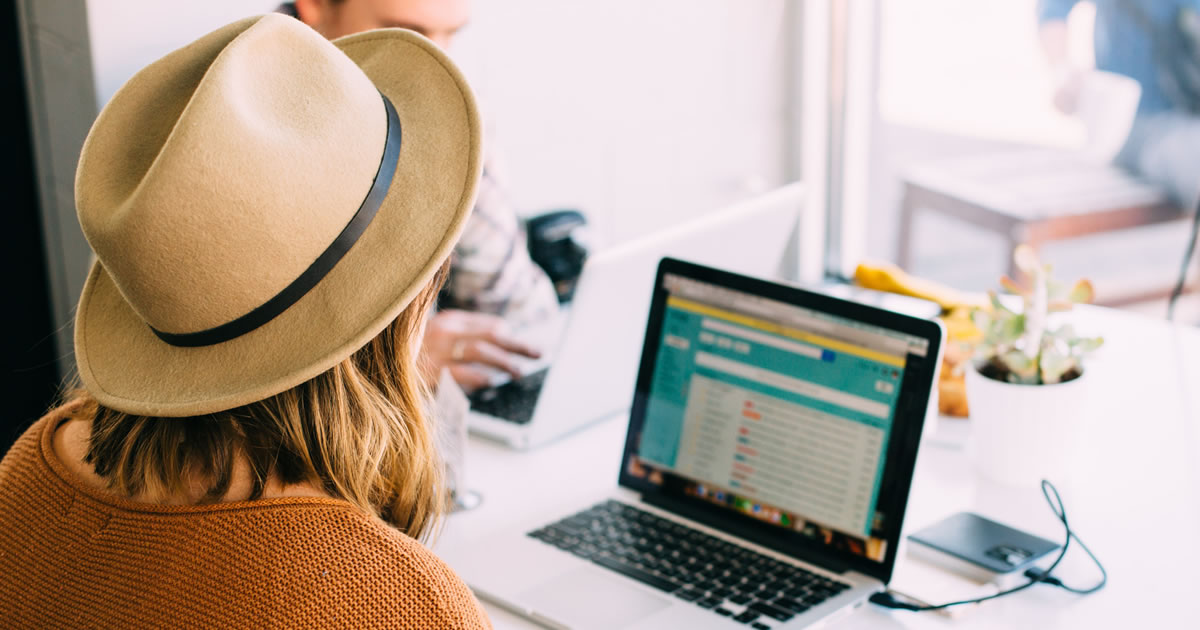 Writers always ask me the fastest ways to make money as a writer …
And my answer is usually to pick projects that are easy to learn, and that companies need a lot of (like blogs, articles, emails, etc.).
But today, Content Expert Gordon Graham shares a different approach to looking at the various ways to make money as a writer … and why understanding four project types will lead you faster to well-paid writing assignments.
Gordon is well-known in the content field as "That White Paper Guy." He's been a writer for four decades, and he's seeing today's historical time as a chance to sharpen skills and be even more valuable to clients in the days to come.
65% of marketers have said they find it a challenge to produce the engaging content they need … and this pandemic hasn't changed the voracious appetite of the internet. Quality content is needed more than ever.
To help you take advantage of the demand, he created a unique step-by-step guide, so you can confidently answer "Yes!," no matter what content assignment a company asks you to write.
Along with showing you how to complete each one like a pro, he also teaches you how to repurpose your content, so you can make even more money from each project.
You can read all about it in today's issue of The Writer's Life.

Crash Course in B2B Content
Dive into the lucrative world of B2B content writing. Expert Gordon Graham will show you the top 12 content types in high demand by B2B firms and how to complete each one like a pro. Learn More »

Published: October 2, 2020