Understanding White Papers and Why the Writing Fees Are So High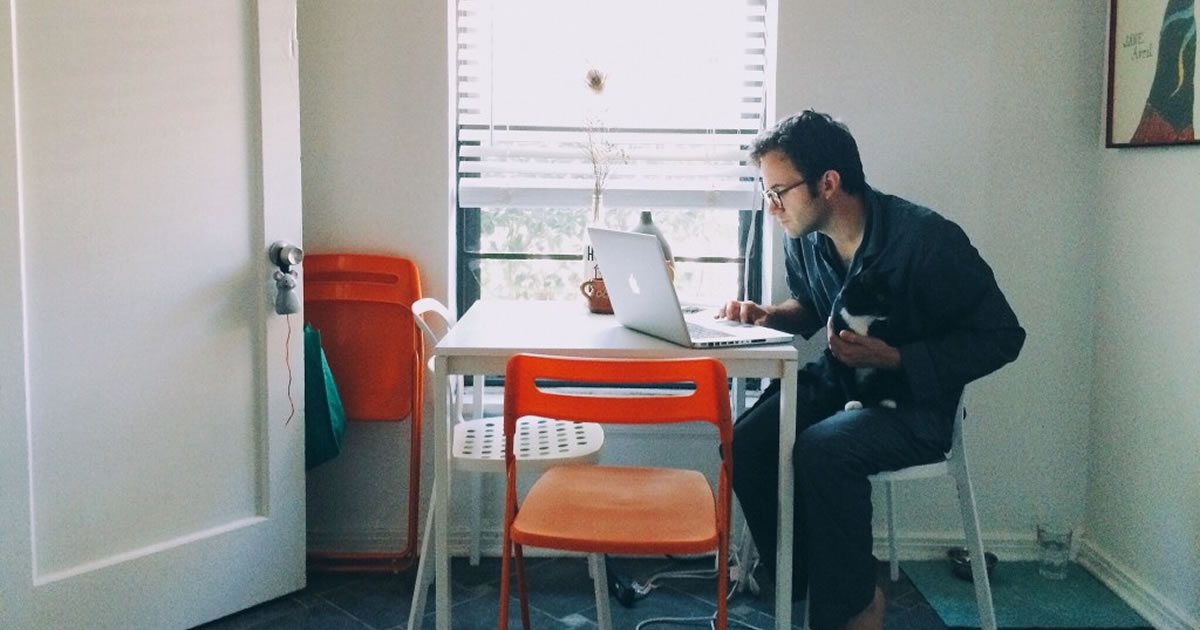 When you buy a laptop, you only have to consider your needs and wants.
But consider someone who's purchasing an entire new computer system for five departments in a business. Many people are impacted, and each department may have completely different needs.
So making that purchasing decision involves a lot more input from the people involved and a host of detailed information from suppliers.
Gathering all this information is one reason the buying cycle – from initial enquiries to actual purchase – can be so long.
Business buyers will review:
Articles,
Emails,
Blog posts,
Case studies,
Videos,
… and the biggest heavyweight of them all, the white paper.
White papers provide in-depth information on complex products and new technology, to help buyers make sound decisions.
And because of their importance, white paper writers can earn big money. In today's market, you could earn up to $1,000 per page for 7 or 8 pages.
No hype, no hard sell. Just the facts. Inform buyers about your client's product or service with low-key, conversational writing.
Combining the Skills of a Copywriter with the Curiosity of a Journalist
So, what exactly is a white paper?
HubSpot defines a white paper as "a persuasive, authoritative, in-depth report on a specific topic that presents a problem and provides a solution".
Does this mean it's like an in-depth case study? Not really.
A case study tells a story … a customer had a problem, then used Company A's Product X to solve their problem. Case studies are a type of testimonial, social proof.
A white paper focuses on the product itself. How it works, how it fits in with existing products, what new technologies it uses … all the details about the product.
A well-written white paper educates prospects about the actual product.
What you won't see in white papers is hard-sell. They're widely used in B2B, where prospects need a deep understanding of a product or service before making a decision.
They're not interested in hype. They want the facts. And your job as a white paper writer is to explain complex ideas in easy to understand, conversational language.
Now, white paper writing isn't for everyone.
However, it can be extremely rewarding … and not just because of the healthy paychecks.
You need to:
Research the product in depth,
Learn how it works,
Understand its features and benefits,
Understand why and how this product will help a customer's business.
You'll most likely interview industry experts, people who know and understand the product intimately. Then you "translate" their explanations into plain English … hype-free and jargon-free.
Do you love researching a topic in depth, then weaving it into a story? If so, white papers could be an ideal fit for you. White papers are best suited to copywriters who have the curiosity of an investigative journalist.
You have a natural curiosity … an urge to learn about new concepts in great detail … an ability to explain complex ideas in simple, easy-to-understand language … you love the challenge of every project being completely different.
If this sounds like you, then white papers are a natural fit.
But what's the demand? Can you make a living as a white paper writer?
The Demand for White Papers
Yes, you definitely can.
The paychecks are huge. New writers might start at $3,000 and experienced writers can earn $1,000 per page! With a typical white paper being 7-8 pages, that's up to $8,000 per project.
And the news gets even better.
According to the B2B Content Marketing 2018 Benchmarks, Budgets, and Trends report, white papers are one of the top 4 most effective types of marketing formats preferred by 71% of companies.
Translated into plain English, this means white papers are in massive demand.
You see, they slot neatly into any business's content marketing strategy. They build authority and trust. They're versatile. They can be:
Given away as a free download on the company website in exchange for contact details (a lead magnet).
Easily promoted and shared widely on social media channels.
Re-purposed and promoted across multiple marketing channels.
Sent to prospects who enquire about the product.
Used to replace or supplement employees who attend those expensive trade shows.
White papers are used extensively in B2B marketing, but rarely in B2C. Why? It all boils down to how businesses operate.
Let's say the IT department has a problem with backing up their company servers. An employee's appointed to find a suitable solution.
At this point, a dance begins. A merry dance between:
The employee, who wants the best solution regardless of cost.
The employee's manager, who wants a good solution within budget.
The manager's superiors who want the best solution and the lowest cost … with priority on lowest cost!
The employee might find five possible solutions, and one of these looks particularly good. The first thing they'll search for is detailed information. Why? Because the employee needs to arm themselves with facts before presenting a case to their manager.
And what's the best way to educate this employee? With a white paper.
The employee downloads the white paper. It gives them all the technical details they need to make a decision, or at least to make a strong case. If the manager has any questions or doubts? The employee simply sends them a copy of the white paper and points them to the relevant section.
Even better, a summary section contains all the information a manager or executive needs to make a purchasing decision … in one convenient summary.
Another important point. The employee provided an email address when they downloaded the white paper as a PDF. So now the supplier has their contact details and can follow up this lead.
Do you see what's happening here?
The white paper provides vital information to a prospect … information they need to justify spending company funds. At the same time, it's providing leads for the supplier of the product.
I mentioned earlier that white papers are used almost exclusively in B2B. So why not B2C?
Well, imagine you're buying a new washing machine. Would you read an 8-page white paper before deciding which one to buy? Unlikely! The demand simply isn't there.
So, how do you write a white paper?
Following a Formula
White papers follow a defined formula. Once you learn the formula, you can adapt it to suit any topic.
You could spend years learning by trial and error, or you could learn from experts like Steve Slaunwhite and Ed Gandia. They have put together a comprehensive white paper training program, combining their extensive experience and knowledge.
You'll learn how to write effective white papers … and avoid the mistakes Steve and Ed made along the way!
If you love:
Learning about new topics,
Satisfying your natural curiosity,
Taking on new challenges with every project,
Digging deep into a topic,
Writing conversationally with no hype,
Using your persuasive writing skills,
… then consider white paper writing as your new career path.

How to Write White Papers that Command Top Fees
Marketing managers of B2B companies are desperate for good white paper writers. Get on their go-to list and start commanding thousands of dollars for a 5 to 10-page project. Learn More »

Published: October 16, 2020