Writing Niche That Needs Writers NOW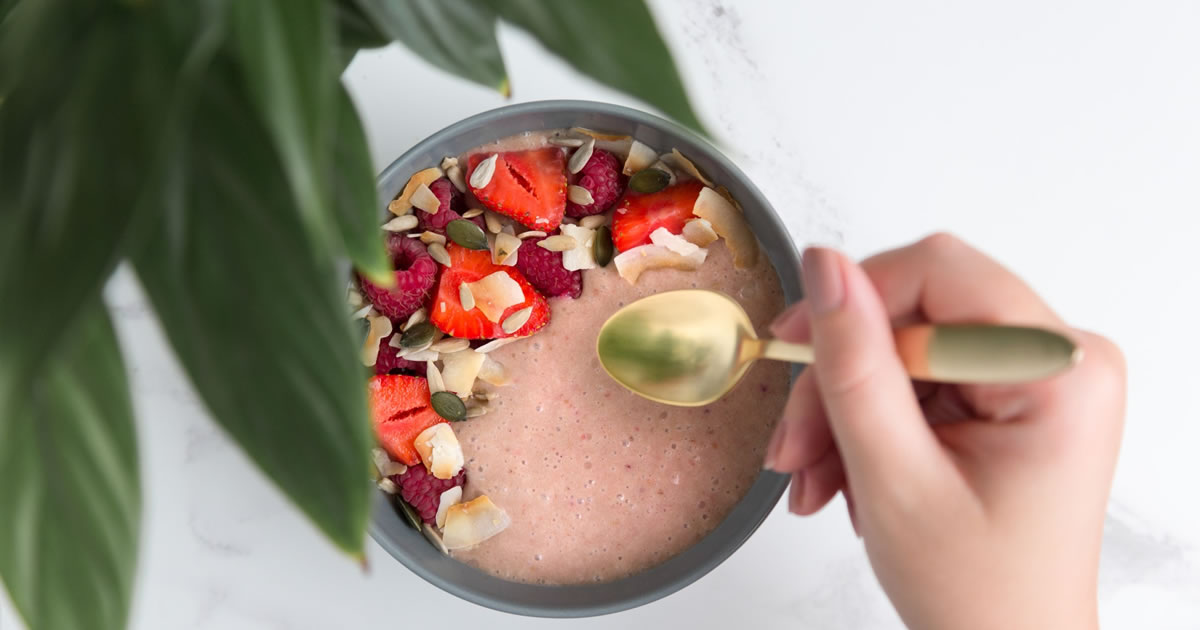 If you're looking for a growing niche, I've got one you should consider …
As the population continues to age, the health market is getting bigger and bigger. People want to live longer, healthier, happier lives, and they're looking for solutions.
And the pandemic? It's made health and well-being a huge trending topic.
It's the reason copywriters Carline Anglade-Cole and Nina Camp both chose it as their niche – because they knew their copy could literally help prospects experience life-changing results.
(And the very large writing fees they've been collecting for more than 20 years helped them stay there!) ;)
Nina discovered that she thrives in this niche because she immediately feels compelled to help someone who is suffering from any ailment — big or small.
And today, she shares some really unique insights about the health industry that can help you be very successful writing for it too.
If you decide it's for you, there's no better teacher than Carline, the Queen of Controls …
She'll show you every step of her proven writing process, along with how you can start attracting high-paying clients.
Her "crazy" way of writing copy has enabled her to earn six-figure fees plus six-figures in royalties every year.
And she holds nothing back in her training … Carline shows you how to create winning packages too.
Check it out in today's issue of The Writer's Life.

The Professional Writers' Alliance
At last, a professional organization that caters to the needs of direct-response industry writers. Find out how membership can change the course of your career. Learn More »

Published: October 5, 2020