3 Types of Mentors That Can Help You Reach Your Dreams … and How to Find Them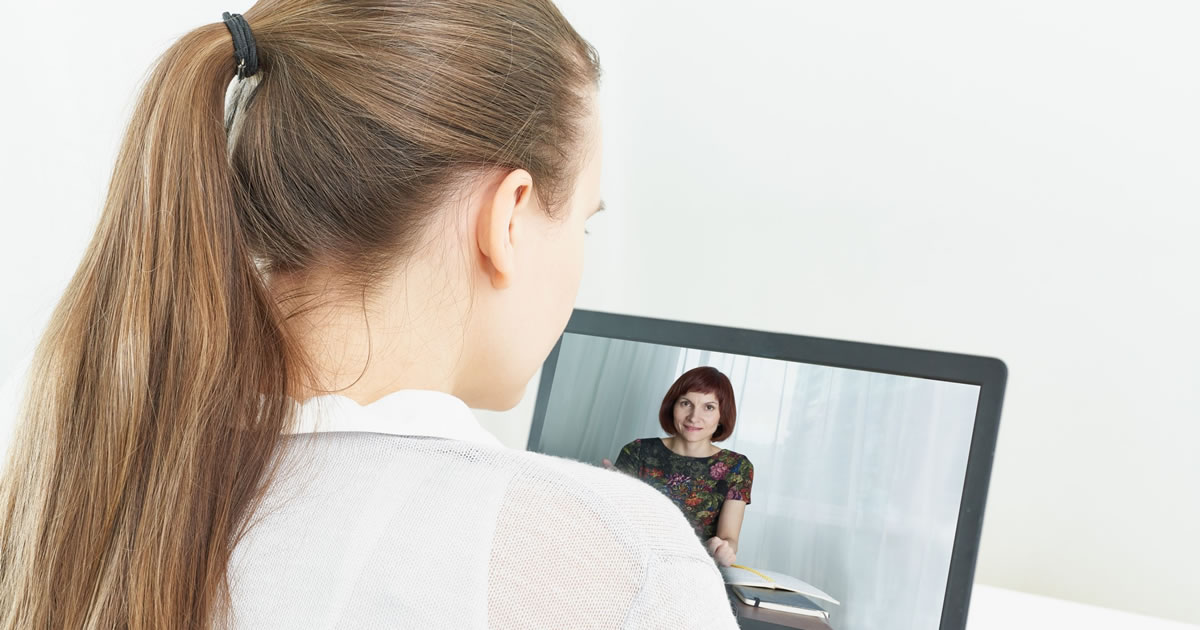 Before we talk about the mentors that can help you reach your dreams, take a few seconds to imagine a freshly baked, made-from-scratch apple pie …
The crust is tender and flaky. The apples are perfectly coated with caramelly sweetness from the butter, sugar, and spices that they've baked in. The heavenly aroma promises that your taste buds will be delighted when your lips close around that first bite.
Now, go make that pie.
It's a little unrealistic and maybe overwhelming to think about trying to make the perfect apple pie you've imagined all by yourself if you've never made one before.
Of course, you can find recipes for apple pie. In fact, a Google search for "apple pie recipe" gives about 176,000,000 results. Isn't that helpful?
Wouldn't it be easier to commit to making that dream pie if you had someone to help guide you and teach you how to do it instead of figuring it all out by yourself?
Indeed, it would. Without a doubt.
Now, consider this …
How different is that apple pie from your dreams of living the writer's life?
Just like with making a pie, committing to making your writer's life dreams a reality is easier when you don't feel like you have to figure it all out by yourself. When you have someone — or several someones — to help guide you and teach you. To be your mentors.
I've found that there are three types of mentors that can help you reach your dreams. I owe my own writer's life to them, as do many other writers I know. It can be the same for you, too.
The three types of mentors that have helped me and others are:
Expert Mentor
Instructor/Coach Mentor
Peer Mentor
Let me explain a little further and tell you where you can find each of these types of mentors …
Expert Mentor
An expert mentor is someone you follow from afar. You might read their books, take their courses, watch their videos, etc.
This mentor may never know that they've mentored you. It's a one-sided relationship. But it's still very powerful.
My first expert mentor was Dan Kennedy. Before I took the leap to become a professional copywriter, I was in charge of the marketing for my family's local housecleaning service. I read several of Dan's "No B.S." books and implemented many of his "Magnetic Marketing" strategies with great success.
When I committed myself to becoming a copywriter, I continued reading his books, remained subscribed to his email list, joined his "Inner Circle," and jumped at the chance to become a "Dan Kennedy Certified Copywriter for Info-Marketers" when AWAI first offered that program.
I never expected to meet Dan in person, but I did once at an AWAI Bootcamp in Delray Beach. It was a brief meet-and-greet, and while it didn't really add anything to the impact Dan had on my copywriting dreams, it was a highlight of my Bootcamp experience that year.
Here are a few ways you can find your own expert mentors:
Ask other copywriters you admire who they follow.
Take notice of who others quote or attribute things to.
Search online for subject-matter experts.
Instructor/Coach Mentor
An instructor/coach mentor is an expert that you have a more personal relationship with. Their courses may include a level of personal interaction or coaching. Or you may attend a live training or workshop they run.
This mentor is more likely to not just know your name, but also remember you and actively help you.
Some of the instructor/coach mentors who have contributed to my writer's life have been Jay White, Nick Usborne, Joshua Boswell, and Pam Foster.
I met each of these mentors first at an AWAI Web Copy Intensive. I attended their sessions and also connected with them during meals and other "downtime" when offered the opportunity.
For example, Jay offered to critique an email assignment he gave to the people attending his session. I took him up on it. He sat down with me and looked at my first draft, gave me some advice on how to make it even better, and encouraged me to submit it to Rebecca Matter right there at the event.
I did. She liked it. And I walked away from the event with my first check from AWAI.
Not all events or programs are set up for the experts to give this kind of personal attention, but many are. If it's available, ALWAYS take the opportunity to meet the experts. ALWAYS accept whatever help they offer you.
Here are a few ways you can find your own instructor/coach mentors:
Look for programs, courses, or workshops that offer personal interaction with the expert presenting the information.
Ask other copywriters you admire who they've learned from.
Seek out recommendations from experts you already know.
Attend conferences where your expert mentors are speaking/training and show up for their sessions. You may find an opportunity for that expert to become a more personal coach mentor.
Join a program with comprehensive personal mentoring, like AWAI's Circle of Success.
Peer Mentor
A peer mentor is a fellow copywriter just a little ahead of you who "gets it" and is willing to "pay it forward."
I've found the copywriting community to be extremely supportive and welcoming. All the copywriters I've met are willing to share their knowledge and experience to help a fellow copywriter succeed.
Sometimes that's a simple conversation before the doors open or before a session starts at an event. Other times the relationship is formed by a shared experience in a program or through interaction in a Facebook group.
I've formed peer mentor/accountability groups with people I've met at various live events, and I have some peer mentors that I know online who I've never met in person. All have made an impact on my writer's life and contributed in some way to my success.
Here are a few ways you can find your own peer mentors:
Connect online through Facebook groups.
Be social and friendly when you attend live training events, workshops, and conferences. Have meals — or drinks at the bar — with other attendees.
Search them out on LinkedIn and introduce yourself if you see you have things in common.
Commit to Making it Happen
Mentors rarely just fall into your lap. I had to search mine out. I had to put myself out there and embrace opportunities that were offered to me. I had to be intentional about creating and maintaining relationships.
You will, too.
You'll also need to find multiple mentors along the way. Because it's unlikely that you'll get everything you need from a single mentor.
I can humbly say I make a fantastically delicious apple pie. But I didn't learn how from a single person or a single recipe. I owe my pie crust skills to my grandma. Adding vanilla — and sometimes rum — to the apples is something I learned from a Julia Childs recipe. And the addition of dried cranberries came from an Epicurious recipe.
Your combination of copywriting mentors will be different from mine. They will provide what YOU need to succeed and make your dreams a reality.
Your mentors are out there. You just need to look for them.
Your dreams of living the writer's life are worth the search for the right mentors. Those dreams you have CAN come true. Commit to making them a reality by finding the mentors who will help you succeed. YOU are worth it.
Do you have any questions about finding the mentors who can help you? Share with us in the comments so we can direct you to more resources.

The Professional Writers' Alliance
At last, a professional organization that caters to the needs of direct-response industry writers. Find out how membership can change the course of your career. Learn More »

Published: November 16, 2020