5 Non-Scary Ways to Boost Self-Confidence … And Finally Become the Successful Writer You're Meant to Be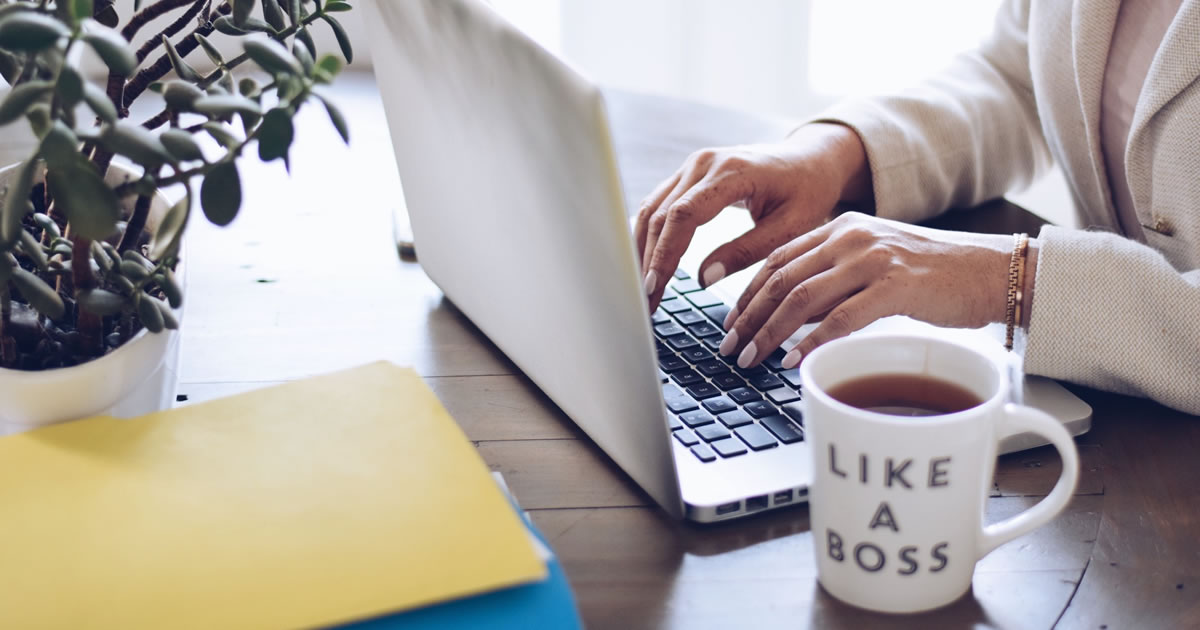 "If you choose not to act, you have little chance of success. What's more, when you choose to act, you're able to succeed more frequently than you think."
— The Confidence Code
Ever meet someone who's not particularly talented … but very successful?
How about someone who's extremely talented … but never makes a dime doing the thing they're so good at?
When you look at those two people side-by-side, it's easy to see what the successful one has that the talented one lacks …
Confidence. Plain and simple.
And, yes, it's unfair — and kind of maddening! — that some of the most talented people never believe in themselves … while those with average talent can reach such high levels of success.
But here's the thing …
If you're a talented writer, and you're waiting to "feel confident" in your skills before you start trying to get paid …
You're doing it backwards.
The feeling of "readiness" will never appear on its own.
Why?
Because confidence comes from action, not the other way around.
And that's actually great news!
Because it means that confidence is a skill you can learn.
In the book The Confidence Code, authors Katty Kay and Claire Shipman agree with this idea.
While exploring the psychology behind confidence, and how to become more confident, they found that talent and confidence go hand-in-hand …
And, just like your writing talent … your confidence will grow stronger with practice.
So how do you "practice" confidence?
I'm so glad you asked.
Here are five non-scary ways to boost your confidence through action … and finally become the successful writer you're meant to be:
1. Make a "daily small things" list.
Make a list of 10 small actions you can take — and write one of them on each of the next 10 days in your calendar. Then, do one of them each day.
Think very small. Things like:
Update your title on LinkedIn. (5 minutes)
Tell a friend you're a copywriter. (2 minutes)
Tell an old colleague you're a copywriter. (2 minutes)
Make a new connection on LinkedIn. (2 minutes)
Make a list of local businesses that could use your writing skills. (10 minutes)
Free write one paragraph. (5 minutes)
Notice these all take less than 10 minutes. If you consistently do just one thing a day, you'll start to feel momentum and confidence building … and you'll be ready to move up to the next level of actions.
2. Move up to a "slightly bigger" things list.
Once you make your way through your list by taking one small action a day, move up to slightly bigger actions, still aiming to take just one a day. Things like:
Decide on a business name.
Open a checking account in your business name.
Register your business in your city and state.
Offer to do a project for free for a friend.
Write an article for a website like Medium.com, where you can write about anything.
Start a blog about anything you like.
Write a post in your blog.
3. Stop learning and start doing.
Learning about things and taking notes does not count as action. It may sound like I'm saying, "don't take another course," but what I mean is don't take another course without also taking an action.
Luckily, we build "action" elements into everything we teach here at AWAI — from exercises you can complete and turn in for review to real-life steps you can take to landing your very first client. Make sure you're taking them.
4. Replace passive time with active time.
We all feel like we don't have enough time. Somehow, with all of the conveniences we've built into our lives, we feel more rushed than ever before.
But there's almost always an hour or two that's eaten up with social media and Netflix. What small actions could you take in that time, instead?
Turn off notifications. Put your phone in another room. And refer to your "action item" lists. You can pick up your phone after you've done your one action for the day.
5. Make failure into an action item.
Try putting this on your list:
✓ Get rejected three times this week.
Taking actions can feel scary when the one thing you fear most is rejection. So, try turning it into a goal, instead.
If you're never getting rejected (or simply ignored) by a potential client … then you're not really putting yourself out there.
If "rejection" doesn't really apply to where you are in your journey, try to fail in other ways. Add items like:
✓ Write a terrible paragraph.
The more you accept failure as part of the learning process, the less scary it becomes.
And here's a little secret: You may feel like a beginner — but unless you go around telling everyone you're a beginner … no one will notice.
Now, go make a list of small things … and do one right now!
Want to know more about how you can get started? Ask your questions in the comments.

How to Write Blogs for Yourself and Clients: A Step-by-Step Guide to Blogging Success
Every writer should know how to write blogs. You'll become a better writer faster. And you can make great money writing blogs for yourself or for clients. Learn More »

Published: November 30, 2020