Why B2B Marketers Are Desperate for Copywriters With This Specific Skill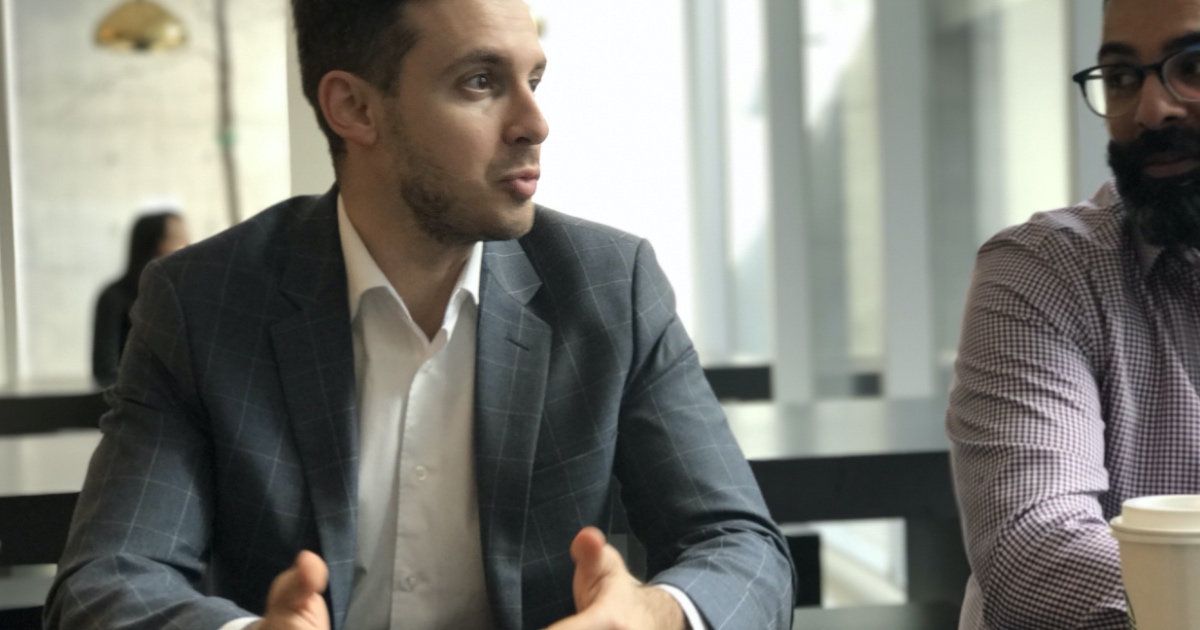 Despite the impact of social media, video, and other "new" online marketing channels, email is still holding strong. It's a go-to for companies in all sorts of industries and niches because it's an ideal way to contact prospects and keep relationships with existing customers warm.
It's especially powerful in B2B. And marketers in this space are big proponents of email. In fact …
73% of B2B marketers surveyed said email is core to their marketing efforts.
87% of B2B marketers use email to bring in leads.
95% of B2B companies want better email marketing results (that's where you come in as a copywriter!).
76% of marketers report actively growing their email lists (which means they need more emails written).
71% of marketers say emails help achieve marketing goals.
One of the main reasons is that email is simply effective. According to the Direct Marketing Association, for every $1 spent on sending an email, a company can expect to make $38 to $40, which is an incredible ROI.
B2B companies have long realized the power of email. There are 5.7 million B2B companies out there in need of email marketing help right now. And, most importantly for you, 95% of B2B companies want to increase their email marketing efforts.
Copywriters are a key part of that process. And all you have to do to add B2B email copywriting to your list of services is learn some key skills that will give you a certain level of expertise.
Learning enough that you can be hired to start working won't take long – because even newcomers are welcome by desperate companies who've found qualified copywriters are in short supply.
The best way to get "trained up" quickly to take advantage of the current demand for copywriters is the Writing Email Copy for B2B Companies, which is the only program that specifically focuses on this niche.
To get in on this opportunity – and take advantage of the discount – you must sign up by November 4th.

The Professional Writers' Alliance
At last, a professional organization that caters to the needs of direct-response industry writers. Find out how membership can change the course of your career. Learn More »

Published: November 3, 2020