Guarantee Your Writing Success … By Improving Who You Sit Next to While Writing?!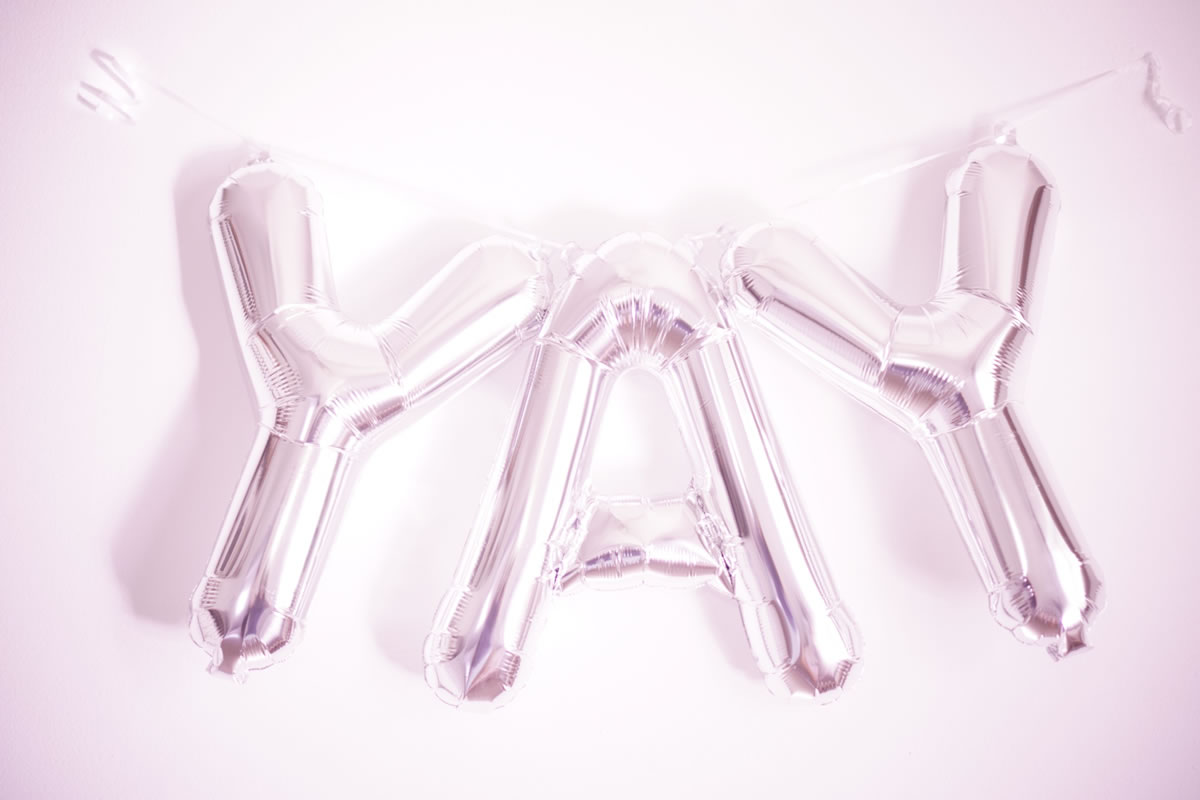 Guaranteeing your success as a writer could be as simple as improving who you sit next to while you write.
Really! And today, I'll show you how to make it happen.
Here's the thing …
You're not alone as a writer.
You live in a special neighborhood.
And the people in your neighborhood influence how far you'll go on your writing journey.
Now, this is true no matter where in the world you actually live.
As writers, we rarely have physical neighbors who share our profession.
That's okay. By nature of our craft, we spend a lot of time in our heads.
So we create internal neighborhoods, populated with the writers we connect with online.
But this is where we get into trouble … accidentally, of course!
What happens is a mad attack of the Law of Averages.
If you're not familiar, the Law of Averages — popularized by entrepreneur and motivational speaker Jim Rohn — states that you become the average of the five people you spend the most time with.
And it's not just a catchy saying. As Darren Hardy writes in The Compound Effect:
"According to research by social psychologist Dr. David McClelland of Harvard, [the people you habitually associate with] determine as much as 95% of your success or failure in life."
Translate that over to the writing world, and you become the average of the five writers you've allowed to have the biggest footprints in your personal neighborhood.
Is that a yikes for you? Or a yay?
In my career, it's been both. First a major YIKES, and then a six-figure YAY.
Here's how I was able to shift things around …
My YIKES Neighborhood
In my early years as a writer, I'll freely admit I fell into bad company.
When I became a full-time writer, my major "push" into the writing world was losing my job at Bank of America. I needed a replacement income, and I needed it fast.
So, I went online and took the first writing gigs I could find. Upwork (then Elance) was my primary hunting ground, and I charged rock-bottom rates because I thought that would help me land clients faster.
I knew ZERO real-world writers. My copy of The Accelerated Program gathered dust in the (virtual) corner, and I wasn't very active in any of AWAI's online communities.
Instead, giddy with delight that I was being paid ANYTHING to write, I went online to find writer friends. I joined dozens of free groups and subscribed to every free e-letter I could find.
But, there was a problem.
Many of the writers in these groups were hobbyists, more interested in a publication credit or "side hustle" money than a real full-time income. Most believed writing was hard, that getting clients was a struggle, and that if you managed to make more than $30K-$40K a year writing, you were doing pretty darn good.
So you know what?
That's what I believed, too.
And what I believed shaped how I acted.
I charged pennies for my work, cried over getting clients, and felt like "the work" was an uphill battle.
Movin' On Up
After three years of full-time writing, I knew I was stuck.
To make a living wage, I was typing my fingers off. My back hurt, my brain hurt … surely this couldn't be the REAL writer's life?
I wanted a better life for myself. A more flexible schedule, more fun clients, and way more money.
But I'll admit I was more than a little terrified when I registered for my first AWAI Bootcamp.
The writers featured in those Bootcamp promos seemed so different from the writers I knew.
The writers in my "neighborhood" were like me … just-over-broke, constantly working, and crabby.
They all seemed to be happy part-time writers … and many of them claimed to be making six-figures.
I didn't know if they were real — I worried it might all be marketing — but I desperately, desperately wanted to find out.
24 Hours … 10x … and What Happened Next
What happened next, happened fast.
Within 24 hours of arriving at Bootcamp, I met Steve Coombes.
Steve became my first mentor.
He showed me how to raise my rates to 10x what I'd been charging — and then he helped me find clients happy to pay my new, higher prices.
That was pretty life-changing.
But Steve did something more …
He introduced me to more writers like him.
Writers who were successful at a very high level, both financially and personally.
Writers who believed they could succeed, year after year after year, no matter what and no matter where.
These writers loved their clients, loved their work, and loved their lives.
I wanted to be one of them.
And you want to know the craziest thing?
It happened.
These days I, too, work part-time from home, make six-figures (yes, even in a year like this!), and have a happy life centered around my family and friends.
But it didn't happen by accident …
Not for me, and not for you.
How You Can Build the YAY Neighborhood You Deserve
The difference isn't a Pollyanna perspective on the writing world, or a chance encounter with a mentor.
The difference is the Law of Averages.
When I came home from my first Bootcamp, I had fresh motivation … and a fresh perspective.
To level up, I needed to spend more time around writers who were happier and more successful than me.
For me, that meant:
Leaving groups that believed in "starving artist" lifestyles for writers.
Limiting how much time I spent in forums where grousing and complaining was the primary form of entertainment.
Investing in myself by joining active and action-oriented writing communities like The Professional Writers' Alliance and Circle of Success.
As a result of those choices, my network shifted dramatically.
And while I like to think of myself … on my good days … as an especially talented and special writer …
I can put my vanity aside long enough to acknowledge the impact the Law of Averages had on my life.
What about you?
Who are the influential writers in your life? What do they believe, and how do they behave as a result? (Please share with us in the comments.)
Is that what you want? You may already be in the right place, and that's wonderful if you are. But if not … if like me, you feel like you need to make a change in your life … there's no time like the present to make a move.

The Professional Writers' Alliance
At last, a professional organization that caters to the needs of direct-response industry writers. Find out how membership can change the course of your career. Learn More »

Published: November 17, 2020