How Even a "Talentless" Newbie Can Build a Clientless Copywriting Business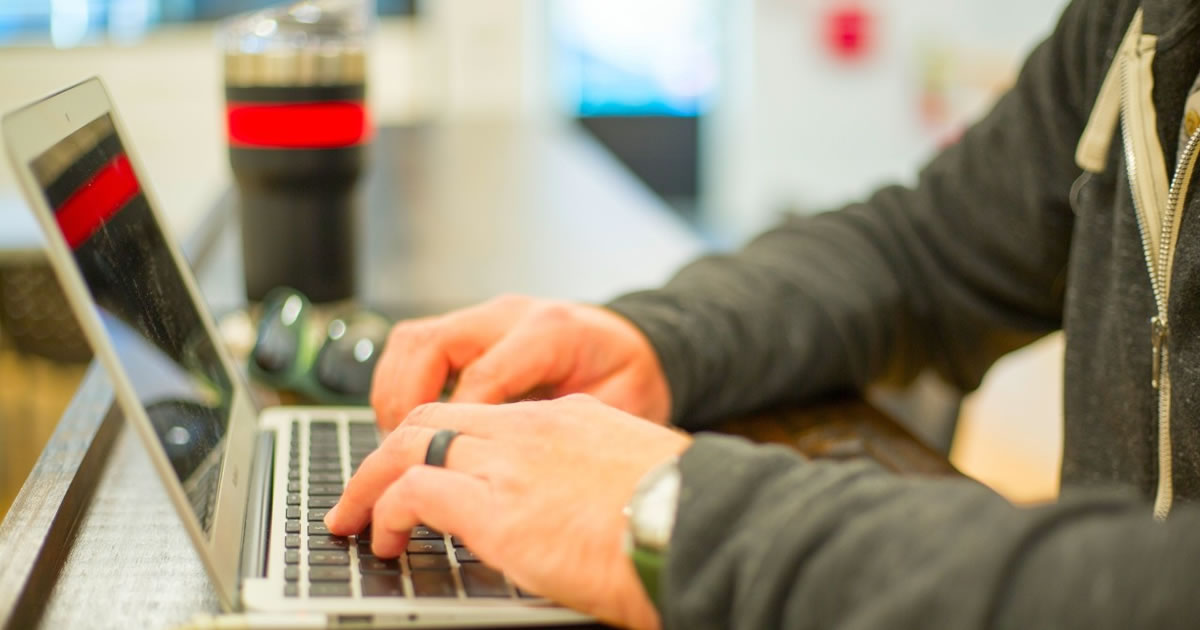 If you want to know how even a raw newbie with zero experience or talent can build a clientless copywriting business, then this article will show you how.
Here's the story:
Back in 1963, Disney released a movie called The Sword in the Stone about the boy who would one day become King Arthur. There is a scene where the wizard Merlin and the evil witch Madam Mim have a wizard's duel turning into various animals to try to outwit and kill each other.
The four rules they agree to are: (1) no turning into minerals or vegetables, only animals, (2) no make-believe things like dragons, (3) no disappearing, and (4) no cheating. At the end of the fight, Madam Mim breaks all the rules by turning invisible and also later turning into a dragon that is about to destroy Merlin. There is nothing Merlin can turn into to beat that fire-breathing dragon wanting to consume him.
So what does Merlin do? He transforms himself into …
A germ!
A germ that causes dragon Madam Mim to get violently sick, humiliating and defeating her, and keeping her bedridden for weeks afterwards.
That, in my experience, is what superior service can do for any clientless copywriting business.
Service is THE #1 skill.
It lets you beat, destroy, and utterly humiliate even the cheating "dragons" of your market and industry. And it lets you do it regardless of your budget, "star power," brand recognition, or other attributes you may or may not still be weak on. You can also literally be a "talentless" newbie who can barely string two sentences together — much less write world-class ad copy — and use this to potentially start building a clientless copywriting business very rapidly.
The power superior service grants you is nearly infinite.
There is nothing that can: (1) increase your sales and response … (2) boost your email deliverability … (3) inspire "goodwill" in your business … (4) create a brand that is nearly completely "hater proof" … (5) turn even the most rapid skeptics into lifelong fans and customers … (6) draw people to your email and customer list in droves … (7) protect your business from the vagaries of recessions, pandemics, and unpredictable current events … (8) give you an advantage over nearly any business you compete against … and (9) let you charge far higher prices with customers eager to pay them … than good, "old-fashioned" …
Superior Service.
It's the for-real "secret sauce" that anyone — newbie or seasoned pro — can use.
It's also why so many multimillion-dollar business owners I've met — from software to info-marketing to coaching/consulting to e-commerce — admit they built their businesses first and foremost on the help desk (i.e., servicing customers) rather than via fancy marketing.
Because if you can't win on price, offer, quality, guarantee, sales pitch, experience, talent, skill, credentials, or anything else … you can always win on superior service. It is truly the great equalizer. It's the proverbial nuclear bomb brought to the knife fight. It's the germ that defeats the dragon.
And if you are doing it right, offering superior service can cheaply (assuming it costs you anything at all) give you an overwhelmingly powerful advantage over any competitor you ever sell against. Plus, it can forgive a lot of marketing "sins" you may commit now or in the future. And it can make it so customers and leads will want to buy from you and only you, even if what you sell isn't "the best" and is way higher in price than something identical.
Best part:
It's the one business-building method anyone can do, regardless of budget, talent, skill level, or other handicaps that would otherwise hold them back.
One of my favorite examples of this is from a car salesman — one of the least trusted professions — I read about many years ago in a book called Ten Greatest Sales Persons.
The first chapter is an interview with the late Joe Girard who was the "World's Greatest Salesman" in the Guinness Book of World Records for many years. He consistently outsold every car salesman by a country mile, year in and year out. And he did it by serving his customers in such a way where they couldn't help but tell all their friends, family, co-workers, and even complete strangers about him.
It Was His Selling
"Ace in the Hole."
And while he was selling "boring" Chevrolets, you'd think he was giving away gold bricks. He made the experience of buying from him that unique, fun, and pleasurable.
Here's a quote from the book:
"When he comes back [to have his car serviced], I fight for him all the way to get him our best … when somebody calls me and says, 'I've been in twice, Joe, and nobody wanted to take care of me,' I say, 'That's your problem, cause do you remember me saying that if you ever have a problem, you should ask for me? Now, why don't you come in around ten o'clock tomorrow and let me take care of it for you.' And when he does, I really go to bat for him. I find out who can help. If our service department can't do it, then I find out who can. Is it the factory man? If [he] can't do it, I go over his head to his boss … if I gotta, I'll go right to Mr. Murphy, the Chairman of the Board of General Motors!"
Have you ever had a car salesman do that for you?
If one did, would you even dream of buying a car from anyone else or be able to resist telling everyone you know what he did?
And what did it "cost" him to do it other than a little time, some extra effort, and a willingness to get to know his customer?
The result was customers who would not even dream of buying a car from anyone else, and who could not resist telling all their friends, family, and peers about him, and what a privilege it was to buy a car from him.
You can do this in your own clientless copywriting business every day. And it does not matter what you sell. What this looks like is dependent upon you, your personality, your market, your offers, and a whole string of variables unique to you. But, for example, it can mean doing things like:
Sending customers a high-ticket digital course on a pre-loaded iPod and with a little bag of gourmet popcorn and a note that says, "Something to munch on while you're listening to your new XYZ program" …
Lightning-fast replies to questions, problems, or comments, dropping everything to get back to them as quickly as possible …
Fastest delivery of physical products you can pay for, so it gets to them in 1-3 days instead of 1-3 weeks …
Gifts, swag (branded to your business, of course), and other unexpected presents like brownies or a bag of cookies, even books you buy in bulk and send out of the blue when you know they will benefit from them …
And that's just for starters — I'm not even getting creative here.
The point of this article is to get you thinking about the service-side of a clientless copywriting business, instead of just the copywriting, marketing, and selling side. But, if you still want help with the mechanics of building a clientless copywriting business, the 10-Minute Workday program could be a good fit for you. That is, assuming you are willing to work hard, take the time to learn and apply it properly, and have the patience required to build a solid business. If you can do that, you'll have the ultimate "any economy" writing business.
What questions do you have about launching a clientless copywriting business? Share with us in the comments so we can help.

10-Minute Workday
If you want to be a well-paid writer without having to land clients or spend hours every day working on your business — Ben Settle's 10-Minute Workday shows you how to create an easy email business. Learn More »

Published: November 25, 2020