How to Build Your Confidence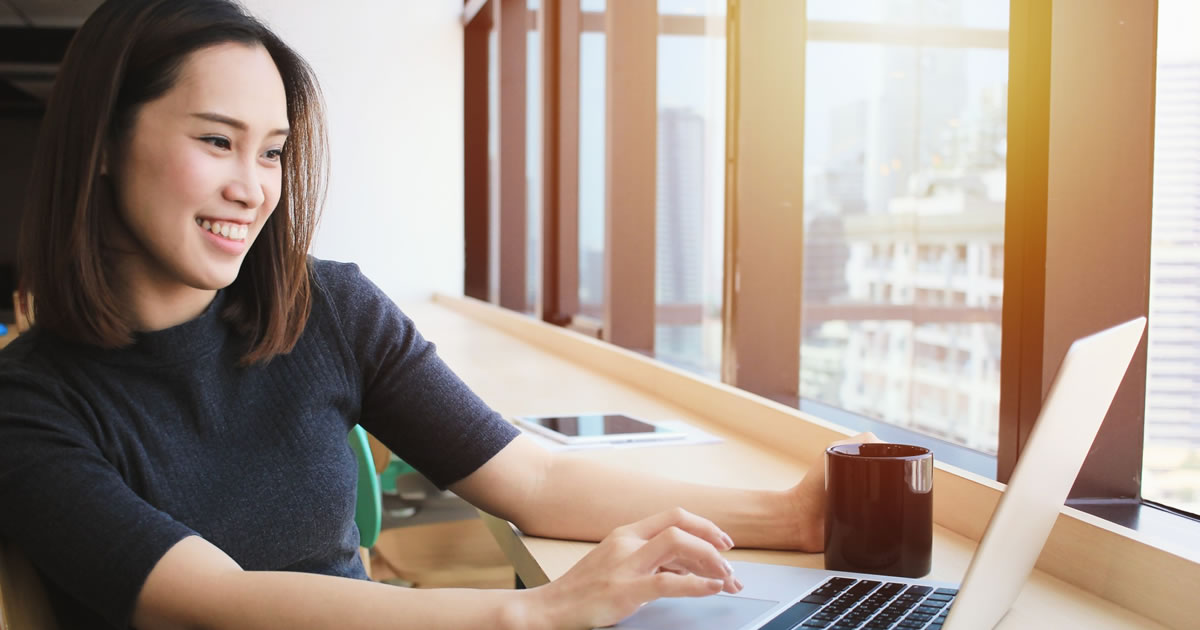 If you love to write, should you write for free?
If you're a new writer, should you write for free?
If you're a new writer who loves to write, should you write for free?
What if you're a new writer but don't feel confident about your new writing skills? Does that warrant writing for free?
I hope the answers to these questions are self-evident, but often they're not, especially to new writers. Because a lot depends on how confident you are.
But confident about what exactly? What can you be confident about today? That's the question I want to answer here.
"When I have all my ducks in a row, that's when I will feel confident enough to start marketing and charging for my writing."
I hear this a lot.
So the first thing to understand is where confidence comes from.
It comes from experience.
It is borne of practice.
It is rooted in competence.
In other words, it takes practice to become competent at everything. And competence leads — baby step by baby step — to the blossoming of confidence.
But if you wait for confidence about your copywriting to appear before you can charge for it, you might wait an awfully long time.
What if you reframe the idea of confidence?
You see, there's plenty to be confident about right now, from the start, because there's plenty you are already competent at. You just may not be aware of how valuable those things are.
What Are You Really Selling?
When we start something new, we often forget — or simply don't take into consideration — all the skills and talents we bring to the table.
Clients will care about your copywriting skills, of course, because that is their need — at least, the one they are most aware of.
But you bring other gifts, other skills you've honed over the years as an integral aspect of your professional background. And these skills are sometimes even more important than the actual copywriting.
Here are just a few of the things you are already competent at and which your clients desperately need:
Your brain.
Your reliability and trustworthiness.
Your clear communication skills.
Your history and experience.
Your knowledge of the world, of business, and of an industry.
Oh, and your copywriting skills too.
In a recent program where I teach new copywriters multiple approaches to building their personal profile on LinkedIn, one participant wrote this, "The more I worked with the different approaches, the more confident I felt in my own professional background … that I have something of value I can leverage, even if I'm newer to the copywriting world."
You too have something of value you can leverage, even if you're a new copywriter.
So When Does it Make Sense to Work for Free?
Whether you're new or not, whether you love it or not, you should be paid, for your time, for your brain, and for all the value you bring.
That said, it's your decision whether to charge for your copywriting. And, as with everything, there are exceptions. And they should be decided on a case-by-case basis.
If you don't feel ready to charge for your new copywriting skills, then warm up with "practice" or "starter" clients, not on the ones you really care about and who would qualify as your "dream clients."
Your first clients are the ones you will make your mistakes on, learn from and then, hopefully, move on from very quickly, taking your lessons with you.
Because it's very difficult to get a client to pay once you've set the precedent of no (or even low) cost. So this should not be how you work with the real clients you want to keep.
Whenever you do work for free — or in exchange for something other than hard currency — there should be guidelines. Here are three to follow:
Treat every project like a paid project. Just because you've decided not to charge a fee doesn't mean you don't treat it like a real project. It is still a "real" project. So you will still go through a professional process of outlining all the specs of the project, such as deadline (there must be a deadline or it may drag on forever), project scope (what exactly you will deliver), and anything else you've learned in your exchanges with them.
Have an agreement in place. Put everything in writing. It doesn't have to be fancy. It can be a simple email message, to which they can reply with "approved." Don't start the project without that in place. This simple act will convey the message that you are a professional, which you are, even if you're "new."
Make sure they know what the value is — that is, what they would have been charged. Just because you've decided not to charge a fee doesn't mean there is no value to the work. And just because they're not paying that fee doesn't mean they shouldn't know the value of what they're getting. That's why, in the agreement, you should stipulate the standard price range of the project. (You can find this information and much more in the AWAI Pricing Guide.)
Truth be told, it's not confidence that's required to be successful as a copywriter and be paid what you're worth.
It's courage.
The courage to take the actions that need to be taken.
The courage to trust yourself, to trust that you can figure it out. That you're smart, that you have a brain, you know how to use your brain and you can get the help you need.
Courage is what you really need to price with confidence.
Do you have any questions about building up your confidence? Please share with us in the comments so we can help.

The Professional Writers' Alliance
At last, a professional organization that caters to the needs of direct-response industry writers. Find out how membership can change the course of your career. Learn More »

Published: November 12, 2020