Schedule Disrupted? Try These Fun, In-Demand Projects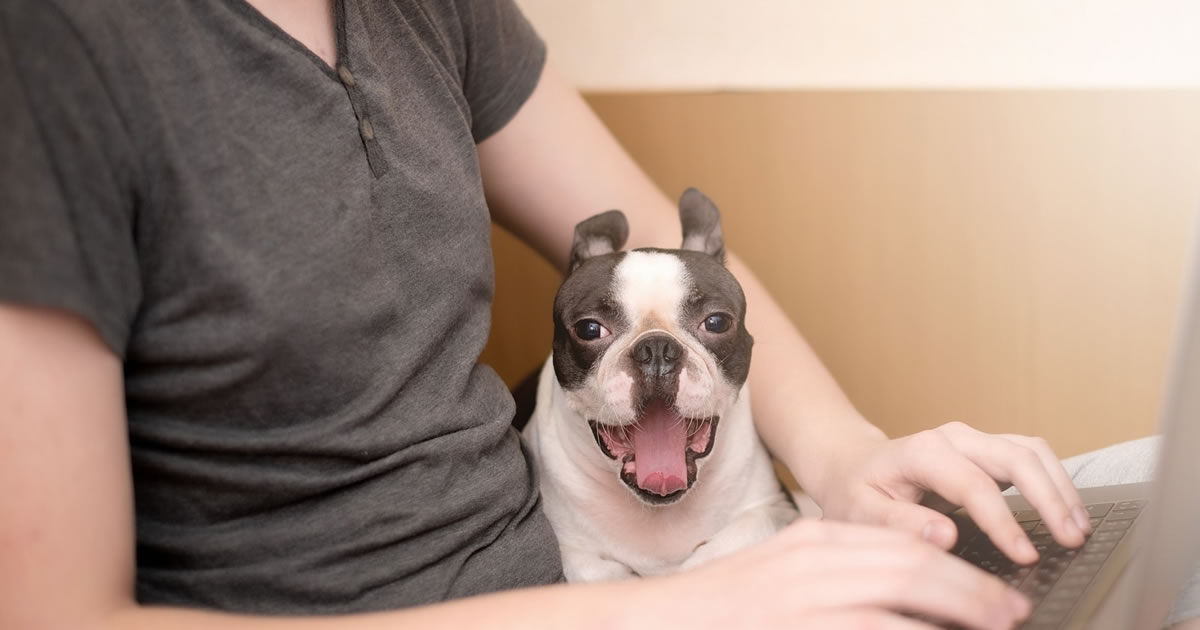 With the kids having an unusual school day setup, I know I'm not the only one dealing with a fragmented schedule during this pandemic …
But I also know I'm luckier than so many other parents. One of the great things about the writer's life is the freedom to build a work schedule that's flexible to whatever's happening in my day-to-day life.
One strategy some writers are choosing is to work on shorter copy projects.
There are a lot of reasons to do so …
Say your schedule is busy, and you only have a limited amount of time to write each week …
Or you're not crazy about the research and multi-step process of long-form sales letters or complicated marketing campaigns …
Or, you're just getting started and they're easier to learn …
Or, you're getting distracted every 20 minutes or so to tell a kid to get on Zoom or answer a question …
I totally get it!
It's also fun and satisfying and convenient to work on writing assignments you can complete quickly and move on to something new. (Where are my fellow lovers of checking things off the list?!?)
Even better — in the B2B industry, short doesn't mean low pay.
With the opportunity we're spotlighting today, you can make around $800-$1,200 per day — even if you're just starting out.
Again, if you're new to this world, it might sound like a lot …
But those ranges are typical in the Business-to-Business (B2B) market. (And yes, even B2B copywriters can work on fun projects!)
If you're not familiar, B2B just means businesses who sell products and services to other businesses, rather than directly to consumers like you and me. B2B is a huge market — over 5.7 million companies in the U.S. alone!
And nearly all of them are searching for writers to craft their projects because they can't keep up with the demand.
I've asked Expert B2B Copywriter Steve Slaunwhite to jump in for today's issue of The Writer's Life to give you all the inside information you need about this short-form copy opportunity, so you can get started.

Writing Email Copy for B2B Companies — Your Complete Guide to Writing and Winning These Profitable Projects
In the world of B2B (Business-to-Business), there's an often-overlooked writing specialty with massive demand for short projects that are easy to learn and fun to write: Writing Email Copy for B2B Companies! Learn More »

Published: November 2, 2020