Video: Why You Should Write for Chatbots (An Interview with Nick Usborne)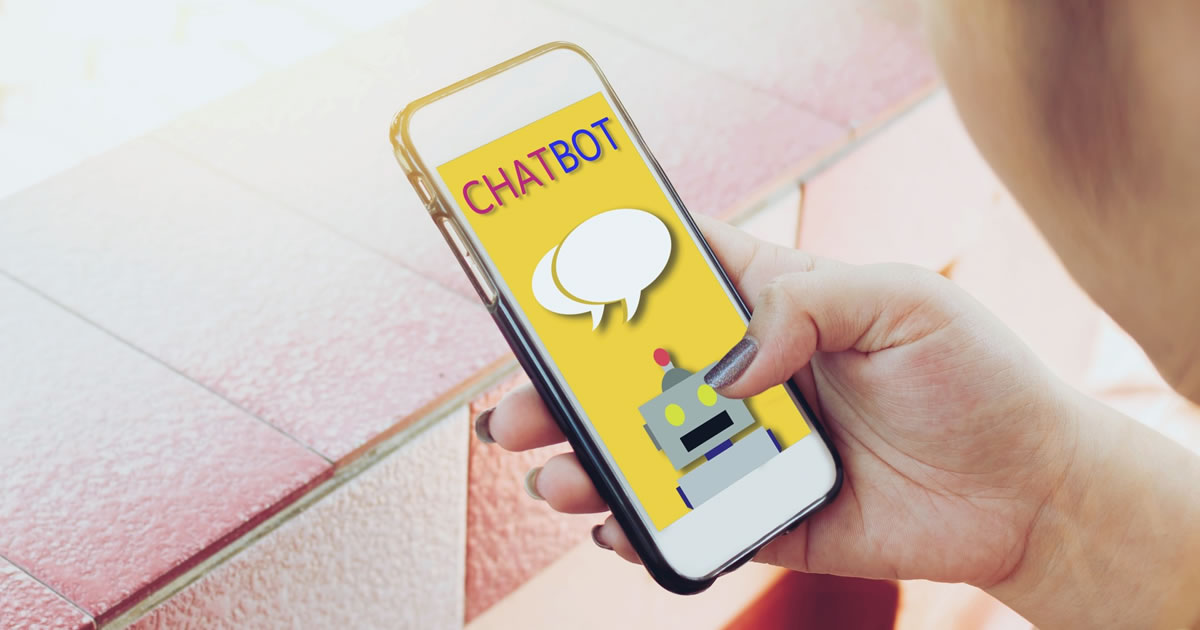 I love sharing well-paid writing opportunities with you — social media, emails, B2B, the Web, e-newsletters, case studies … I could go on and on.
And generally, writers have some familiarity with the projects.
So it doesn't happen often, but today I've got an opportunity that is so brand-new, most writers have never heard of it!
And, they have questions. So today, we've got answers for you about this next evolution of copywriting in a "chat" with digital pioneer Nick Usborne.
Nick has spent the better part of a year immersed in this new marketing channel, and he's excited to share what he's learned.
Spend a few minutes with Nick and AWAI's Jade Trueblood for insights and opportunities in this emerging field and you'll discover:
What a chatbot IS.
Why bots are becoming so popular with marketers.
Who's currently writing chatbots, and why it's good news for you.
What "rules-based" writing means.
Why the words matter in this computer/human interaction.
How writing for bots is like texting, with a twist.
Whether this opportunity is good for B2B or B2C writers.
Why writing for bots is like creating a living thing.
How much of a "techie" you need to be.
Nick answers those questions and more in this informative 30-minute "chat." This is a brand-new frontier for writers, and I highly encourage you to watch the video to learn more.
As Nick mentioned, the opportunity is huge — and growing. Chatbots are expected to generate $2.9 TRILLION in business value by next year. And over the next few years, that number is expected to balloon to $15 trillion, according to accounting firm PricewaterhouseCoopers.
This emerging new style of short, high impact writing is perfect for beginners (and pros) because it's so simple to learn. With a little training, you can earn $2,000 writing just 300-500 words.
Nick has created a comprehensive live training series, where he gives you the tools you need to earn at least $2,000 a project from every client you take on as a chatbot copywriter. It's currently the ONLY Certification for this type of writing in the world.
Be one of the first to jump on this new style of short, high-impact writing (Business Insider called it "nano-writing") while there's zero competition.

The Professional Writers' Alliance
At last, a professional organization that caters to the needs of direct-response industry writers. Find out how membership can change the course of your career. Learn More »

Published: November 10, 2020