Writer's Easy Recipe for Survival, Joy, and Reaching New Career Heights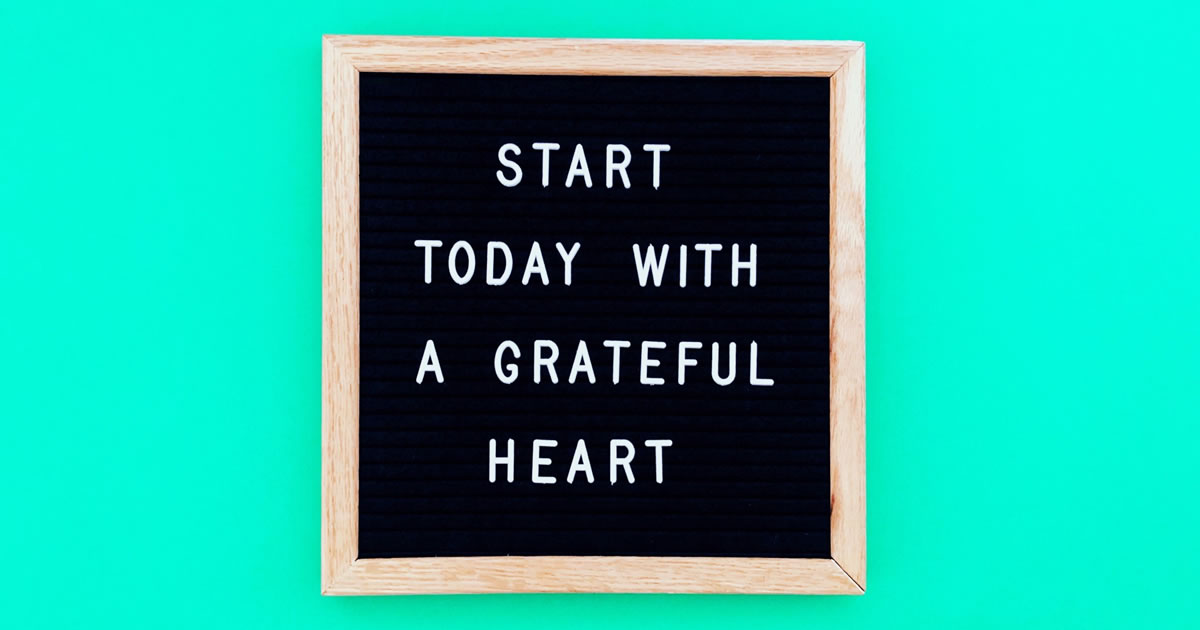 How many times have you wanted to give up on your writing career?
How many times have you doubted your ability?
Wondered what the heck you were doing?
Questioned whether you even had the right to try this new venture, given your background and history and the fact that so many in the world are struggling?
I've been there.
And thanks to my interview work for Barefoot Writer with some of the leading copywriters in the world, I can tell you that a lot of experienced and even wealthy writers (with powerful, prominent names) have also questioned their writing path.
But here's what you have to know:
It's not the writing that's getting you down. It's the endgame.
That's because writing should be the road, not the destination.
As millions of people across the United States celebrate Thanksgiving soon, I want to explain a key distinction between gratitude and happiness, and how your writing journey — not your success — plays a role.
Wreck in the Shower Corner
I don't often talk about the time I nearly quit writing. I was knee-deep into baring my soul as Wealthy Web Writer's Reality Blogger. It was spring of 2010, and I'd written a lot of posts about how nothing was happening … no clients were greenlighting me … no money was coming in the door.
There was definitely a point where I folded myself into a corner of the shower and cried over my looming failure.
What finally pulled me out?
It was a Gratitude Journal. And the profound, near immediate effect it had on my writing career was mystifying at the time.
But I didn't need it explained. I didn't really care how it worked, just that it worked.
Today though, I've found those explanations. Thanks to an enormous body of research over the past 10 years from the world of psychology, we now have scientific proof that gratitude has a positive impact on both physical and mental health.
More specifically, practicing regular gratitude actually helps you sleep better and gives you more vitality and energy.
Gratitude also makes you more aware of your own emotions, and builds enthusiasm for obligations — like writing work.
This is the part that's really grabbing, if you ask me. And it explains why gratitude brought me back from the brink so many years ago.
You see, when you express gratitude in your workplace — even if it's a home office and the business is your own — you'll become more efficient, more productive, and more responsible.
It triggers feelings of connection with your work. It gives you purpose.
It also makes you more likely to stick your neck out for more assignments. It gives you the willingness to take additional steps to make sure you not only finish your projects, but you finish them well.
Your Brain on Gratitude
It's all very rosy and nice to tell you this, but where's the proof?
It's in your right anterior temporal cortex, that's where.
In a research study published by the Frontiers in Psychology, researchers found that people who express and feel gratitude have a higher volume of grey matter in the right inferior temporal gyrus and posteromedial cortices.
In addition, neurochemical differences found in the Central Nervous System make some of us more predisposed to be grateful.
But what if you weren't genetically blessed with that particular neurochemical brain cocktail?
Simple. You make the effort to build it …
And it'll come.
"Happy Hormone" Genetics
Also worth mentioning here is the striking scientific proof that gratitude acts as a natural antidepressant — something we could all use during these trying times in our world.
In fact, when practiced daily, the effects of gratitude are almost the same as medications. What you end up with is a feeling of long-lasting happiness and contentment, but it has a physiological basis.
That basis lies at the neurotransmitter level. When you express gratitude, your brain releases dopamine and serotonin, both of which are essential neurotransmitters responsible for your emotions.
They're called your "happy hormones."
The result is that your mood gets an immediate boost, so you feel happy inside.
When you consciously practice gratitude on a daily basis, you help those neural pathways get stronger, which ultimately creates a more permanent positive disposition.
"Quality-of-Life" Goals
Here's the quickest and easiest way to start a fruitful gratitude practice:
First, ask yourself what are the three things you enjoy most in life? Put differently, what makes you feel alive? Thankful? Rich?
Boil it down to the simplest form of pleasure. It could be fresh lemonade on a hot day. The crackle of an indoor fire in winter.
Then write it down. Make a copy. Post it where you see or read it daily.
Those are the things you should devote your time and energy to.
Next, figure out how to incorporate those things into your daily life.
So if fresh lemonade was on your list, try to have one every day. If you love a good fire in the evening, make that a regular mindful practice.
When you do this, you're not necessarily being more grateful. Instead, you're more constantly aware of your thought processes.
But this is what builds gratitude on a neurological level, and along with that, helps you grow your creativity and resilience.
In turn, you'll build resilience for the harder times and whatever challenges that come.
Through it all, not only will your writing career survive and thrive, but the joy you get from your writing will stay strong, through thick and thin, helping you ride out the challenging times with a forward gaze toward better days.
Start your own Gratitude Journal — you'll reap the benefits today and in the long run.
Also, click here to join the Barefoot Writer Club today.
Do you have any questions about making progress on your copywriting journey? Please share in the comments so we can help.

The Professional Writers' Alliance
At last, a professional organization that caters to the needs of direct-response industry writers. Find out how membership can change the course of your career. Learn More »

Published: November 18, 2020