12 Tips for Getting Clients and Building Your Writing Business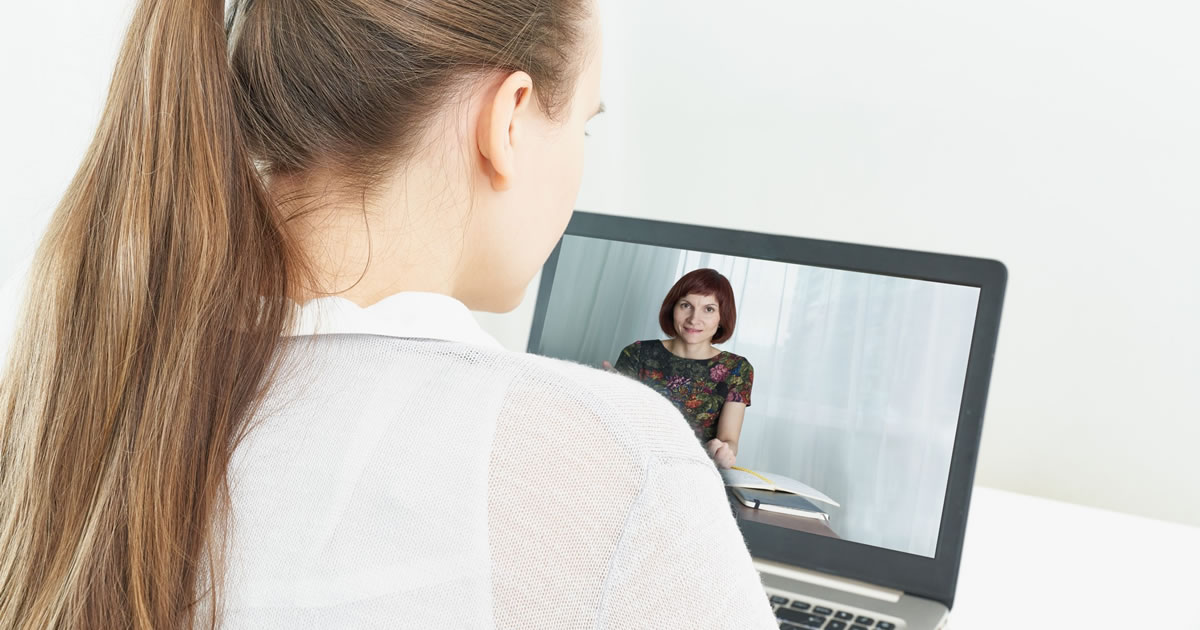 We asked three of our leading copywriting experts to provide their favorite tips on how to grow your freelance writing business, starting now. Here's what they said:
Jen Adams, Director of our Professional Writers' Alliance (PWA):
1. Tell everyone, absolutely everyone, that you're a writer.
Just telling people you're a writer can help you get jobs. Earlier this year, David Northrop went to pick up a cake for Mother's Day, and he got chatting with the baker. He talked about some of the things he did and how much he loved writing, and she said, "Well, you know, I could really use some help with my writing." So picking up a cake led to a job with him taking over the bakery's social media.
2. Consider partnering with agencies.
Quite often, busy business owners take their marketing to an agency. The agency is responsible for the website, Editorial Calendar, blog posts, newsletters, sales campaigns, social media, etc. — and they hire writers like me and you. Jobs are everywhere. Get on a search engine, type in your town or region, and add the words "marketing agency." My hometown Lansing, Michigan, has six agencies. When I was living in Austin, Texas, there were 81. Search for a web development agency, content marketing agency, sales agency, B2B marketing agency, etc. You'll be stunned at how many you find, and almost all are hiring.
3. Attend live events (virtual and in-person).
My very first live event, and the one that really got me hooked on it, was an AWAI Bootcamp. I connected with my first mentor and within 48 hours, he helped me raise my rates by 10X of what I'd been charging before. And he helped me find clients that would pay me at that rate. Just that encounter alone paid for the entire event. And I had tons of other leads. So I started going to live events every year and making it a part of my overall strategy.
Steve Slaunwhite, Business-to-Business (B2B) copywriter and a featured Bootcamp 2021 speaker:
4. Capitalize on a "head start" niche.
You already have career or personal contacts or experience that gives you a head start when it comes to landing clients. Let's say your background is teaching; you've taught school for 15 years. How does that lend itself to an industry that you might be able to write for? The training industry and training companies. There are thousands all over North America. You know something about that industry because of your educational background. You know the lay of the land. That gives you a head start.
5. Focus on high-probability prospects.
These are companies that really need good copywriters. How do you figure out if a company is hungry for copywriting help? Go to their Facebook page. If they're doing promotions, they're doing any sales, or they're launching any new products — then they'll announce those in the timeline on their Facebook page. That's a strong indication they need good copywriters to help write all those marketing materials.
6. Leverage LinkedIn.
Chances are, 95% of your clients, whether marketing directors or business owners or agency directors, have a LinkedIn account and may be very active on LinkedIn. So at the very least, have a good LinkedIn profile for yourself that talks about your writing and copywriting services. Why? Because I've been finding that companies are searching on LinkedIn for a good copywriter.
7. Use email to introduce yourself to a potential client.
Write a short email that introduces yourself and your services. You're not trying to sell your services yet, just introduce yourself. Do homework on that company. Visit their website and Facebook page to find out what they're doing with their marketing. See if you can identify something you can help them with. For example, if you notice that they do a lot of email marketing and you're particularly good at writing emails, you can say, "Hey, I noticed you do a lot of email marketing. One of my specialties is email copywriting. I may be able to help you." It's likely to get some interest from companies interested in getting help.
Heather Robson, Managing Editor of Wealthy Web Writer and a featured Bootcamp 2021 speaker:
8. Use timing to your advantage.
How do you make sure the person you're reaching out to has a need in the moment? If you work in a specific industry, like pet or health, for example, watch newsfeeds in that industry. When you see that a company has something big going on, that's the perfect time to reach out to them. Say they have a new product that's launching. That means they have all sorts of materials to create. Their workload is way higher than usual, which means reaching out to them is just absolutely perfect timing and you boost your likelihood of getting a yes from that client.
9. Stay top of mind.
Write about what you do; how you can help clients. Publish your writing on LinkedIn. Then, when people see what you've written and they're interested in it, there's a high chance they will follow you. And then the next time you publish, they'll see that too. You create this cycle of people interested in what you have to say and seeing you constantly, so you become familiar. And when they have a need for the type of service you offer, you'll be the natural person to reach out to.
10. Have more conversations.
These conversations don't have to be about pitching your services. They don't even have to be about writing or what you do. You're really just taking time to get to know people. If you're doing this on Facebook in a group where your audience hangs out, you'll be getting to know people who have a need for your services. And then if they happen to have a need in the moment, or they know someone who has a need, they're very likely to segue the conversation into, "Do you have time in your schedule right now? I'd really like to talk to you about that."
11. Start cultivating relationships with other writers.
Other writers have been where you've been. They know your specific challenges and obstacles. As you get to know them, you'll naturally find an affinity with some of them, which will turn into a friendship. This is great just in its own right. But as you begin growing your businesses, sometimes you'll be really busy and don't have time for new projects. Instead of just saying, "No, I don't have time," you can say, "You know, I am booked right now, but I know another great writer who I'd love to refer you to." It works the other way, too. The other writer may refer you!
12. Be everywhere in your niche and be really, really helpful.
Look for LinkedIn and Facebook groups that have to do with your niche. And then, when you have something useful to say without pitching yourself, just offer value. This isn't a pitch. It's something to the effect of, "Did you know that if you use this particular headline formula, you could increase your results?" When people ask questions or ask for advice, you can weigh in in a relevant, useful, and thoughtful way. They may reach out to connect with you … and eventually those relationships can grow into client relationships.
Jen, Steve, and Heather were part of the team of copywriting and business-building experts who spoke at AWAI's first-ever Freelance Writer Fest. If you're ready to transition to a successful, high-paying writing career, you should view this life-changing event (see the replay for free here).
Do you have any questions about getting clients and building your business? Please share in the comments so we can point you in the right direction.

The Professional Writers' Alliance
At last, a professional organization that caters to the needs of direct-response industry writers. Find out how membership can change the course of your career. Learn More »

Published: December 3, 2020