Easy Domino-Effect Audience Research for Stronger Writing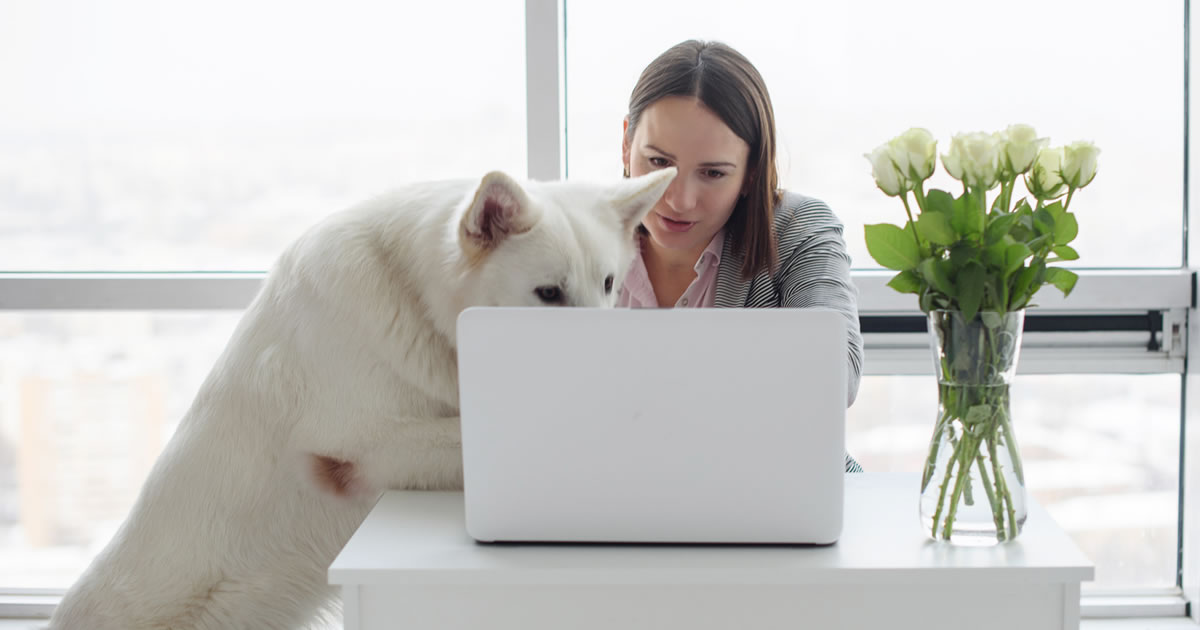 Thanks to all the pandemic lockdowns of this past year and distortion of life as we know it …
Copywriters have had to hone some new tricks to getting the job done right.
Because the core, the heart, the soul of our writing …
Lies in our audience.
Getting to know your audience — as in, actually going out and meeting them, talking to them, and observing them in their own version of the wild …
Is the gold standard to good persuasive writing.
Health Master Copywriter Carline Anglade-Cole perfected this art when writing about supplements to the older market. To really find out what was on their minds and haunting their dreams, she went and sat on a Walmart bench near the Pharmacy.
She struck up conversations with them. Asked questions. Listened.
And that's how she found out what bugged that cohort about the pills they took, along with what they preferred.
And that's how — or at least, part of how — Carline went on to write blockbuster after blockbuster promotion, making her the million-dollar writing powerhouse she is today.
So what do you do when life as we know it is all about social distancing and not befriending strangers?
Here's your answer: Amazon!
Obviously, the online world offers loads of clues about certain groups and their preferences.
And there are countless ways you can conduct research into behavior patterns using Google as your research assistant, or even Facebook.
But my favorite, and an often overlooked, single, easy go-to source, is the Amazon mega-shopping site.
Here's why:
Provided you know at least one item your audience is interested in …
One book, or one kitchen gadget, or one trusted gardening tool …
Then you can unlock all their other secrets without having to dance around the rest of the Web (and risk losing countless writing hours to research!).
Let's say you're writing a promo on a new protein supplement for fitness fanatics.
It's still new enough, you won't find mention of it on Amazon.
So you look up something comparable and plug in a search with related terms: Vegan, collagen, and protein powder.
Loads of options come up, of course …
But here's where you make it interesting.
First, scroll past any sponsored products. You're looking for something that's a genuine best seller.
Start by clicking on a product that has a high star rating, preferably with more than 200 assessments (it's easy to fix the ratings game with fewer than 200; you want authentic reviews).
Once you're looking at the product page, review the "About this item" section.
What's being highlighted? What unexpected terms are used?
From there, scroll down to see what types of other purchases are bought by people who viewed this item, as well as the products related to your item.
In my example, people who viewed vegan protein powder also viewed or bought Sambucus elderberry gummies and super green tea packets.
You can also click the "buy" button that puts the product in your cart, because that takes you to a new screen with even more related products. (You don't have to actually go through with the purchase; the goal is just to see the new product connections and dig out clues from there.)
Product descriptions and related product suggestions can give you a solid collection of terms and phrases to describe your product, its features, and benefits.
Really, you're getting insight into the vernacular of the world of the product.
But the real gold mine is in the testimonials …
Reading through the testimonials gives you loads of clues. You'll find out if the users are mostly men or women or a blend. You'll learn whether this was often bought as a gift, or to help with a health issue.
You'll even learn user habits, such as the woman who wrote about sprinkling the protein powder "every morning into my coffee," or the one who "never misses a day" because she's addicted to the energy boost.
In this example, several of the reviewers even share their ages and the deeper benefits they're getting. "I'm 61 and dealing with fine lines and wrinkles … I really feel like my skin is more radiant and my hair and nails are stronger!"
What you're really doing here is gathering real-world information to piece together an avatar (persona) to write to.
And when it comes to good copywriting, that kind of knowledge is golden!
Now, keep in mind that these aren't statistical samples of happy users. And often on Amazon, some of the most glowing reviews were bought (you can counter this somewhat by looking for the words "verified purchase" next to the review).
Still, when you're stuck at home and eager for real-world feedback … it's hard to beat this one-stop-shop (literally) for information.
What questions do you have about getting started as a copywriter? Share with us below so we can point you in the right direction.

The AWAI Method™ for Becoming a Skilled, In-Demand Copywriter
The AWAI Method™ combines the most up-to-date strategies, insights, and teaching methods with the tried-and-true copywriting fundamentals so you can take on ANY project — not just sales letters. Learn More »

Published: December 17, 2020