How to Make TODAY Your "Fresh Start"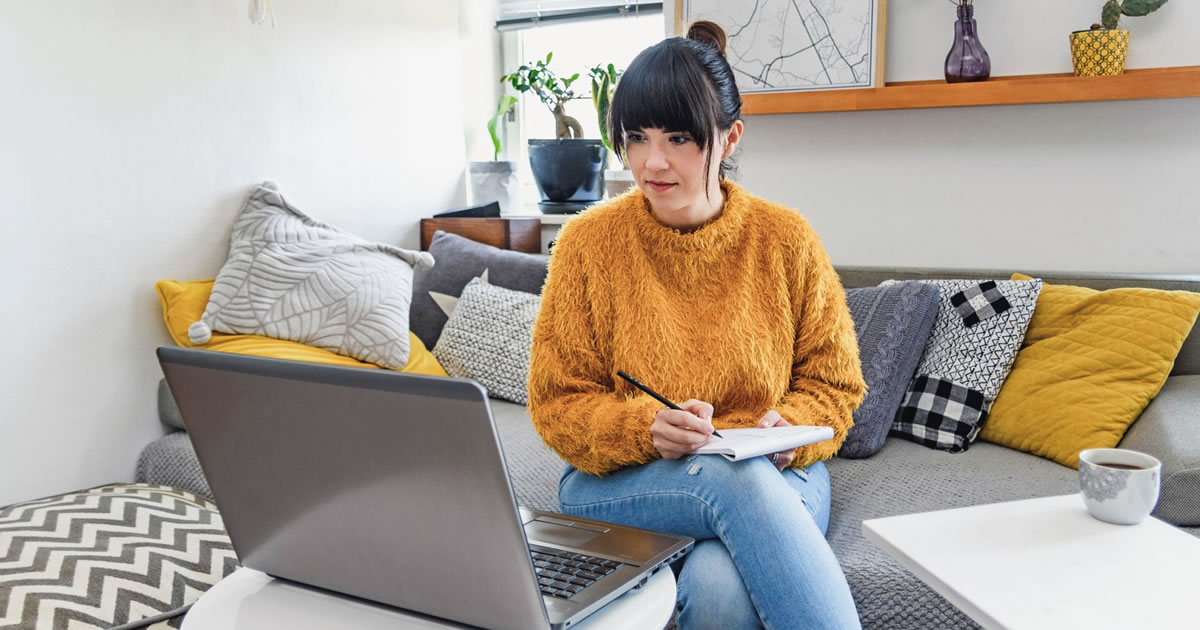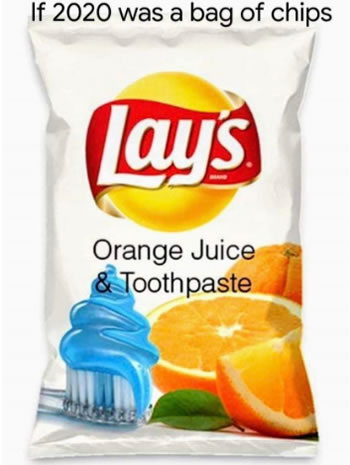 If you've spent any time on social media this year, no doubt you've seen numerous memes expressing the challenges of 2020. ;)
Yet for all the disruption to "normal" activities, the pandemic brought massive opportunities for writers …
Especially in the area of digital marketing … where writers are needed most … to write vast quantities of emails, e-newsletters, social media posts, video scripts, online presentations, web pages, and more.
In fact, Gartner Research reported 78% of companies plan to up their spending on digital platforms such as Google, social media, email, video, and more.
So, if you've found yourself wishing for the end of this year and a "fresh start" when the New Year ball drops, don't.
Instead, I want to challenge you to make moves TODAY.
After all, January 1, 2021 is just an arbitrary date on the calendar!
To give you a kick-start, I want you to take a look at this Inside AWAI webinar taught by our Chief Success Officer, Ted Capshaw.
In under an hour, Ted will teach you how to …
Bust past the "Change Curve" that may be stopping you cold
Embrace the "1 Percent Rule" and make it work in your favor (instead of against you)
Set "SMART Goals" and turn your dreams into commitments that move you forward
Get your momentum going by "blocking"
And win the personal war that keeps you paralyzed
No matter what, though, don't put off until "next year" what you can do starting today …
Even the smallest actions taken today will build the momentum you need to build a satisfying well-paid writing career in 2021 — and beyond.

The Professional Writers' Alliance
At last, a professional organization that caters to the needs of direct-response industry writers. Find out how membership can change the course of your career. Learn More »

Published: December 15, 2020