Top 20 Writer's Life Articles of 2020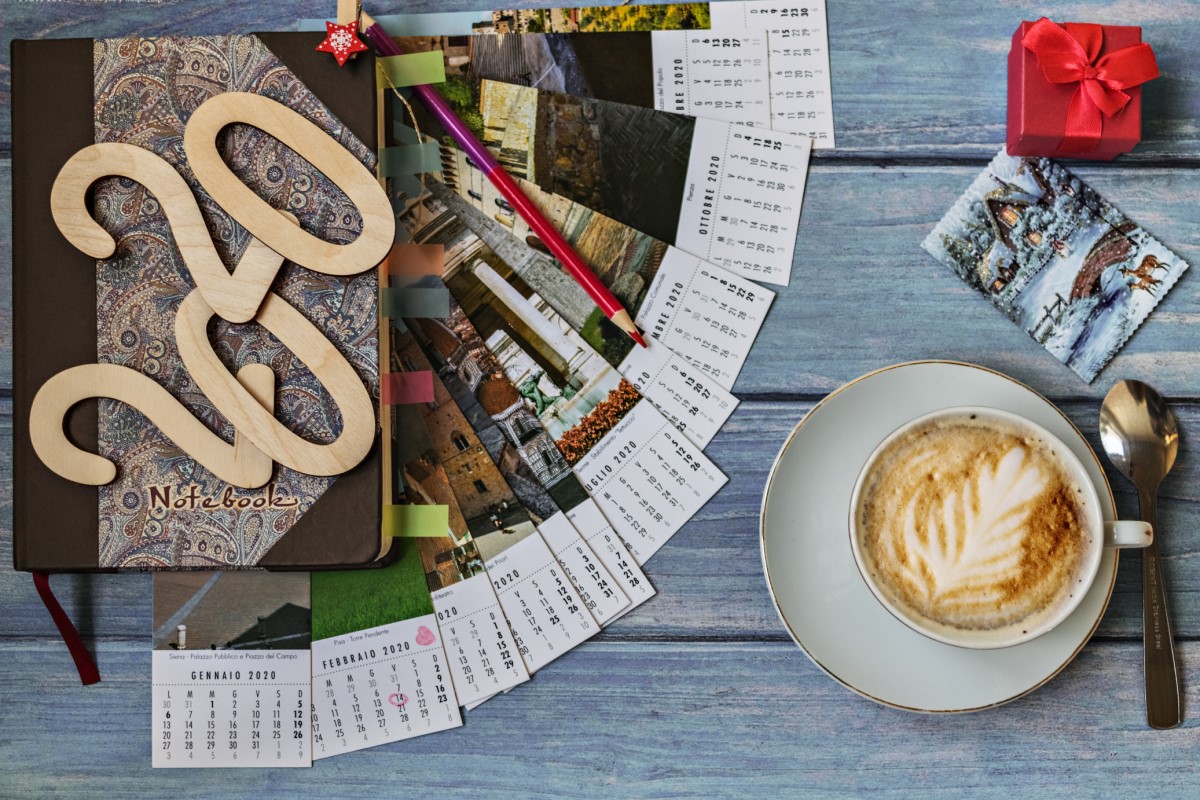 If you've been reading The Writer's Life for even a little bit of time, you know there are SO many paths to making great money as a writer …
Emails, case studies, white papers, web copy, sales letters, chatbot scripts, newsletters, blogs … the list goes on and on.
But sometimes having many options can become overwhelming … Even paralyzing.
In the end, though, your success as a well-paid writer comes down to two things:
Getting "set up" to be a professional writer
And …
Understanding the "rules" of the game.
So, in each issue of The Writer's Life, we share valuable insights to help you achieve those two objectives. Plus, we share tips and strategies for how you can get started on your path to well-paid writing, outline opportunities for you to make good money, and highlight resources that will help you on your copywriting journey.
Here are the Top 20 articles of 2020, so you can revisit and rediscover the information readers found really helpful.
Here at The Writer's Life (and AWAI), we want you to get your writing business up and running, so you can stop thinking about making money as a writer and start making money as a writer.
We'll continue to share insights, tactics, and opportunities to help you start and level up your writing business.
Do you have any topics you would like to see covered in a future issue of The Writer's Life? Or questions about how to get started as a copywriter? Please share in the comments.

The Professional Writers' Alliance
At last, a professional organization that caters to the needs of direct-response industry writers. Find out how membership can change the course of your career. Learn More »

Published: December 7, 2020