AWAI Is Proud to Announce 8 Winners of Their Bright Future Scholarships
AWAI is excited to award eight AWAI Bright Future Scholarships, each worth $10,000 (U.S. dollars) of credit toward any AWAI program or service.
Two of the awards were given in memory of two individuals who played a big part in AWAI's success and growth, AWAI Co-Founder Don Mahoney and great friend and industry superstar Clayton Makepeace.
AWAI Bright Future Scholarships are awarded to AWAI members whose essay submissions display a clear interest in learning the craft of copywriting, indicate a willingness to advance the skills they already have, and express a dedication to living the writer's life.
The Scholarship program was open to all AWAI members. Interested applicants were asked to submit a 2,000-word essay and a 500-word cover letter so the Review Board could get to know more about them. Essay guidelines encouraged members to write persuasive copy about their background, why they decided to become a copywriter, and why they chose AWAI to help them succeed in this venture.
The original plan was to award five scholarships, but after the Scholarship Review Board read all of the inspiring submissions, they decided to add three more winners!
Now … drum roll please …
And the winners of AWAI Bright Future Scholarships for April 2021 are …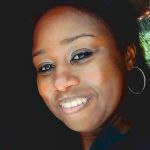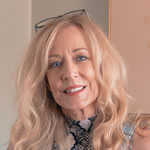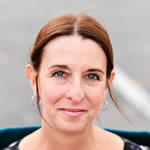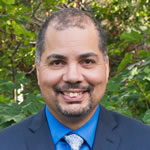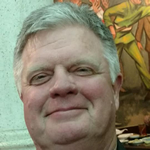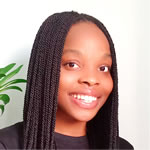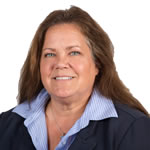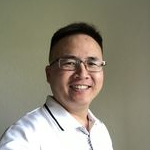 Congratulations to all the winners, and kudos to everyone who submitted an entry!
"We got so many thoughtful submissions it was a very difficult choice. We're thrilled to be investing in members who are committed to living the writer's life. We know these scholarships can make a significant difference in their training. The team here at AWAI is ready to cheer these winners on as they take the next steps on their copywriting journey," said Katie Yeakle, Executive Director of AWAI.
Wendy Makepeace was excited to make the final selection for the winner of the Clayton Makepeace Scholarship Award given in her husband's name. She told Katie, "Fayo had a very good story. I loved her ending and she wrote persuasive copy with great word choices. She really sees the 'power of words' and knows each one can have an impact."
AWAI will be sharing more about each of the winners and their essays in the weeks to come.
For over 24 years, AWAI has been changing the lives of members who have a dream of being a well-paid writer. Everyone at AWAI looks forward to seeing how the Bright Future Scholarship enables the winners to pursue their writing goals and the writer's life!
Published: April 24, 2021