Emergency Briefing:
How "The LEAP" Is Revolutionizing the Writing Industry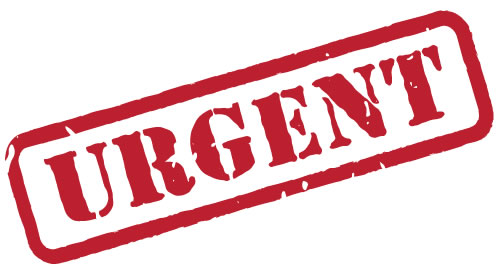 This isn't your normal issue of The Golden Thread. And it's for a good reason.
At 12 p.m. Eastern Time today — Rebecca Matter will be on LIVE for AWAI's critical Emergency Briefing for all writers — and I don't want you to miss it!
Something happened recently that has sent shockwaves throughout the industry.
And the implications for you as a writer are too big to ignore.
Those "in the know" are calling it "The Leap."
And it's dramatically changing the marketing landscape, right before our very eyes.
This is one of those truly once-in-a-generation kind of events, where a massive shift can't be ignored.
In my 30 years in this industry, I've seen big change create huge opportunity with events like Mike Palmer's "End of America" Video Sales Letter, Aaron DeHoog's record-breaking $12 million sales day, and Bill Bonner's "Make Yourself Invisible to the IRS" sales letter for Tax Wise Money.
And now "The LEAP" will be another historic moment for all writers.
It's going to have a profound effect on your writing career — whether you're brand-new and just starting out … or already have a career as a copywriter.
So please, whatever you do, don't miss this EMERGENCY BRIEFING at 12 p.m. Eastern Time.
Set a reminder because this is far too important to miss.
I want you to hear firsthand what this means for your future career as a writer.
You can get the access instructions here.
There is no cost to join in this Emergency Briefing — I want to make sure you know what's happening … where things are going … and what it means for you and your writing career.
You won't want to miss this — be there at noon ET!
I'll be back next week with a regular issue. Until then, be sure to join Rebecca for this important Emergency Briefing. Here's how to access it.

The Professional Writers' Alliance
At last, a professional organization that caters to the needs of direct-response industry writers. Find out how membership can change the course of your career. Learn More »

Published: April 19, 2021