Great Minds Think Alike!
AWAI Members Jennifer Marek and Kaitlin Schneider Both Suggested the Same Winning Name for Our New Job Board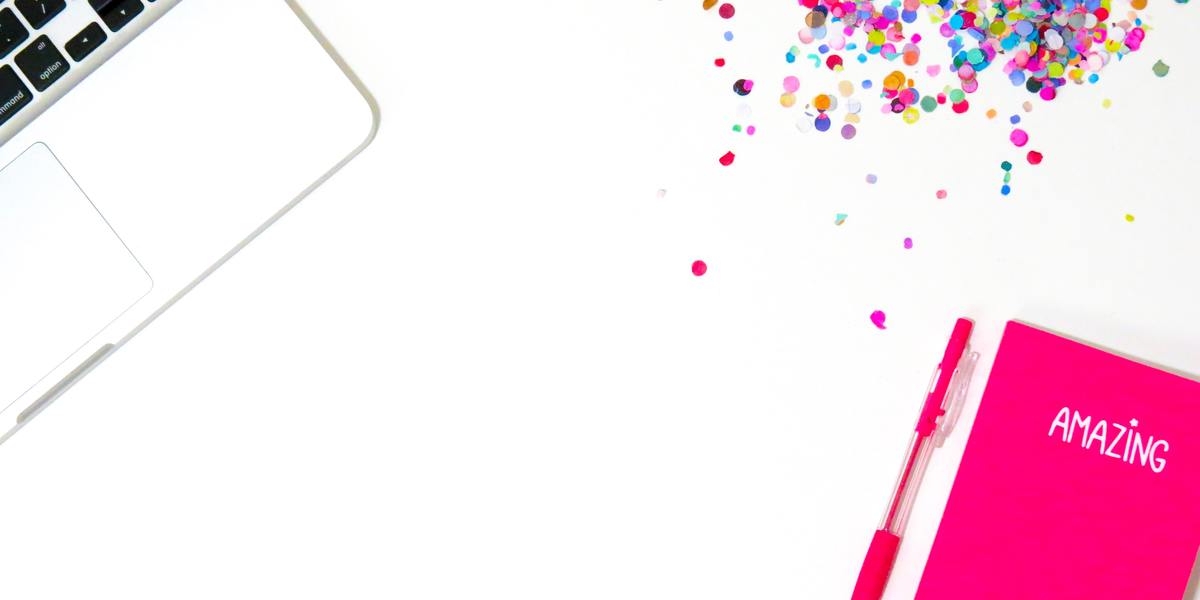 It's always fun to be part of a contest. The energy and excitement with each submission is very infectious.
Our recent Challenge to rename our DirectResponseJobs website with a better, more all-encompassing name was no exception. Our members met the Challenge — big-time!
As the point of contact for our new Job Board, I got to read all the entries first — before sharing them with the team.
And picking one winner was hard … we had 538 submissions — all of which were worthy of consideration.
I'm happy to say we have not only one winner, but two!
Two of our members suggested the same name — Jennifer Marek and Kaitlin Schneider. So they BOTH will be paid the $200 prize for naming our board.
In the end, AWAI trains writers — and this new name will resonate with writers.
Plus, we believe it will attract — and be relevant to — marketers and small businesses, because they want writers.
So — here is our name: WritersWanted.com.
Think of an ad in a newspaper — it's what the marketer writes, and the copywriter looks for too!
Thank you to everyone who sent a submission — it was great fun to read all of them and feel the AWAI spirit in each suggestion.
Stay tuned as we work to finish building what we hope will soon be the industry's best resource for connecting companies who need trained writers with AWAI members!
If you're looking for projects right now, remember there are over 400 companies currently looking for writers and designers at DirectResponseJobs.com.