Last Chance


to Grab Your Spot for AWAI's NEW
Master Certification for Direct Response Copywriters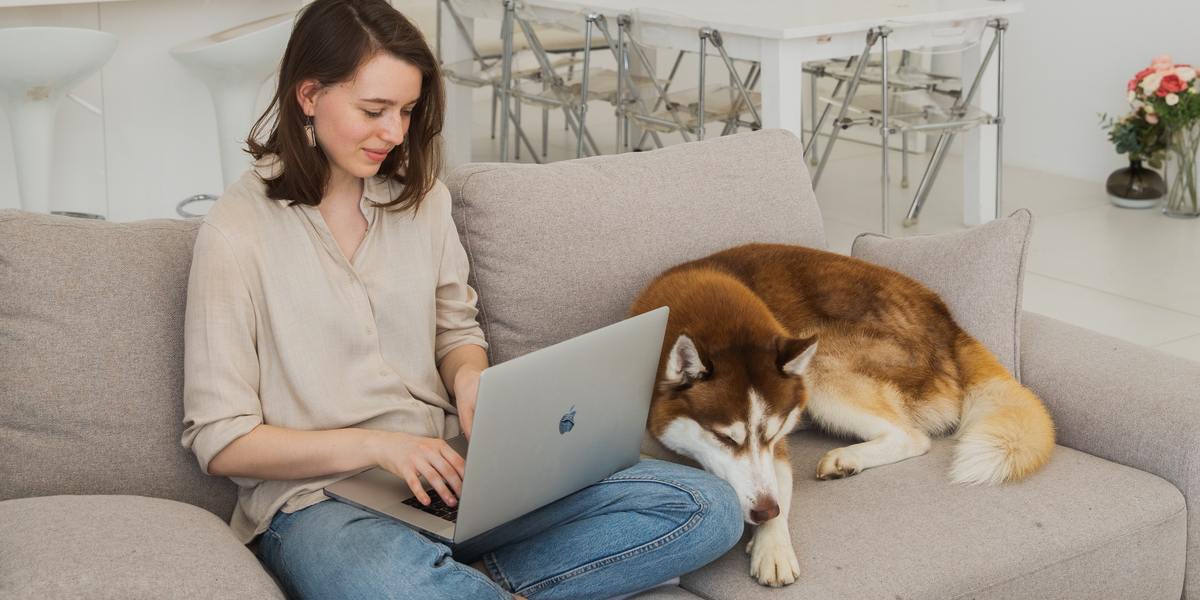 Time is running out. After midnight tonight, all chances to join
with Sandy Franks and special guest experts comes to a complete standstill.
If you want in, you'll have to move swiftly.
Through this unique live training experience, you'll be given the "big picture" understanding of how to succeed as a direct response copywriter … one of the highest levels of writing you can achieve.
In a matter of just eight weeks, you'll be transformed into an indispensable resource for your clients …
Someone who knows marketing and can walk into a company and execute a marketing campaign from start to finish like a pro …
Someone they'll depend on and happily pay top dollar to work with … even booking your services months in advance just to get on your calendar.
These are the same secrets that have helped writers go from "getting by" to "making it BIG" …
Like AWAI member Guillermo, whose fortunes soared when he turned his focus to understanding the customer journey and copy continuum …
Now he's earning well over $200,000 a year from AWAI alone … and that's only one of his clients.
AWAI's Master Certification for Direct Response Copywriters gives you everything you need to achieve that level of wild success.
Plus, through this mentorship training you'll have a shot at AWAI's highest-ever "prize" payout …
A chance to work directly with the AWAI team on a full direct response copywriting campaign … and earn $7,500 in writing fees!
The live training starts right at 3 p.m. ET on January 12 …
But to secure your spot, you must complete your registration before midnight tonight.
Published: January 7, 2022