Invest $1 to Become a Paid Writer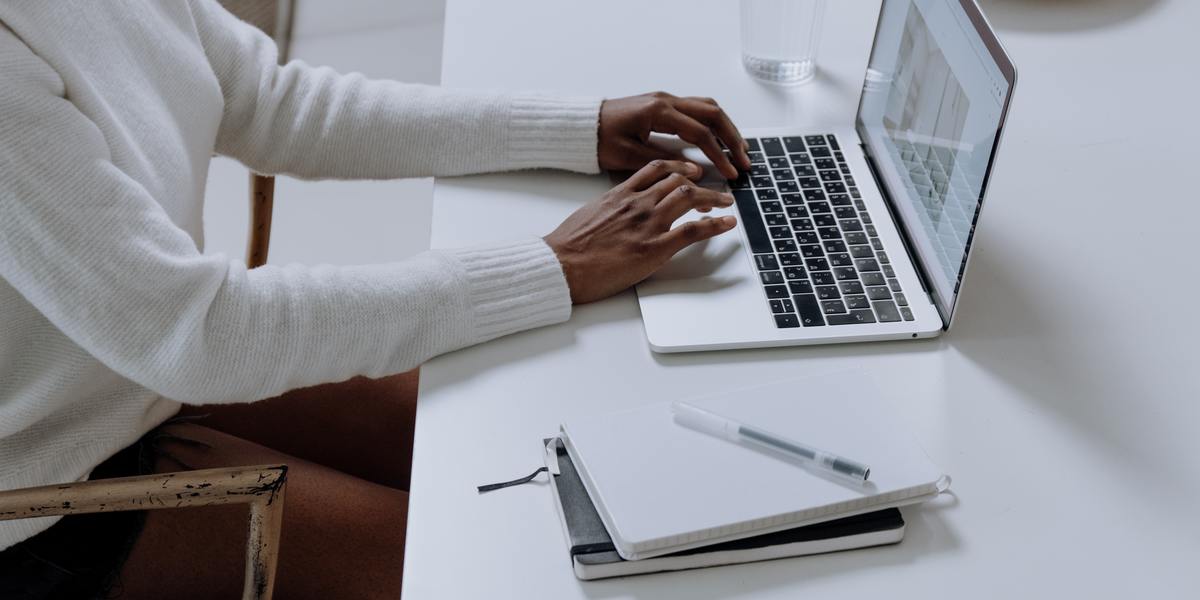 You can start making money as a writer withing a month — even if you have no experience. And even if you think you're not good enough.
Check it out for yourself for free right now until midnight tonight …
And if you decide to give it a shot, you'll gain access to every resource you'll need to execute that blueprint for just a dollar.
All the success roadmaps …
All the writing templates …
All the articles …
All the how-to videos …
All 150+ training webinars …
The Forum, the Job Board, the tutorials, the tools …
ALL … OF … IT!
And you get access to the B2B Writing Success Membership for only $1 if you click here before midnight tonight.
This may be the most powerful dollar you ever invest …
It will give you access to our entire membership site.
You can go through it all — and follow the roadmap that will get you making money.
And if you don't want to keep going, there's no further obligation on your part.
Go here to join the B2B Writing Success Membership today!