Closing:


Launch Your Writing Career
by August 12!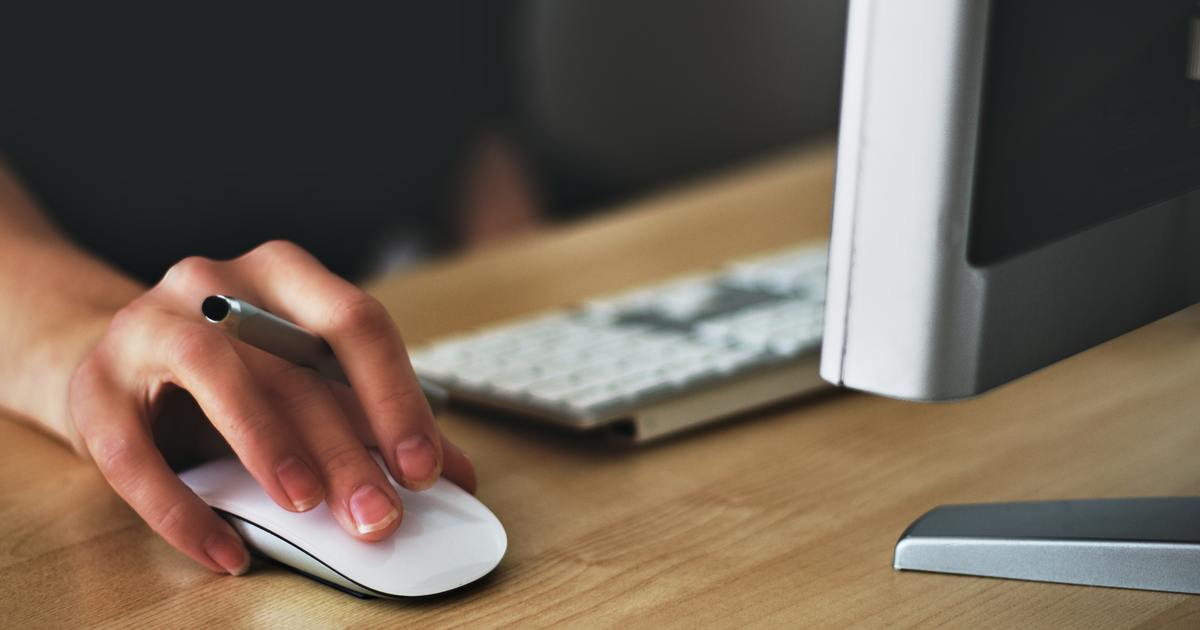 All right, this is it!
We're just a few short hours away from closing enrollment on our August Writer's Launch Party!
That means this is your last chance to get our help launching your writing career in just FIVE days.
Thanks to our proven five-day launch sequence, over the last year we've launched the MOST successful writing careers in the history of AWAI.
And we're pulling out all the stops to make this the biggest and best one yet!
But we need to hear from you today!
If you want to get up and running as a professional writer …
And start making money this year …
Go here now to sign up for the August Launch Party.
On Monday, we'll take you by the hand and teach you …
Which writing niche is best for you, and the best-paid beginner projects within that niche …
How much to charge, so you'll know exactly what to expect …
Key persuasive writing tricks, so you'll quickly and easily ROCK your first projects and make your clients come back for more …
How to look AMAZING to clients on LinkedIn … and write a top-notch profile that attracts your ideal first clients to YOU …
Exactly what to say to clients when you make contact … and how to look and sound like a pro right from the start …
Plus … each day, during LIVE "office hours" sessions with our coaches, you'll get to ask questions …
Get feedback …
Practice your writing …
And even win prizes!
And on the last day, we'll celebrate — because you will finally be on your way to the writer's life you've been dreaming of.
All it takes is five days …
But enrollment closes today!
And we'll see you Monday!
Published: August 5, 2022