Exclusive Writers Club Now Open
to New Members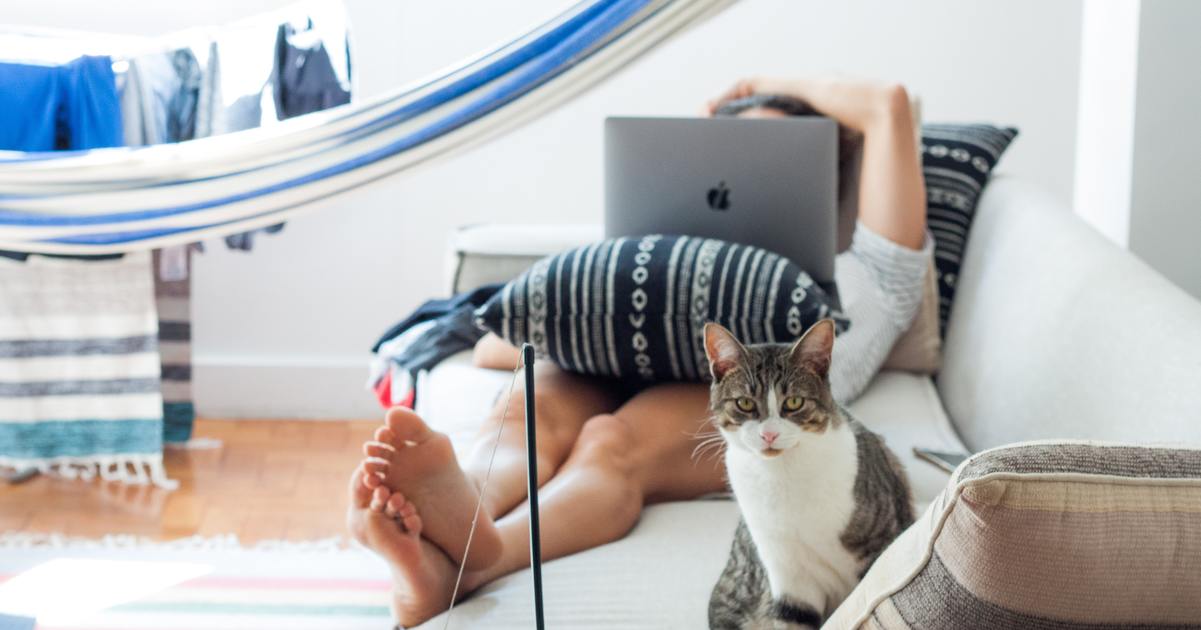 Here's a chance to surround yourself with like-minded writers and learn the secrets to living the writer's life
It's a well-known "secret" in business that success often comes from knowing the right people.
In fact, a contributing writer to Forbes says, "Surrounding yourself with the right people changes everything," encouraging budding entrepreneurs to "cultivate 'real life' relationships with people who have already accomplished your goals."
And the same is true for writers. That's why the Barefoot Writer Club is officially opening its doors to new members, giving you the chance to surround yourself with like-minded writers.
The truth is there's no better place for aspiring writers to meet the "right people" than the premier club for successful freelance writers from around the world.
As a new member of the club, you get to connect daily with experts, professional writers, and fellow aspiring writers who offer motivation and inspiration along with tips, insights, and secrets for advancing your writing career.
For instance, do you have a question about what it takes to get started?
Just post your question in the private Facebook group and get helpful answers from any of the thousands of members who have already found success.
But that's not all. Membership also opens the door to an exclusive world of training and business development resources, from quick-start guides to secret formulas, for making six figures from home.
You also get access to the very best training materials for more than 70 different kinds of copywriting projects …
Membership in the Barefoot Writer Club provides the community support every writer needs as they build their dream writer's life.
Find out more about this exclusive Barefoot Writer Club today and get started on turning your dream of well-paid writing into a reality.
Published: August 6, 2022