FREE Blueprint:
Make $2,500 as a Writer This Month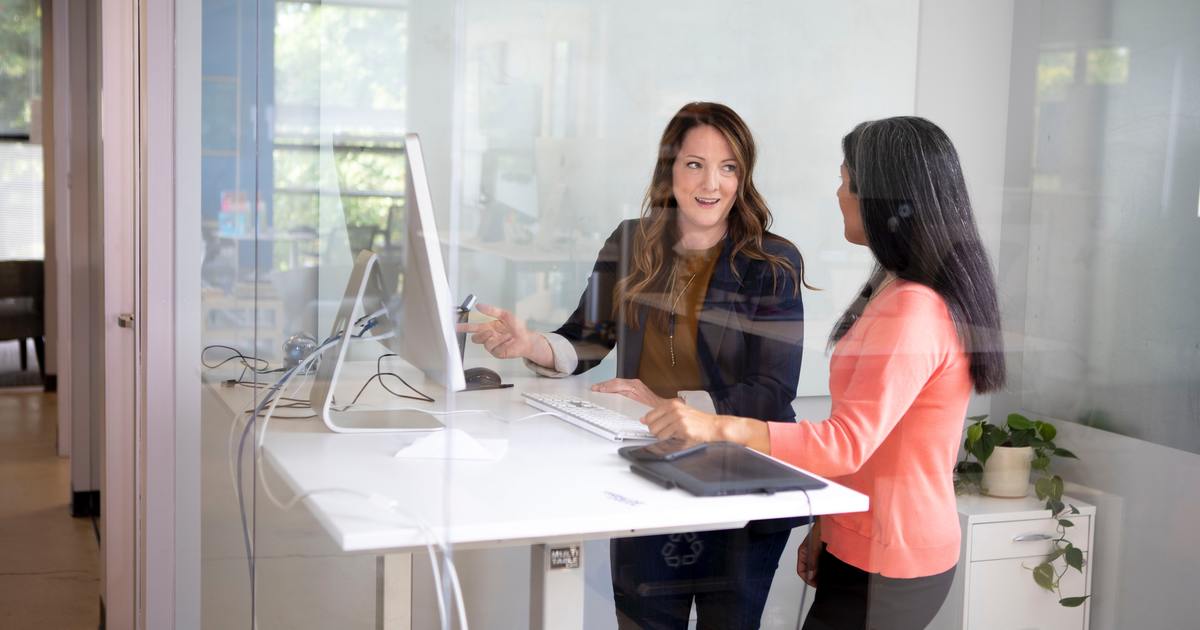 Check out this FREE blueprint that shows you how to earn $2,500 as a writer this month.
This one-of-a-kind blueprint walks you through a four-week plan designed to quickly get your freelance writer's website up and working …
Connect with clients that need your writing services …
Complete the assignments you land from these clients …
Then revise your work and get paid!
There's more. You'll also get access to resources that will help you complete each step …
Including the how-to videos that will help you build a simple website in just four days …
The job board access, webinars, articles, and scripts on how to land high-quality clients …
A special report called 12 Templates to Help You Start Any Web-Writing Project … Fast, which will get you started on the projects you land even if you've never done them before …
More resources on revising your work and accepting feedback in a positive, professional way …
And much more!
Follow this blueprint, and not only could you make $2,500 as a writer THIS month …
But once your website is up, you're connecting with clients regularly, and you have a lot of the legwork done …
You'll have extra time to land more assignments and earn more money next month … and the month after!
One more thing …
All the resources you'll need to follow the blueprint are available to you right now for just $1.
Find out how to get them here.
Published: January 23, 2023