Ends Today: $1 to Join
B2B Writers International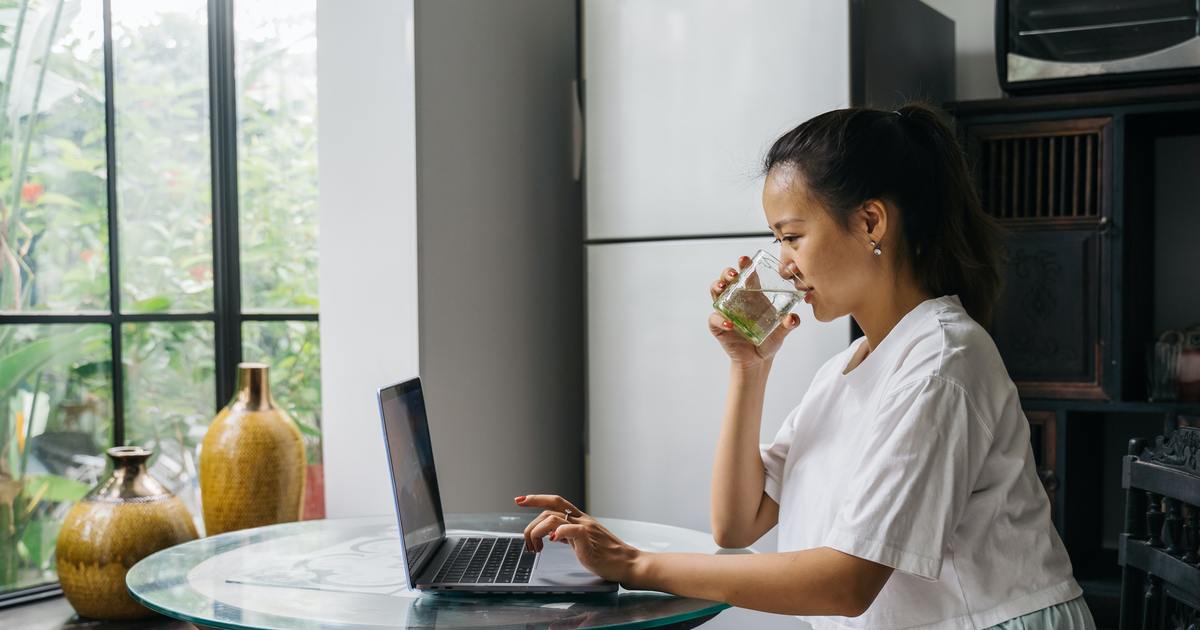 Hurry! Your chance to join B2B Writers International for just $1 ends today.
The B2B industry is huge and marketers are constantly looking for help because there's a shortage of good writers and a ton of work that needs to be done.
Now's the perfect time to join the ranks of well-paid B2B copywriters, and to get access to all the resources you need for long-term success in this lucrative niche.
And today, all it takes to get started is $1.
Considering the profound impact B2B Writers International membership has had on many writers' freelance businesses, you have every reason to give it a try.
It's helped writers get their business off the ground … expand their writing skills … learn to write the most in-demand projects … land clients … connect with like-minded writers … and much more.
It's also helped prepare them to meet the demands in the thriving B2B market.
Recent marketing polls show that as many as 3 out of 5 Business-to-Business companies are having trouble finding the writers they need to fill their ever-expanding need for marketing materials …
And according to the Business Marketing Association (BMA), there are over 8 million B2B companies throughout Canada and the U.S.
Do the math, and that's like walking into a copywriters-only Job Fair with over 4.8 million potential clients desperate to hire you!
With odds like that, trained B2B writers can afford to pick and choose which clients they want to work with …
Command top-tier fees …
And work as much or as little as they want … and still make top dollar.
One of the best ways to prepare for success in this lucrative niche is by joining the B2B Writers International.
As a member, you'll have access to an exclusive B2B writing community and ALL their private resources, including …
All the success roadmaps …
All the writing templates …
All the articles …
All the how-to videos …
All 150+ training webinars …
And much more!
You can get ALL of it when you join the supportive community at B2B Writers International. And until midnight, you can start for just $1.
Go here for all the B2B Writers International League details before this offer ends tonight.
Published: March 15, 2023