How to Start a Freelance Writing
Career in 2023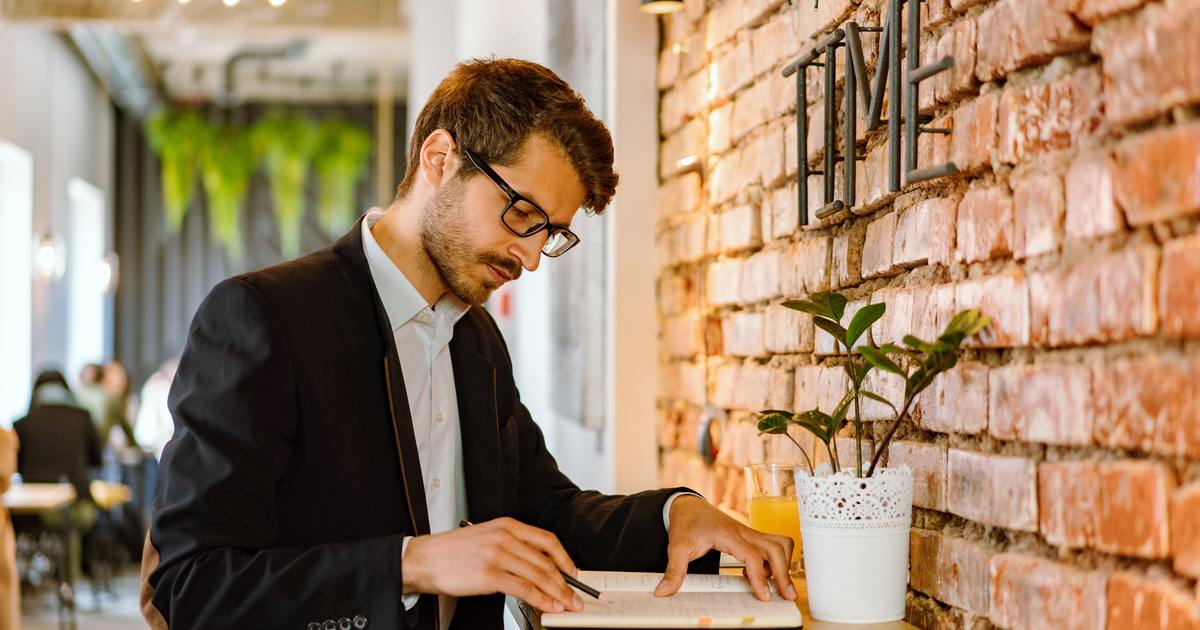 The explosion of opportunities for brand-new writers this year is greater than ever …
Half a million new businesses opened up in the U.S. in 2022. You know what brand-new business owners don't have time to do?
Write!
And yet, they desperately need words on their website … on their social media pages … sent out in emails … and anywhere they reach out to potential buyers.
They are looking for freelance writers to handle all of it. And you don't need a lot of experience to be in the running for those opportunities. Here's why …
This industry is built on a special kind of writing. You don't need an English degree or a writing background to do it. You don't even need to be "creative."
It's all about following a couple of guiding principles … and the rest is a basic formula that you plug in every time you sit down to write.
Whether you're writing a web page for a healthcare giant, or a quick social media post for your local vet's office — the formula and principles are the same.
Which makes it easier than a lot of people think. But the best part?
You can pick up the basic skills in just a few hours!
Join AWAI Executive Director Katie Yeakle and AWAI President Rebecca Matter as they personally give you a crash course in the essential writing skills you need to succeed as a professional writer during their "Crash Course" online training.
Copywriting Made Simple: A Crash Course in Persuasive Writing is your chance to finally break into freelance writing — in the fastest and most fun way possible.
All the resources you get add up to a $988 value – but you'll pay only $49.
To join the program, we must hear from you by March 14 at midnight.
Published: March 11, 2023