How AWAI's Copywriting Success & Getting Clients Bootcamp Became Ground Zero for Launching Successful Writing Careers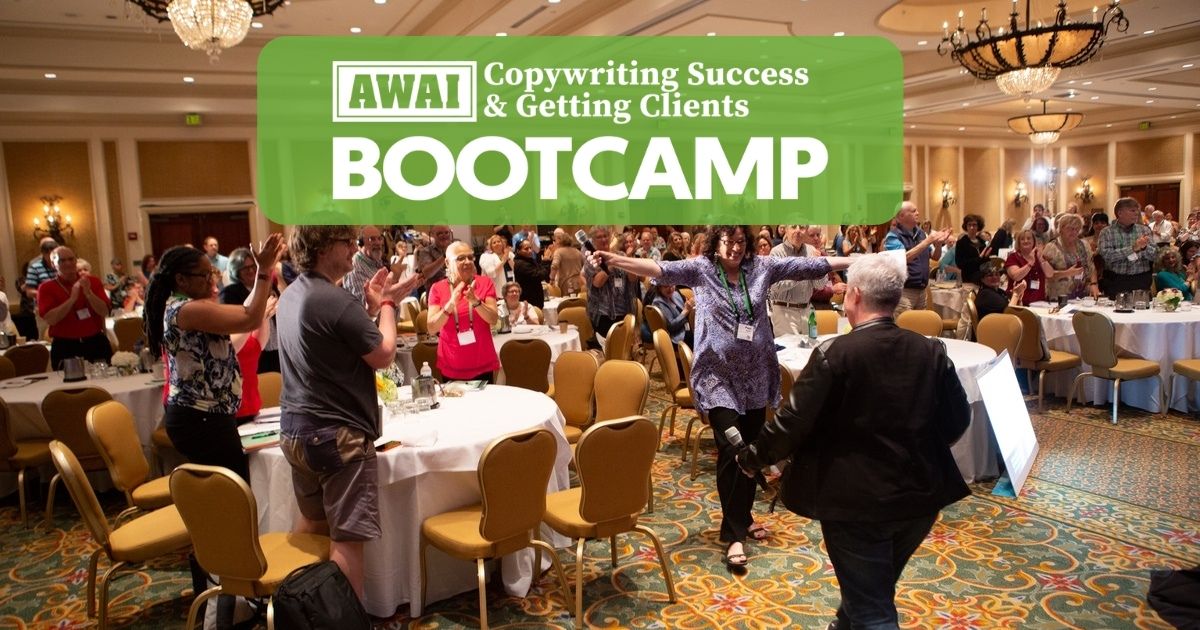 Over the past 26 years, AWAI's Copywriting Success & Getting Clients Bootcamp has transformed itself into the central place where writers come not just to be seen and heard but also to launch their careers.
That's because Bootcamp gives you the chance to connect with marketers who are looking to hire writers. In fact, most of the marketers you'll meet have immediate needs for copywriters and bring spec assignments to show you their specific process for getting hired.
And it's those spec assignments that can lead to paid projects.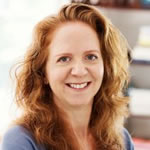 Take AWAI member Nicole Piper. She's a textbook case of someone who experienced breakthrough success very quickly after attending her first Bootcamp.
When Nicole found herself jobless with a big mortgage and a preteen son to support, she dove into studying AWAI's Accelerated Program for Six-Figure Copywriting, a self-paced, online program that offers a blueprint for pursuing the writer's life.
In the fall of 2016, she flew to Delray Beach, Florida, for AWAI's biggest annual event, The FastTrack to Copywriting Success Bootcamp & Job Fair. The event provided not only powerful tips on copywriting, but her first client and career-boosting networking.
At Bootcamp, Nicole took a chance and entered a Copy Challenge, submitting her writing for Natural Health Sherpa. The online health site selected her copy, earning Nicole her first paying project.
But Nicole's willingness to introduce herself made the greatest impact in advancing her writing career. At the bar one evening, she shared her story with both Kevin Rogers and Parris Lampropoulos, both well-known copywriting veterans.
"Looking back, I see that as the night I transitioned from someone who was learning about writing into becoming a copywriter," she recalls. "I really wanted someone to look at my copy and tell me what I needed to make this work, and I found that in Kevin and Parris."
Kevin invited her to join his Real Free Life coaching program, where he helped her define her unique selling proposition. She could tap into her three decades of branding and marketing experience to help her clients. She also became part of Kevin's Copy Chief community, which connects writers with marketers looking for writers.
Not long after Bootcamp, Parris also reached out, inviting Nicole to be one of his prestigious "copy cubs." As part of a team of writers working under Parris, she would receive invaluable mentoring and feedback on her work.
Bootcamp, literally, was the reboot Nicole needed. The combination of dedicated writing and networking rocketed her from zero to a full workload in about six months. Since that time, she's written for a natural-cosmetics company, a Catholic training program, a sunglasses maker, a biochemical testing lab, and more recently a chiropractor she met through the Copy Chief community.
Nicole is living proof of just how powerful the connections you make at Bootcamp can become to your writing career.
It's no wonder that AWAI's Copywriting Success & Getting Clients Bootcamp is considered ground zero for launching careers.
That's why if you are a writer or aspire to be one, then attending AWAI's Bootcamp is an absolute must.
The good news is there's still time to reserve your spot. AWAI's Copywriting Success & Getting Clients Bootcamp starts October 24 and runs through October 26, 2023.
It's three days that could change your life forever. So whatever you do, don't miss this chance to participate in one of the most important events of your career.
You can get all the details about AWAI's Copywriting Success & Getting Clients Bootcamp here.

The AWAI Method™ for Becoming a Skilled, In-Demand Copywriter
The AWAI Method™ combines the most up-to-date strategies, insights, and teaching methods with the tried-and-true copywriting fundamentals so you can take on ANY project — not just sales letters. Learn More »

Published: July 7, 2023