A Special Bootcamp Message for You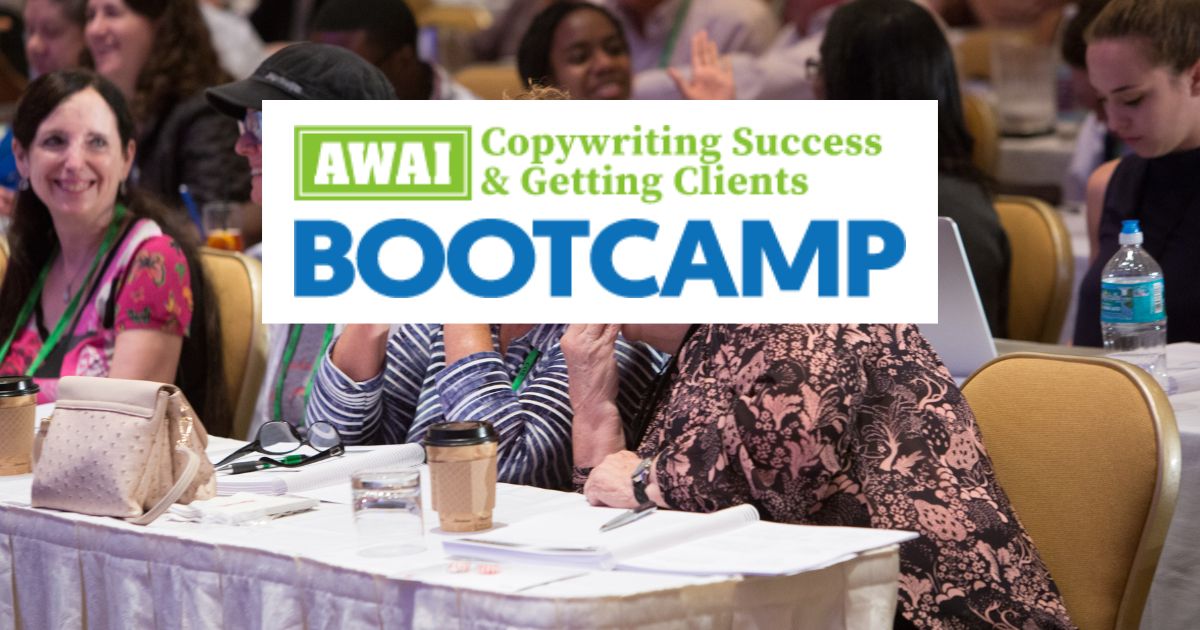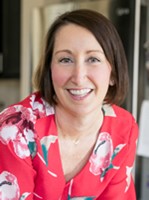 Who's ready for the BEST Bootcamp Ever!?!
ME!
And while I say that every year (and every year it turns out to be true), I am OVER THE MOON excited about the opportunity to work with you in person this year.
Wherever you are right now with your career and how much you're making as a writer … I'm confident Bootcamp will get you to the next level.
If you're just starting out, you'll find countless ways to start making money …
If you're already making money, it will help you build your business and grow your income …
And if you're fully up and going, you'll gain new insights or connections you need to level up your business.
Bootcamp is unique because it helps copywriters of ALL levels get where they want to go next.
And since we're back in person this year, you'll be able to make valuable connections with the PEOPLE who will help you get there, faster. Whether it's peers to motivate, inspire, and push you forward, the experts who give you new strategies to execute right away, or companies looking to hire copywriters — you'll walk away with an incredibly valuable network of contacts … a network impossible to build so quickly anywhere else.
I can't wait to meet you in person … and watch as your "post-Bootcamp story" unfolds in the months that follow.
See you in October!! ❤
If you haven't registered for this year's Bootcamp go here!

The AWAI Method™ for Becoming a Skilled, In-Demand Copywriter
The AWAI Method™ combines the most up-to-date strategies, insights, and teaching methods with the tried-and-true copywriting fundamentals so you can take on ANY project — not just sales letters. Learn More »

Published: July 14, 2023