The Mentoring Multiplier Effect:
Use the Ask-Give-Gratitude Formula
to Move Forward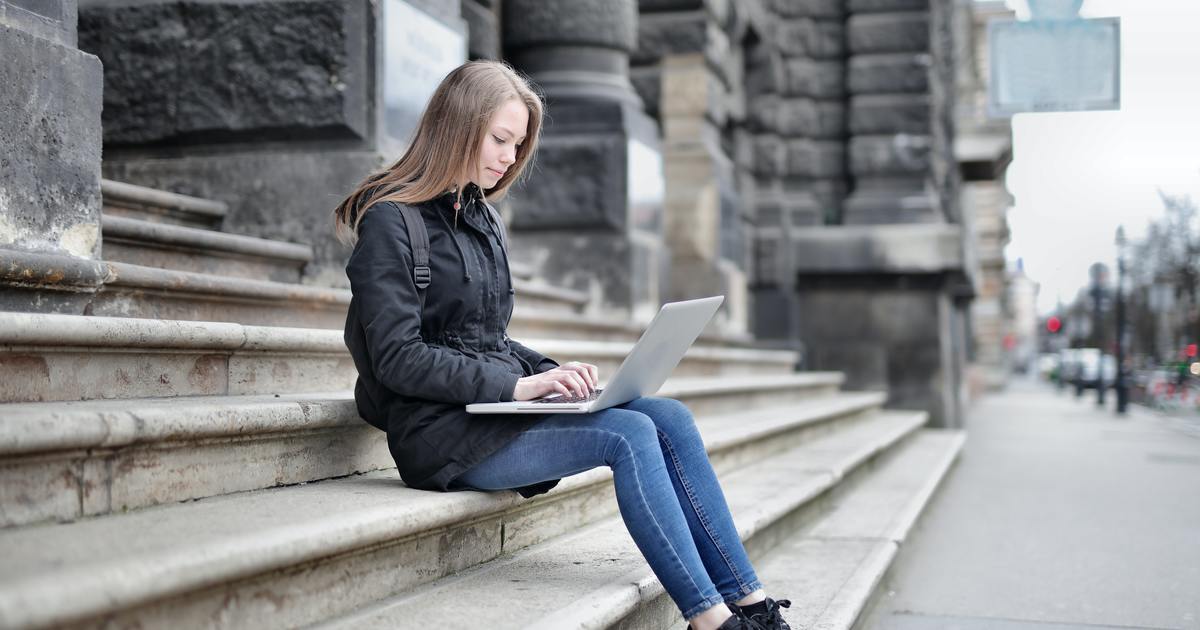 Having a good mentor can help you move forward faster in your writing business. And mentoring someone else can have a powerful impact as well …
But many writers aren't sure how to get started with either!
During a recent Bootcamp, Marcella Allison set out to help AWAI members harness the power of a proven mentoring formula that makes it easy … while also giving you the power to 5X your skills, 10X your clients, and 100X your connections.
Ideally you're familiar with Marcella … She is a popular speaker at our Copywriting Success Bootcamp, AWAI's 2018 Copywriter of the Year, one of the OG AWAI Success Stories … and a talented copywriter and mentor whom many, many, MANY writers credit with shaping their success.
In less than an hour with Marcella, you'll learn why she thinks the old top-down, expert-based model of mentorship no longer works. Instead, she highlights the advantages of a form of mentorship that DOES work — a mentorship format that is readily available to ANYONE at any time.
You'll also discover …
how everyone can have and be a mentor …
how Russell Brand helped her out of an "epic meltdown" …
why you should "stalk" first …
how a mentoring relationship boosts productivity and provides opportunities for growth for both partners …
how to frame a request for help …
four key qualities of a good mentor …
three characteristics of a good mentee …
the books you might find valuable to move your career forward …
and much more!
Done watching?
Now, TAKE ACTION by going to our Facebook group and posting your three answers to the questions Marcella outlined in her presentation.
Building connections will help you on your copywriting career journey. And this is a great way to do it.
Want to learn more from Marcella?! 🙌
She'll be taking the stage at our upcoming 2023 Copywriting Success and Getting Clients Bootcamp October 24–26, in West Palm Beach, Florida — revealing 20 "level-up" lessons she learned over the course of her successful 20-year copywriting career.
Any ONE of them has the potential to level up YOUR writing income this year …
But you'll get 20 years' worth in just under an hour. 😉
Go here to learn more about this year's Copywriting Success & Getting Clients Bootcamp.

The AWAI Method™ for Becoming a Skilled, In-Demand Copywriter
The AWAI Method™ combines the most up-to-date strategies, insights, and teaching methods with the tried-and-true copywriting fundamentals so you can take on ANY project — not just sales letters. Learn More »

Published: July 13, 2023