LAST CHANCE:
Get Your Hands on This
Powerful Writing Workshop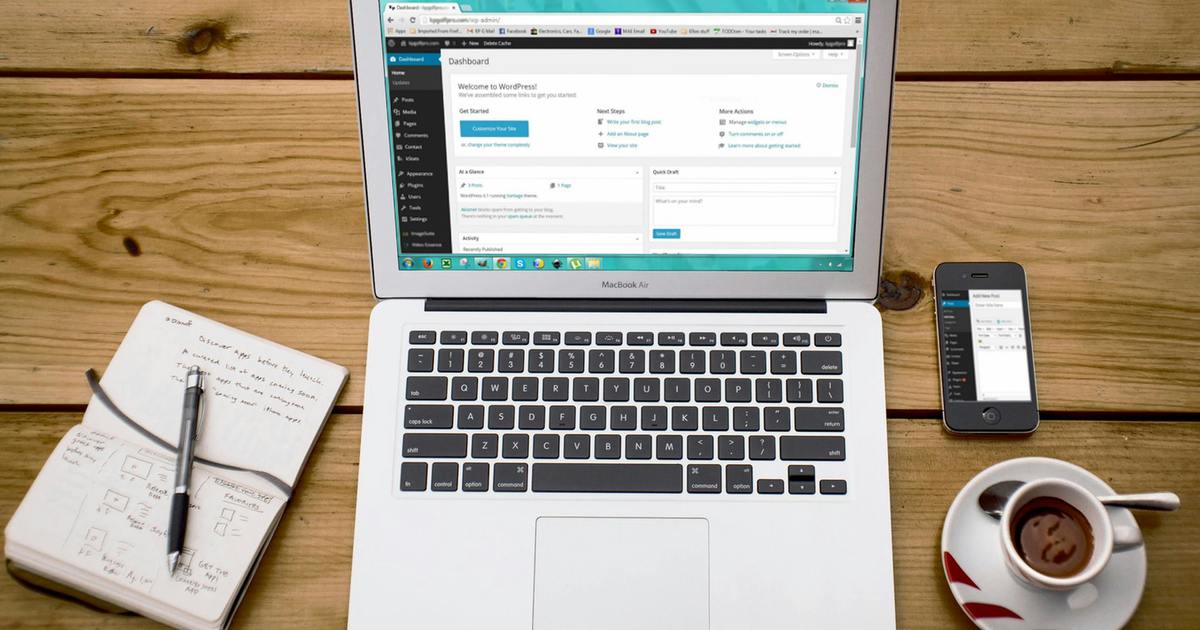 There's still time to claim your crazy Black Friday Deal and get 87% off our never-before-released "Blog Writing Pro" Workshop Videos.
>> Click here to get access, before it's too late.
Blogging is a GREAT "First Step" to a LUCRATIVE Writing Career
It's not uncommon at all to see writers charge $500 to $1,000+ for a single blog post.
And, in just five hours, "Blog Writing Pro" shows you a repeatable, systematic process for writing top-quality blog posts your clients will LOVE.
You'll discover:
How to come up with powerful ideas for your blog — not only topics and ideas YOU are interested in, but ones that have broad appeal across large markets, as well …
What the five most-popular blog formats are — and how to decide when to use each one for maximum engagement and RESULTS …
The four-part structure to every blog post — how to load it with powerful proof and credibility … and how to wrap it up with a strong but not-too-pushy call to action …
How to craft strong leads for your blog posts — leads that keep your reader engaged and hooked on your every word …
From brainstorming to byline — you'll do everything one simple step at a time.
>> Go here now to claim your deal and get INSTANT ACCESS.
There's no better way to quickly gain the CONFIDENCE and know-how for writing a high-quality, high-value blog post.
But, you'll want to get access to "Blog Writing Pro" Workshop now.
It's not available on our training catalog and not available anywhere on our site …
This Black Friday Deal is the ONLY way to get access.
And at midnight, it completely disappears.
Published: November 21, 2023