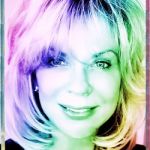 TJ Henry

Capitola, CA
Copywriter
Health
Registered nurse for 30 years familiar with current health topics and solutions. Health content I can transform medical research papers into layman's terms.
I currently write newsletters and blogs on a variety of different health conditions. I also describe treatment options available for each condition.
I am especially able to supply information about products such as supplements, initiating a call to action in purchasing.