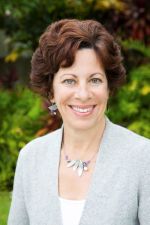 Phyllis Horner

Honolulu, HI
Travel Writer
Health, Self-Help
I'm a business psychologist. What's that, you say? Right! I help people with work life and career satisfaction. I'm a boomer and love travel, so I write about work issues and leisure activities interesting to that group.
I've also written a book titled "Powerful Choices for Mid-Career Women", which hit bestseller on the Amazon Kindle site in December 2015.
I'm interested in writing for travel and business, including sustainability.