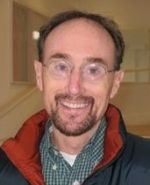 Billy Kinard Jr

Fort Payne, AL
Copywriter
Christian, Fundraising, Web/Internet
Bill writes Christian business sales copy and nonprofit fundraising promotions. His purpose is to provide client product and service information for people to make wise, purchasing and donating decisions. He promotes contemporary Christian music, assists missionaries, aids mission organizations, churches, and parachurch associations.
Bill completed his undergraduate degree in business administration from Auburn University. He worked as an accountant and rate analyst for 15 years, two of those years as a stateside missionary.
In addition, Bill has a masters degree in elementary education from Troy University Dothan. He taught grades K-6 for 16 years before retiring. Two of those years were spent as a missionary teacher in Buenos Aires, Argentina.